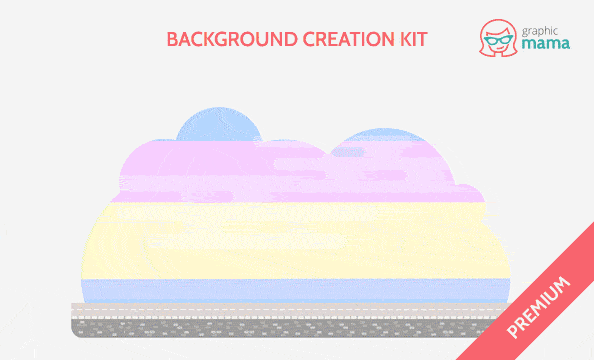 Today, we present you a collection of 10 very artistically designed free PSD 3D backgrounds. Inspired by liquid, all of these background depict real-life solid objects as made of liquid. Coming in 3D shapes, these free backgrounds can be downloaded as layered, grouped and named PSD files.
You are free to customize the layered elements until the end result satisfies your taste. Now go ahead and enjoy these mind-blowing free PSD backgrounds!
1. A spoon with a splash of water and plenty of drops on the sides.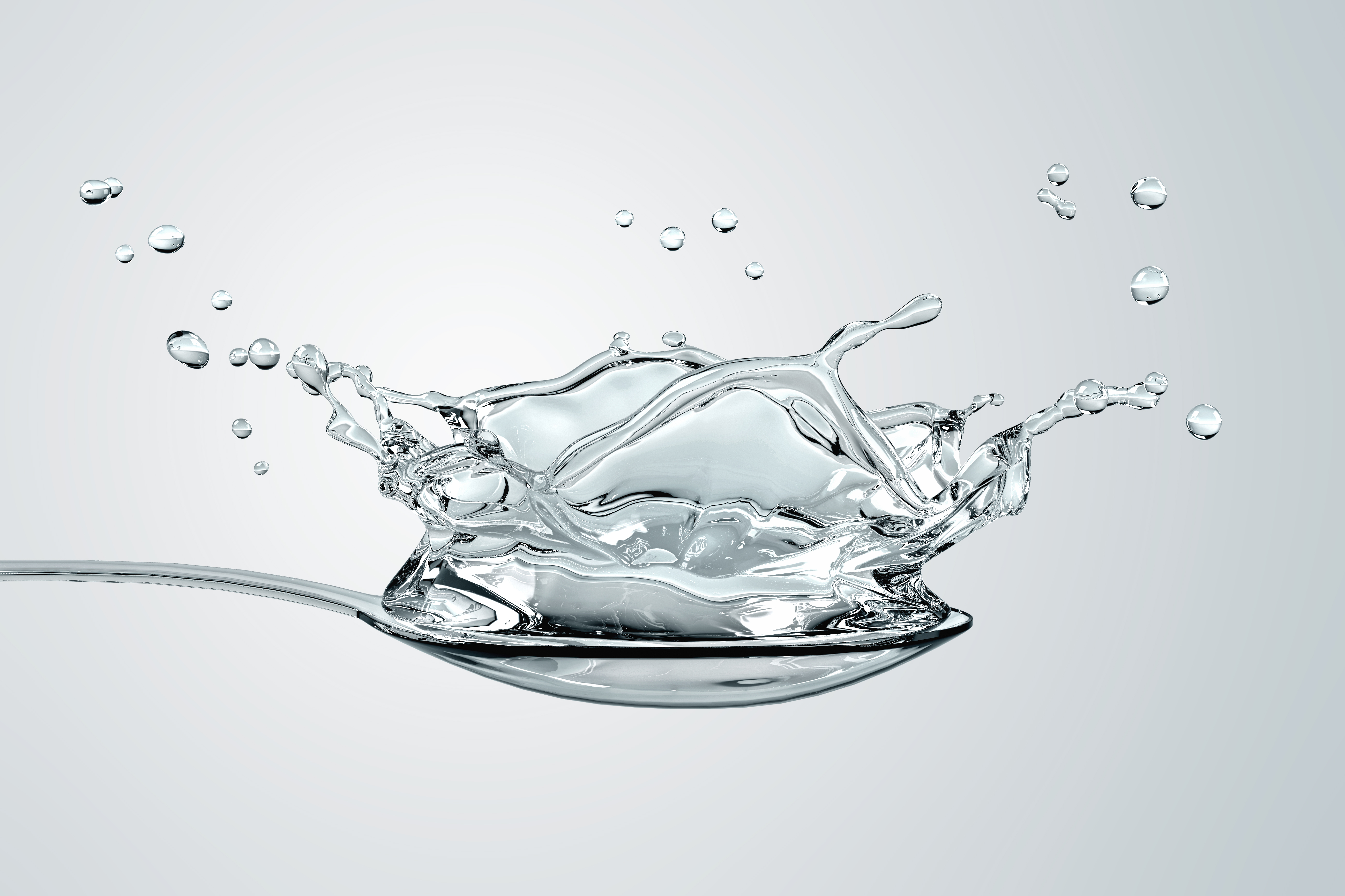 2. Lily of the valley creatively designed as it is made of water.
3. Perfect snowflake 3D shape combined with a splash of water.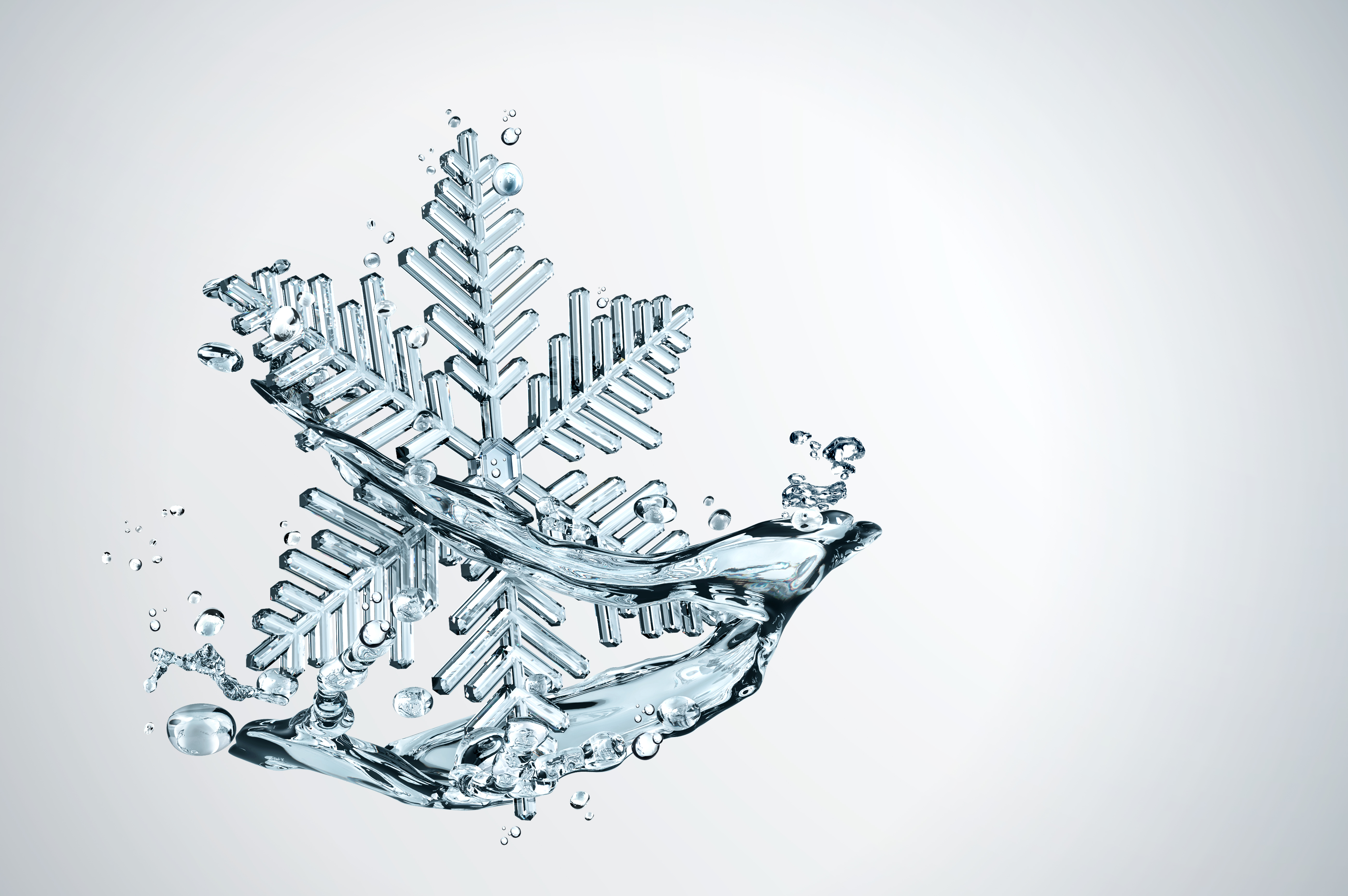 4. Modern headphones conveying the feeling of splashing into water.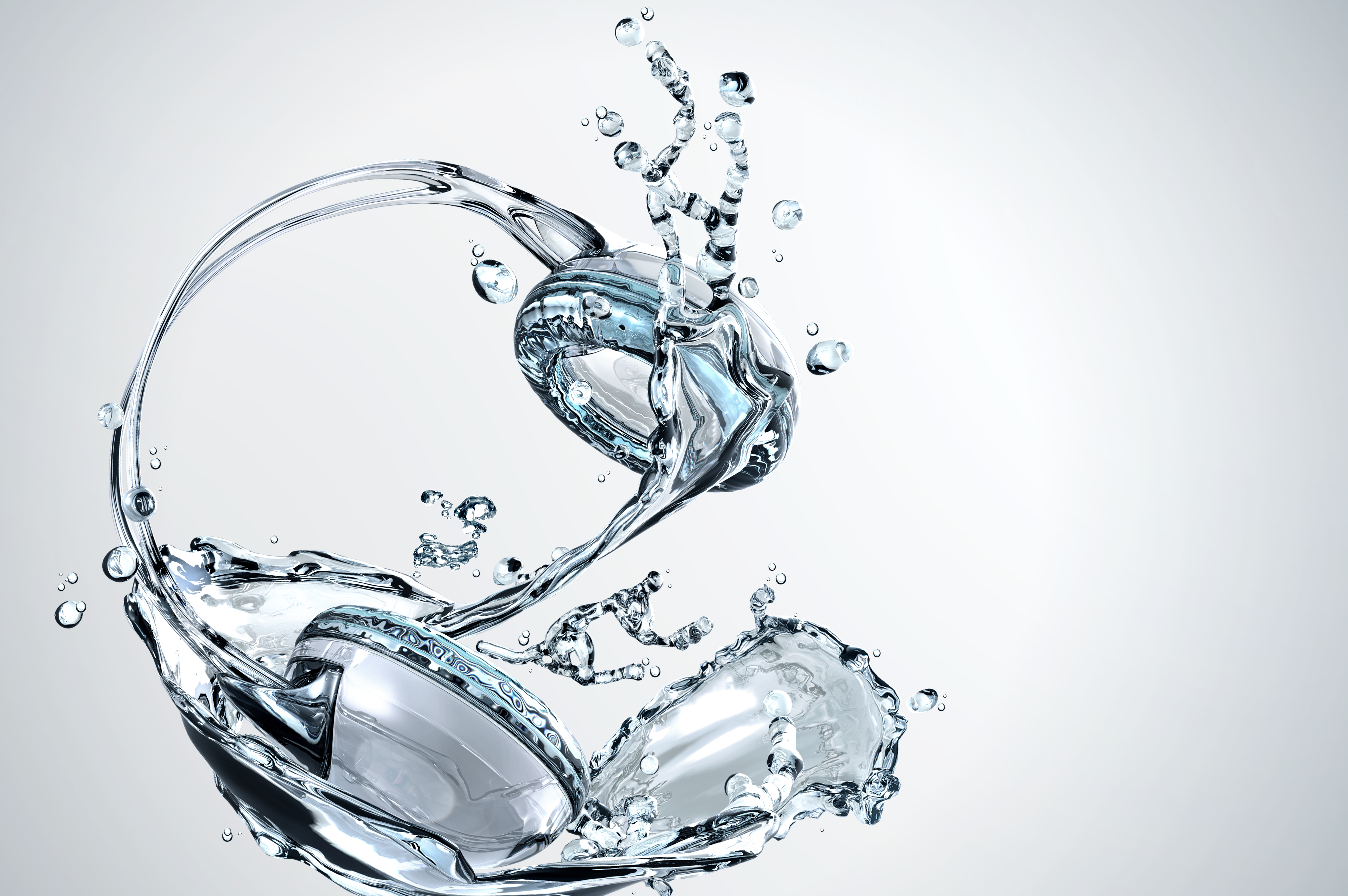 5. A transparent 3D bath tub design filled with water with a splash in the middle.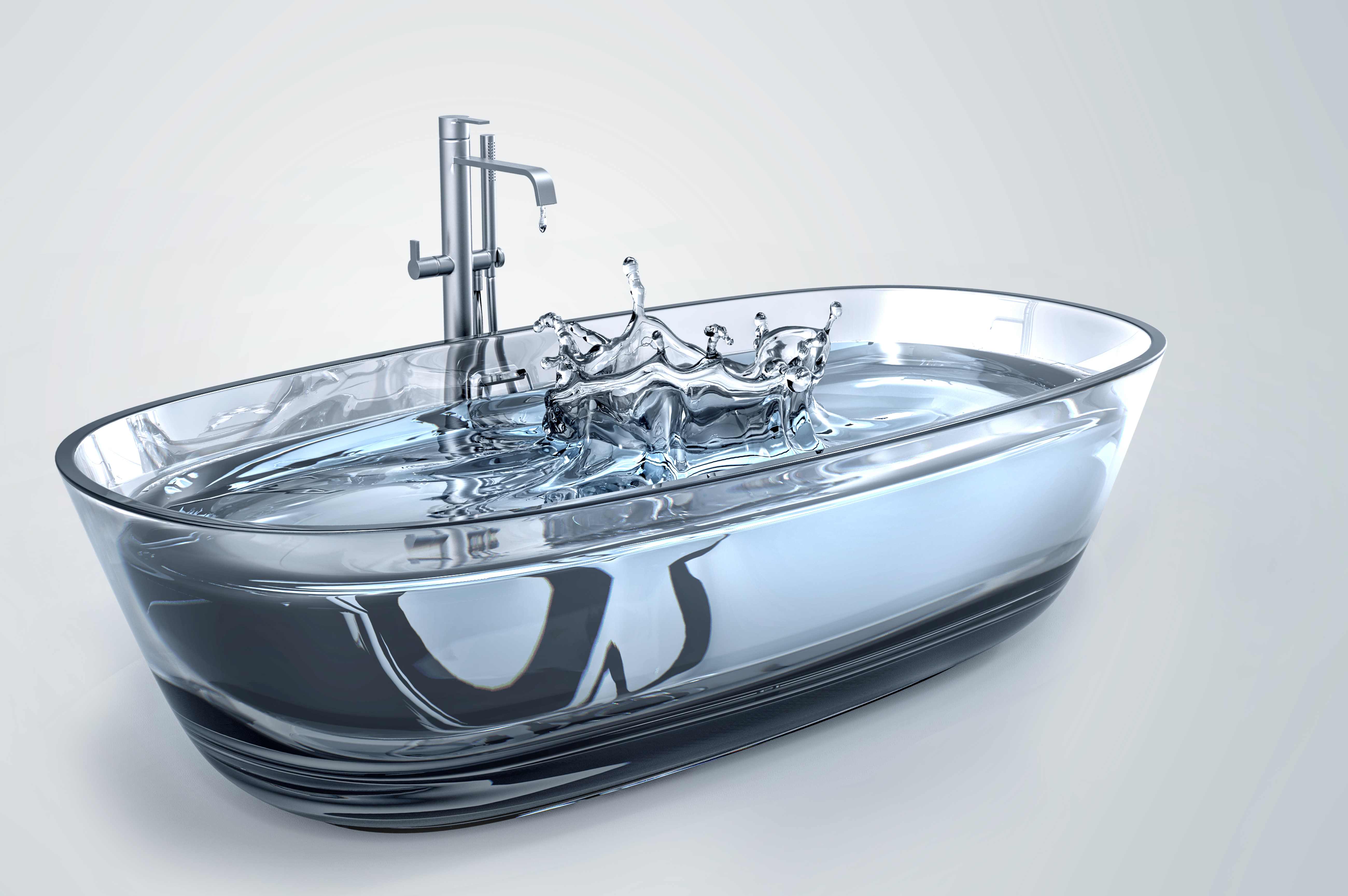 6. A creatively designed fountain 3D model made of glass-like material.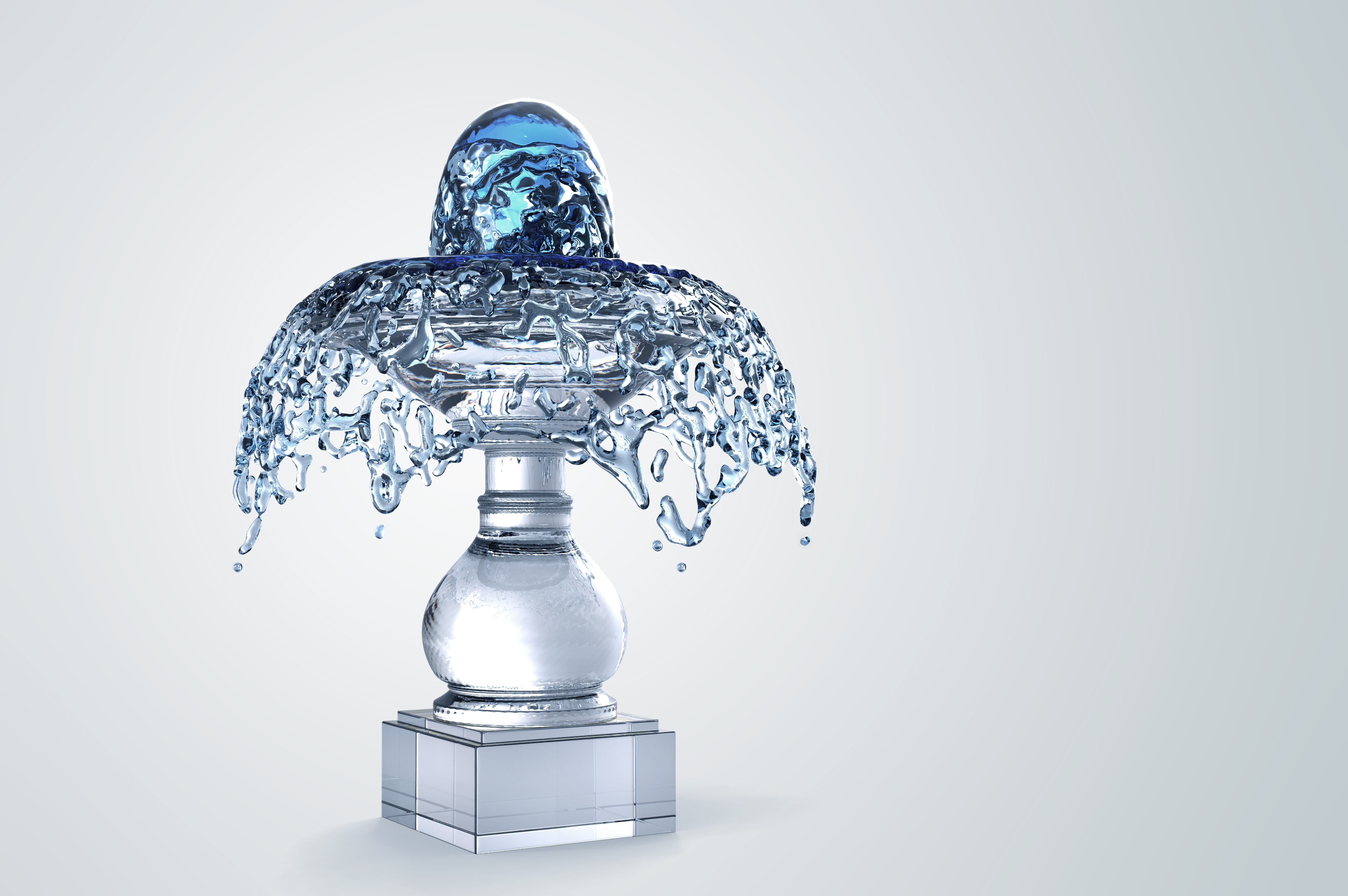 7. A transparent pie chart 3D design on a plate, whose parts are filled with liquid and a straw.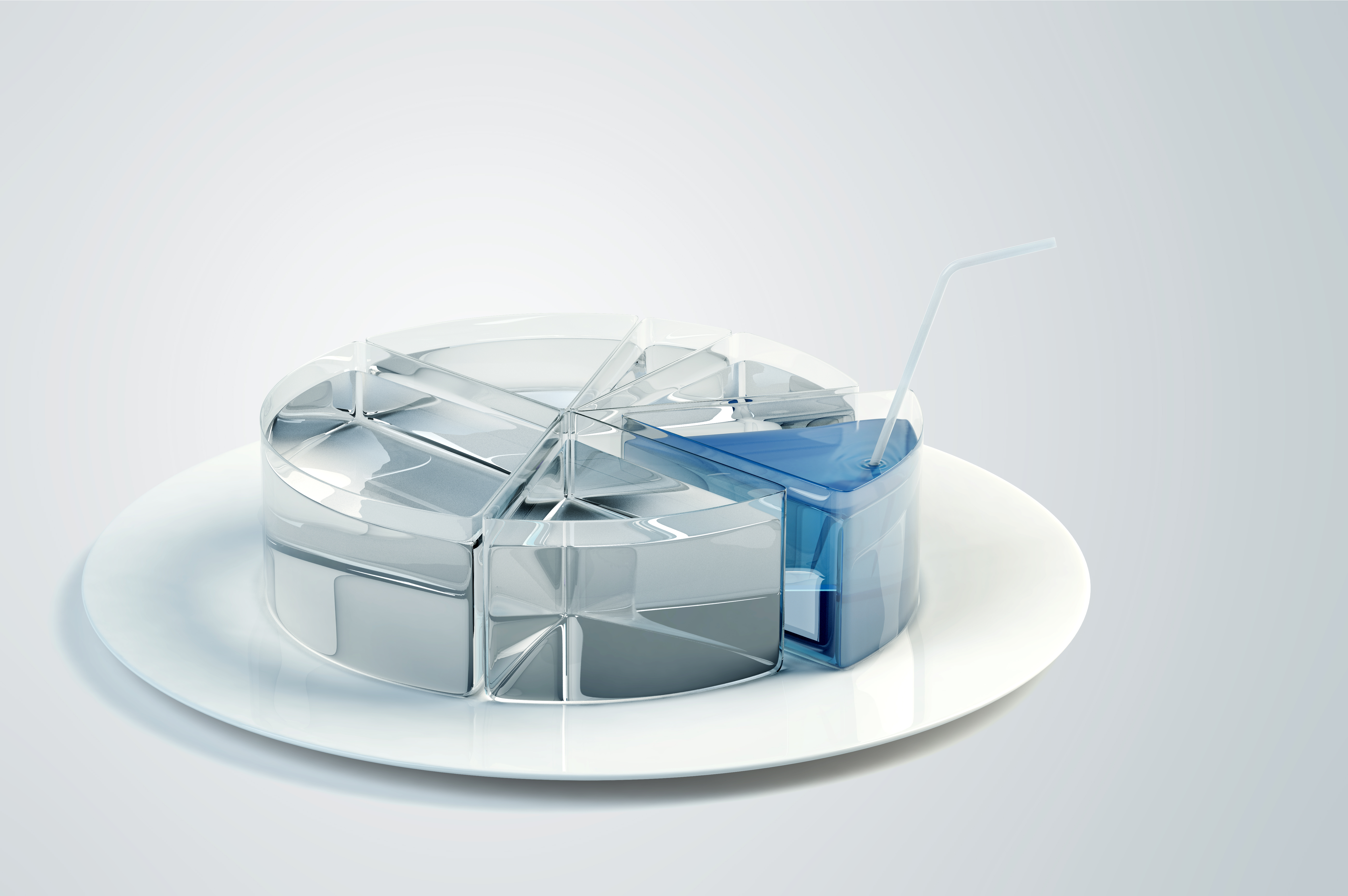 8. A 3D model of the Earth splashing into water.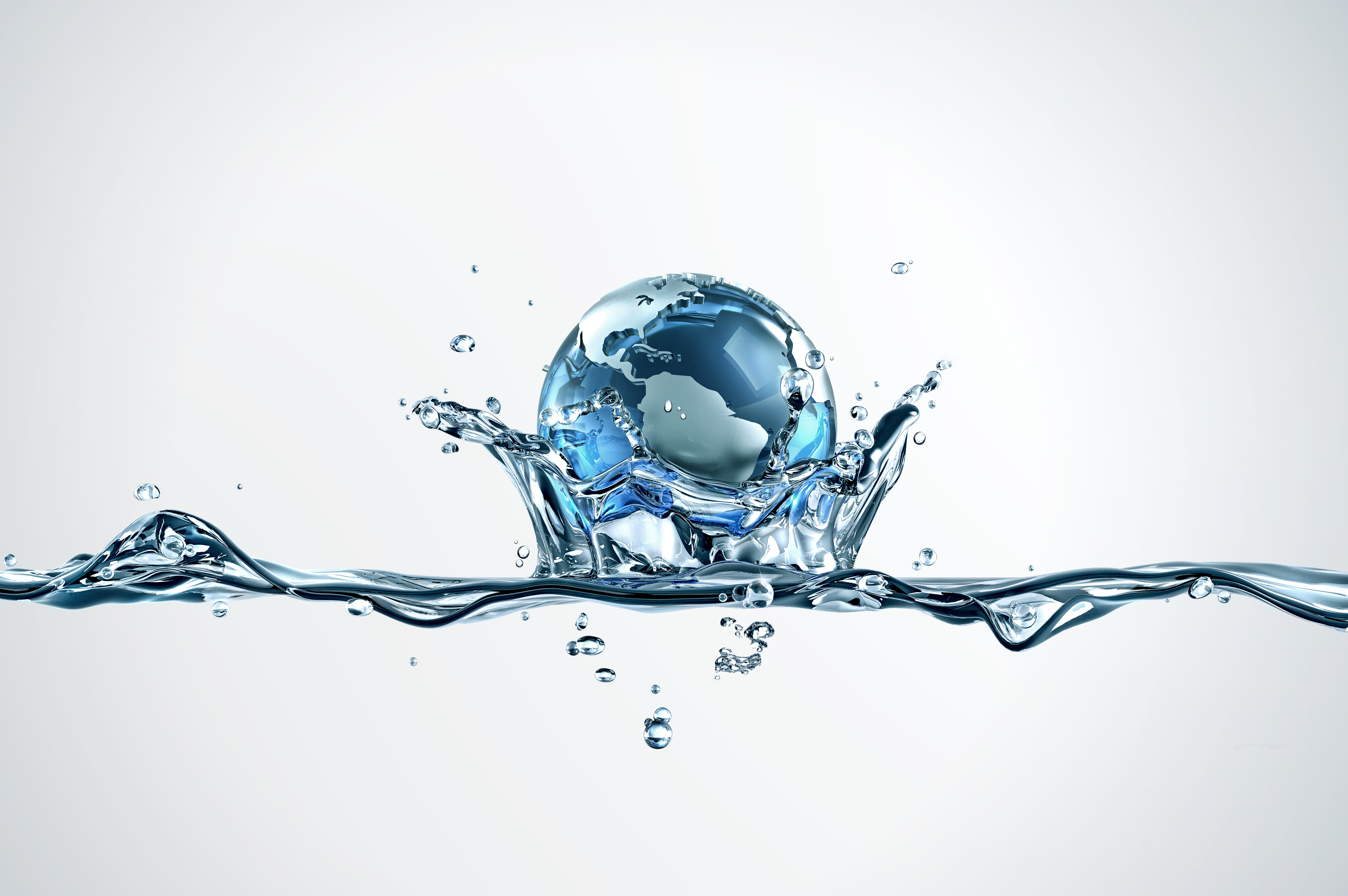 9. A 3D design of a glass of wine in the air, getting spilled.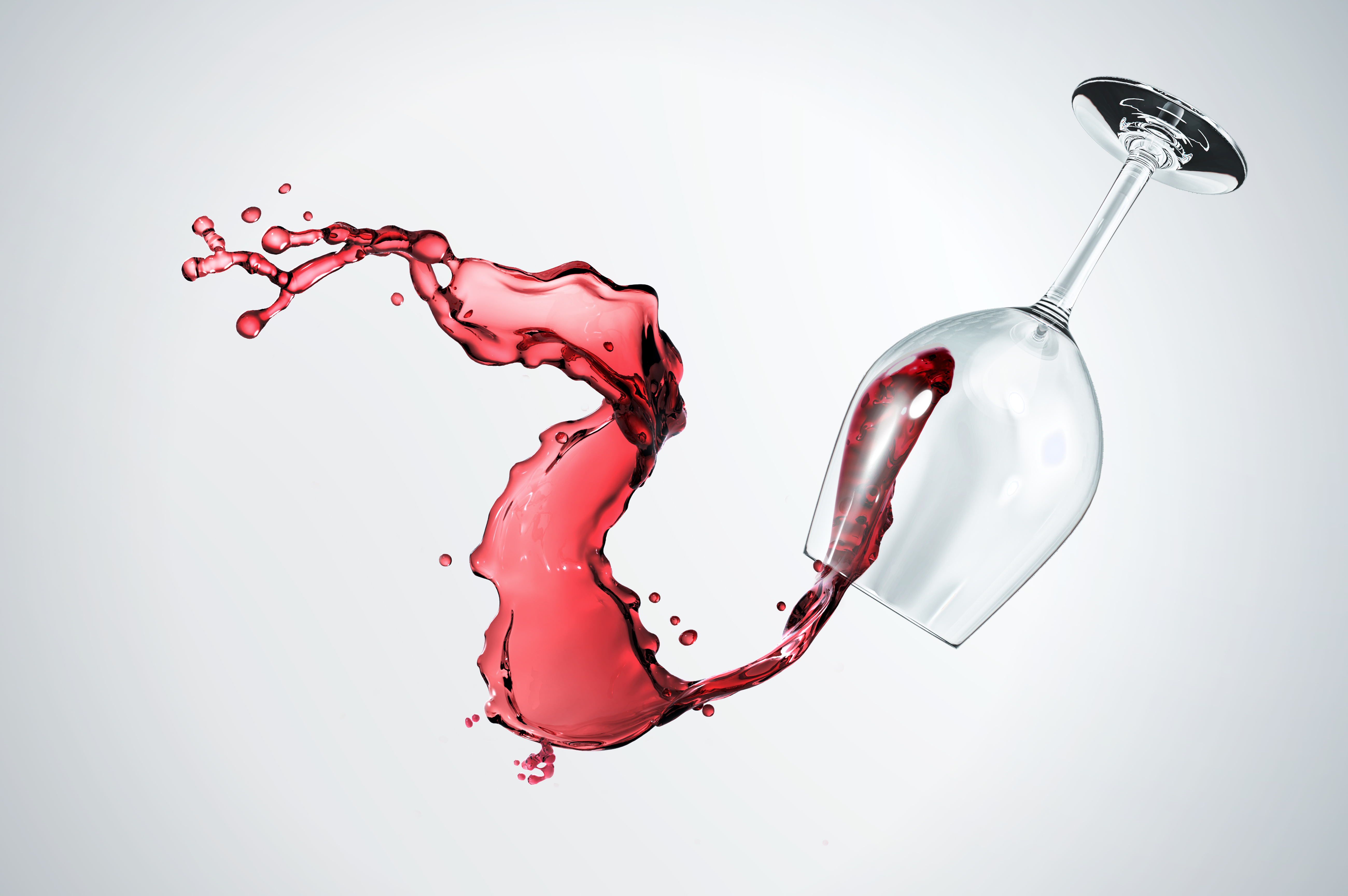 10. A coffee cup with a tea spoon, presented as made of splashing milk.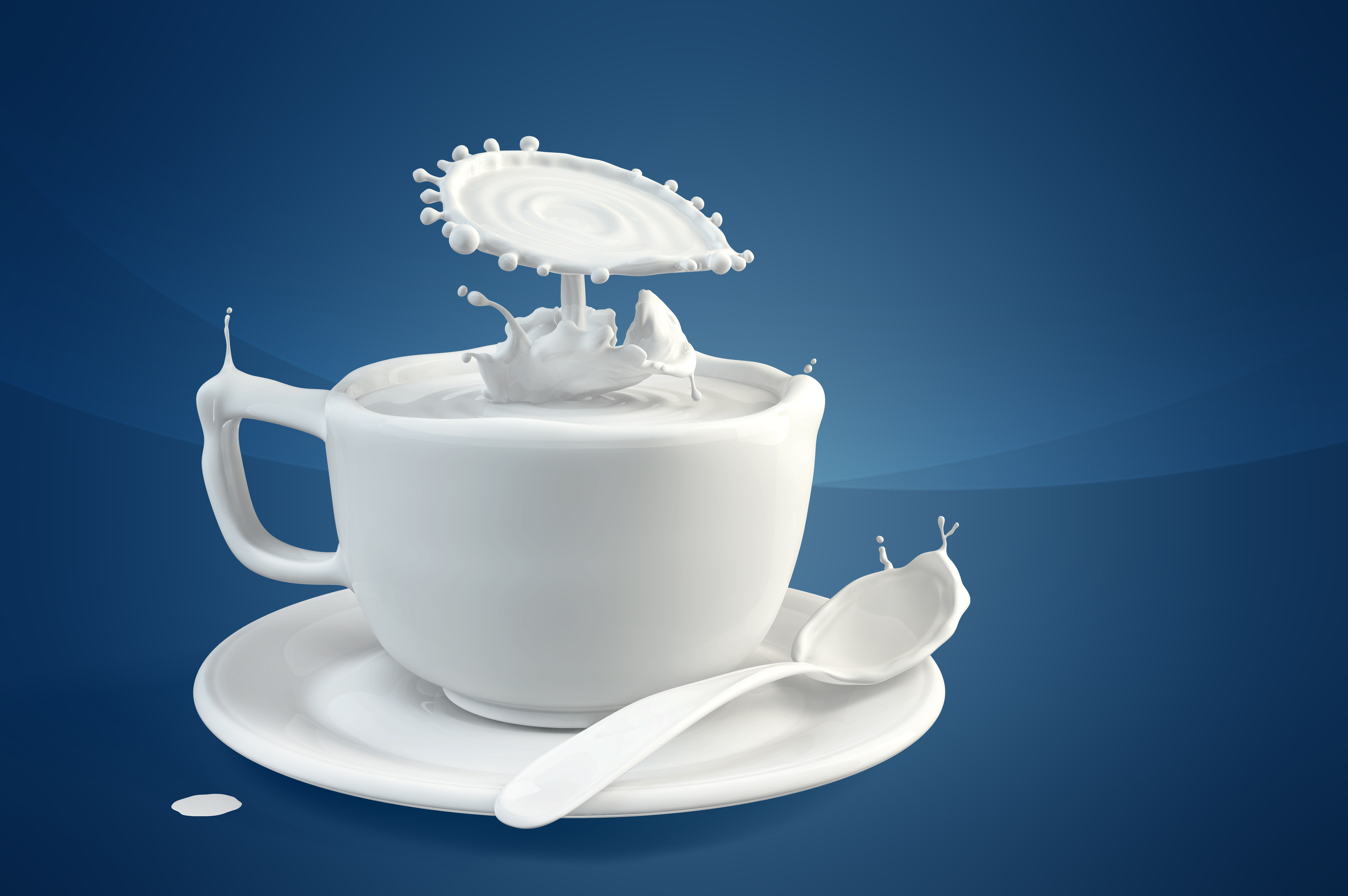 We hope you enjoyed this collection of artistic and free PSD 3D backgrounds. Feel free to modify them in Photoshop as much as you want. We are currently preparing even more freebies for you. Stay tuned!
*FreePSDFiles does not own the rights on these artworks and the following are not under the licence policy of FreePSDFiles. All graphics in this post link to their original sources, where you can download them for free and read further information on licence policy from the provider.