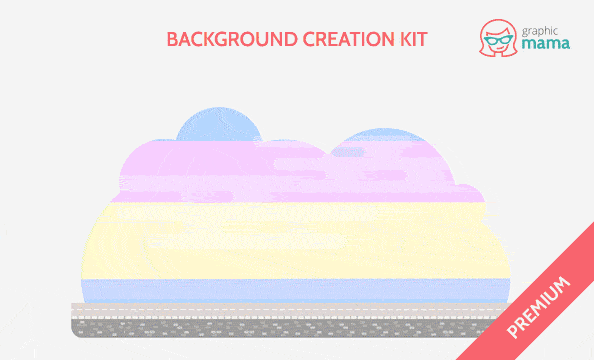 Spring is already here and we've been seeing more and more nature inspired designs across the web. Today's collection is all about how beautiful nature is. We've gathered 23 free PSD nature backgrounds designed in all kinds of styles. You will find abstract backgrounds, watercolor backgrounds, realistic backgrounds, cartoon backgrounds and more, all inspired by nature.
These backgrounds are available in well-arranged and layered PSD files, so all you need is some basic Photoshop skills to add, remove, edit, change the colors or sizes of the elements. Feel free to adjust these free PSD nature backgrounds as much as you like, so they fit your taste. Here we go:
1. An abstract fully-layered PSD nature background in 4992x3320px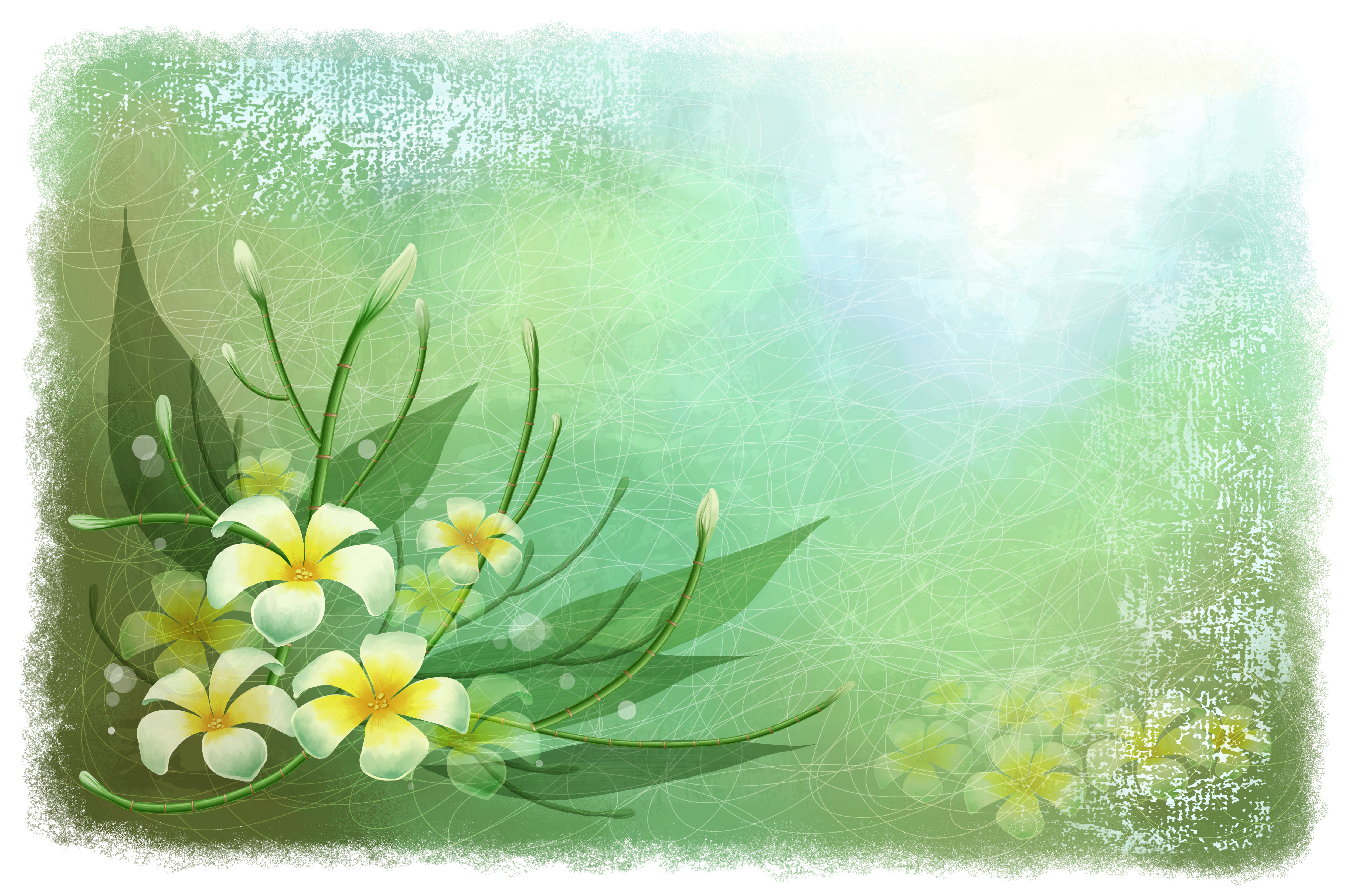 2. Green abstract background PSD freebie with leaves in 4992x3320px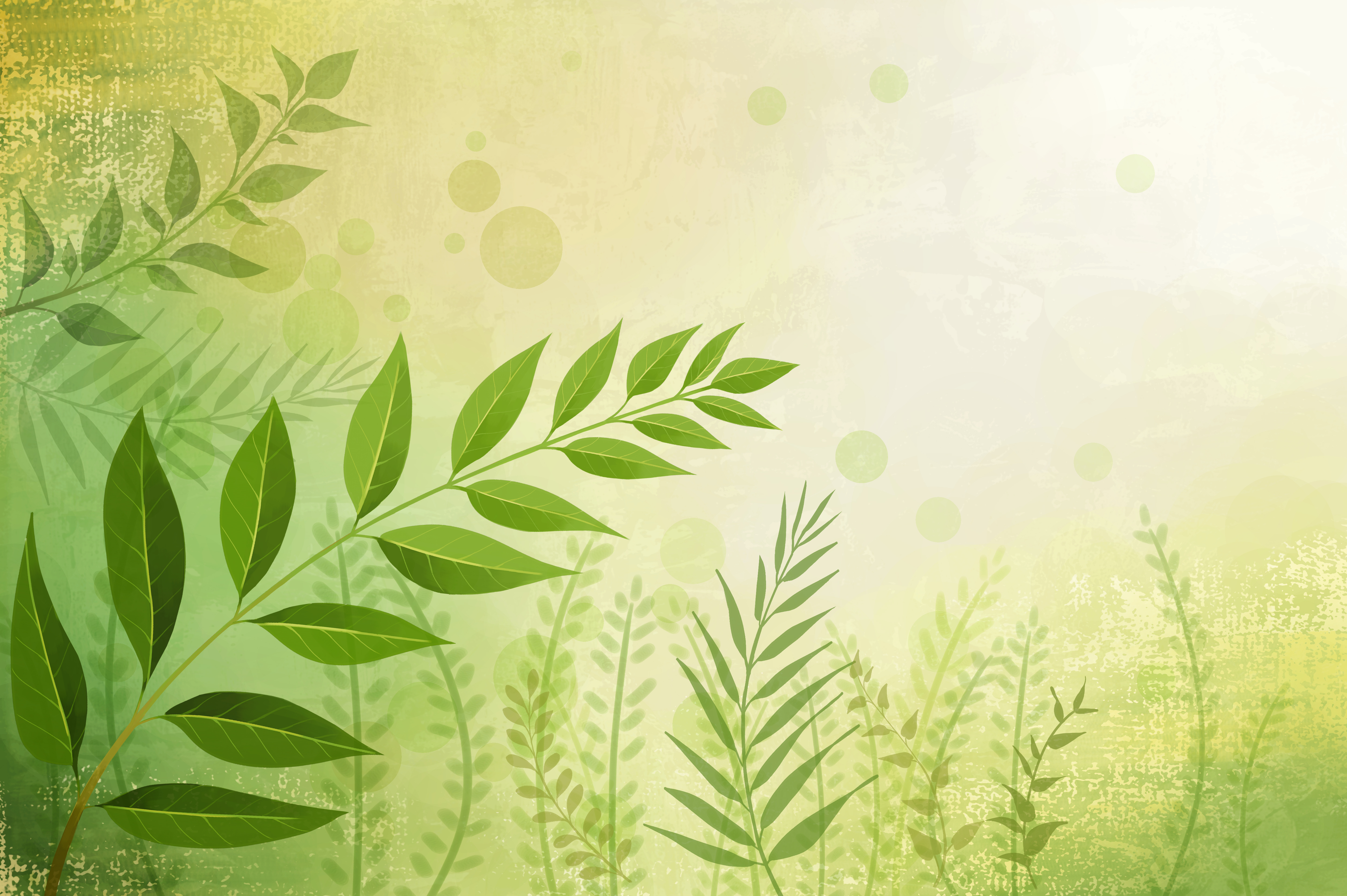 3. Summer background with the ocean and palm leaves. Fully layered, comes in 2598×1689.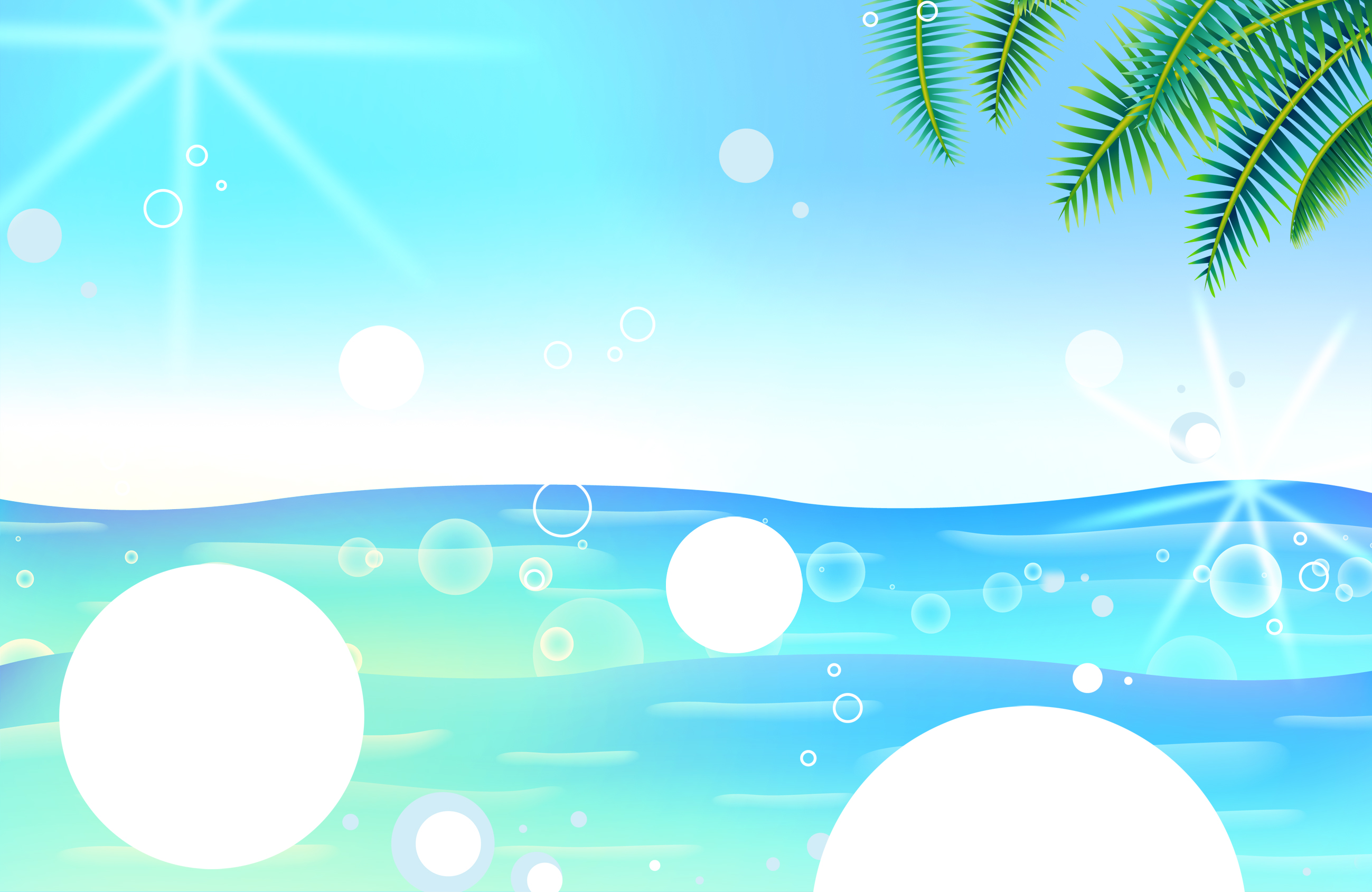 4. Spring nature background with flowers and Easter eggs, coming in a fully layered PSD in 1242x810px.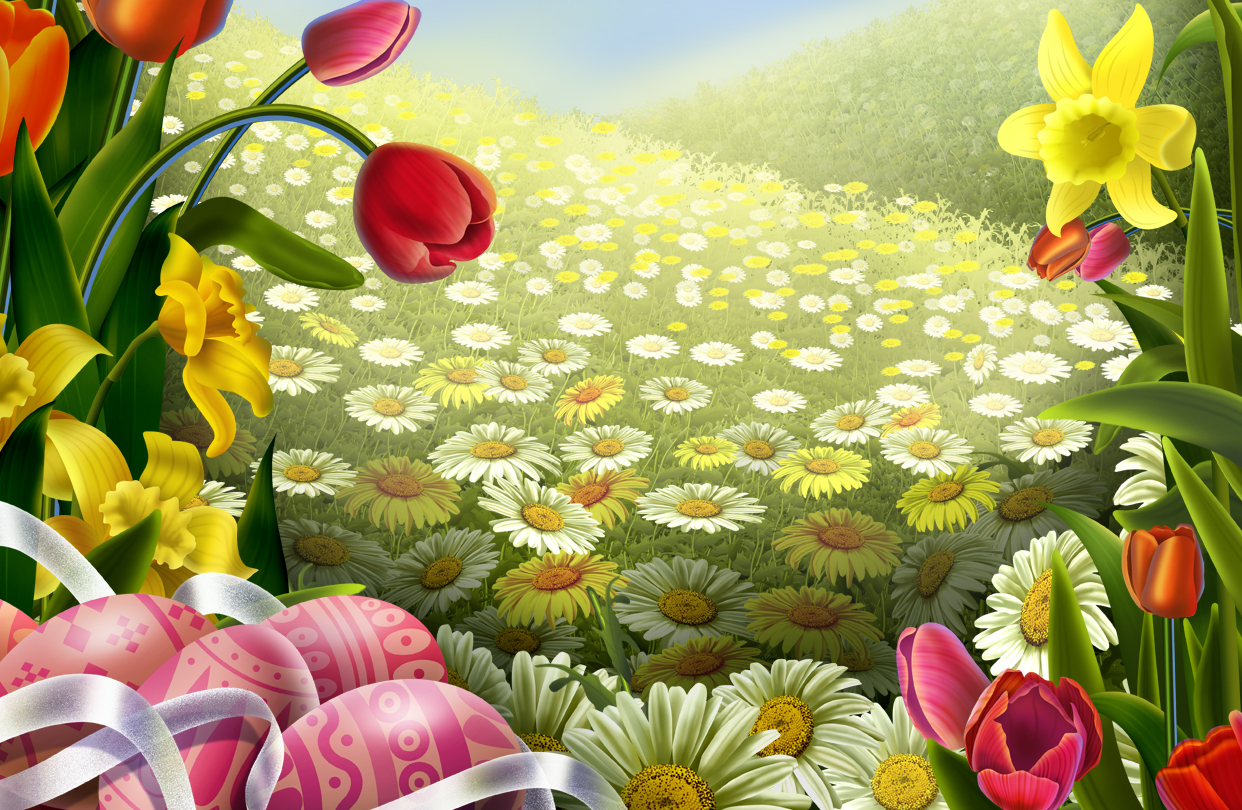 5. A free-to-download PSD background in 1242x810px presenting a nice nature illustration with little girls.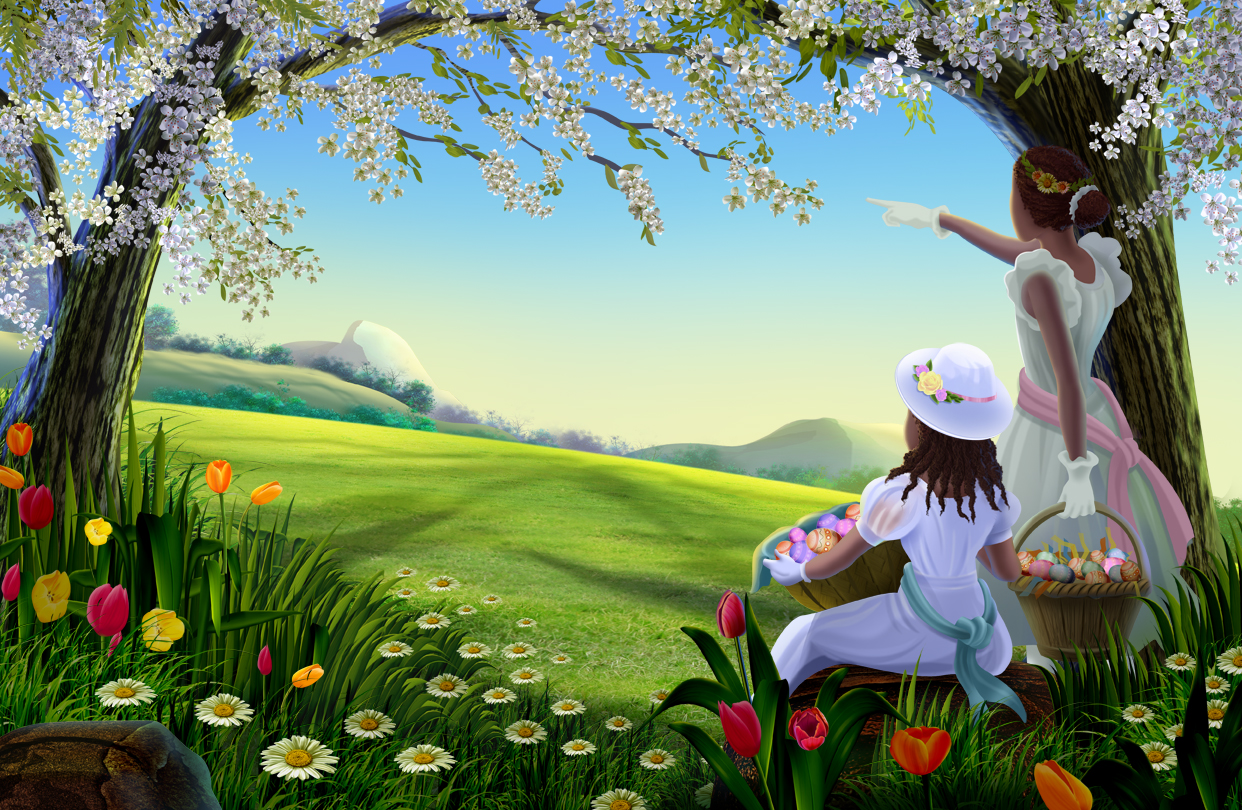 6. Fully layered free PSD background of a green tree in 1242x810px.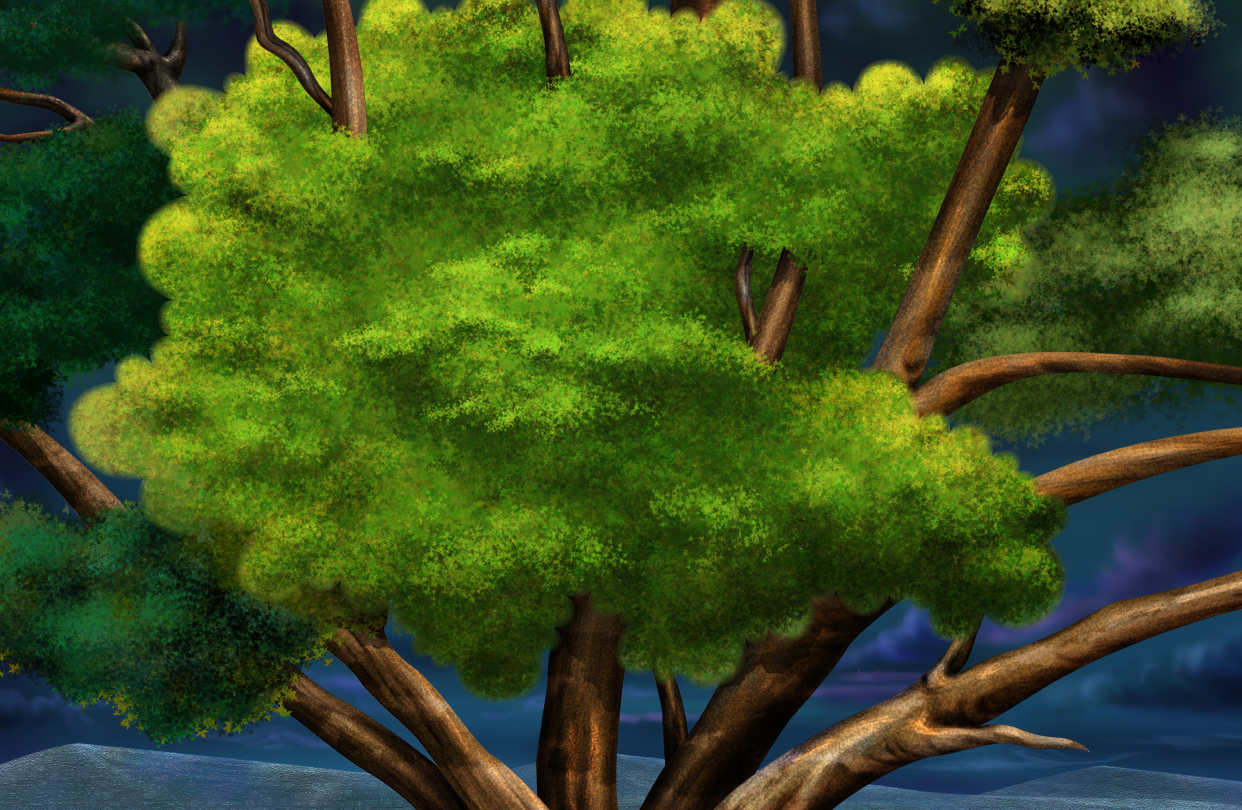 7. Jungle and lotus pool background in a fully layered PSD file coming in 1242x810px resolution.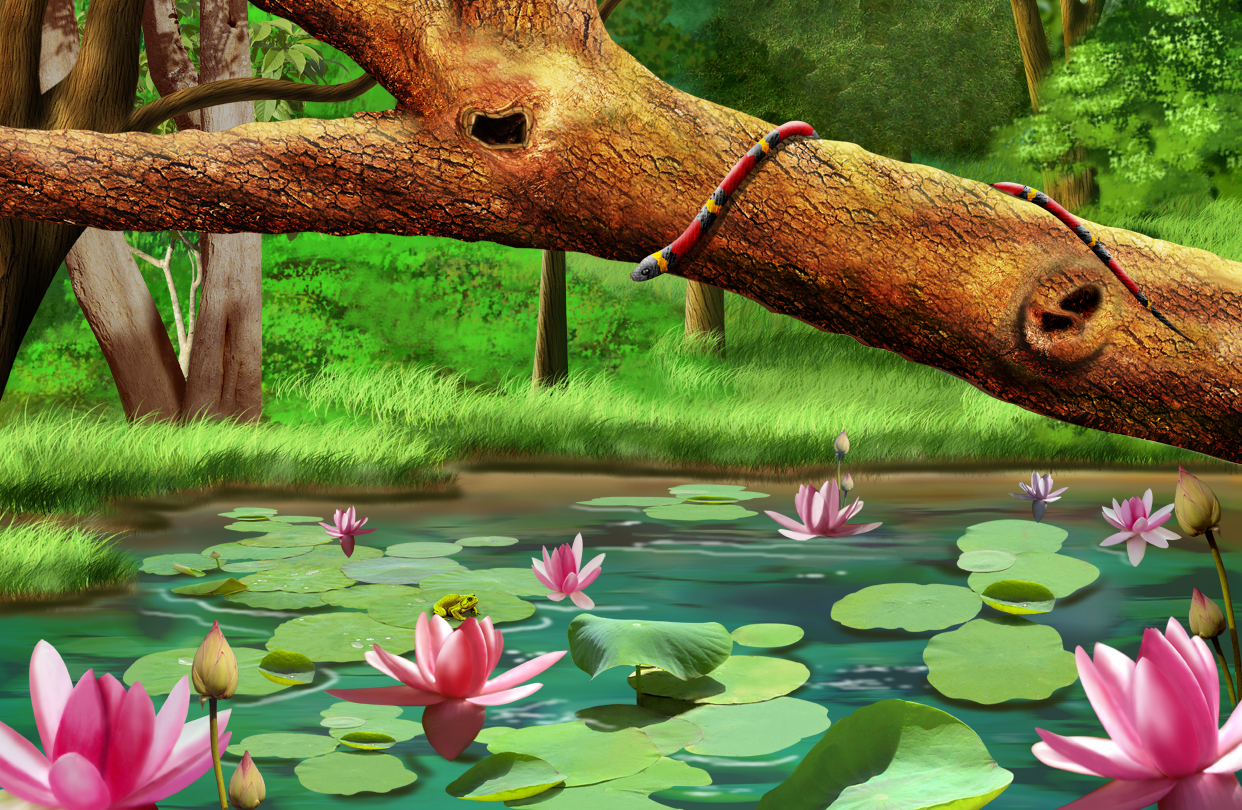 8. Grasshopper and a trick tree free and fully layered PSD background in 1242x810px resolution.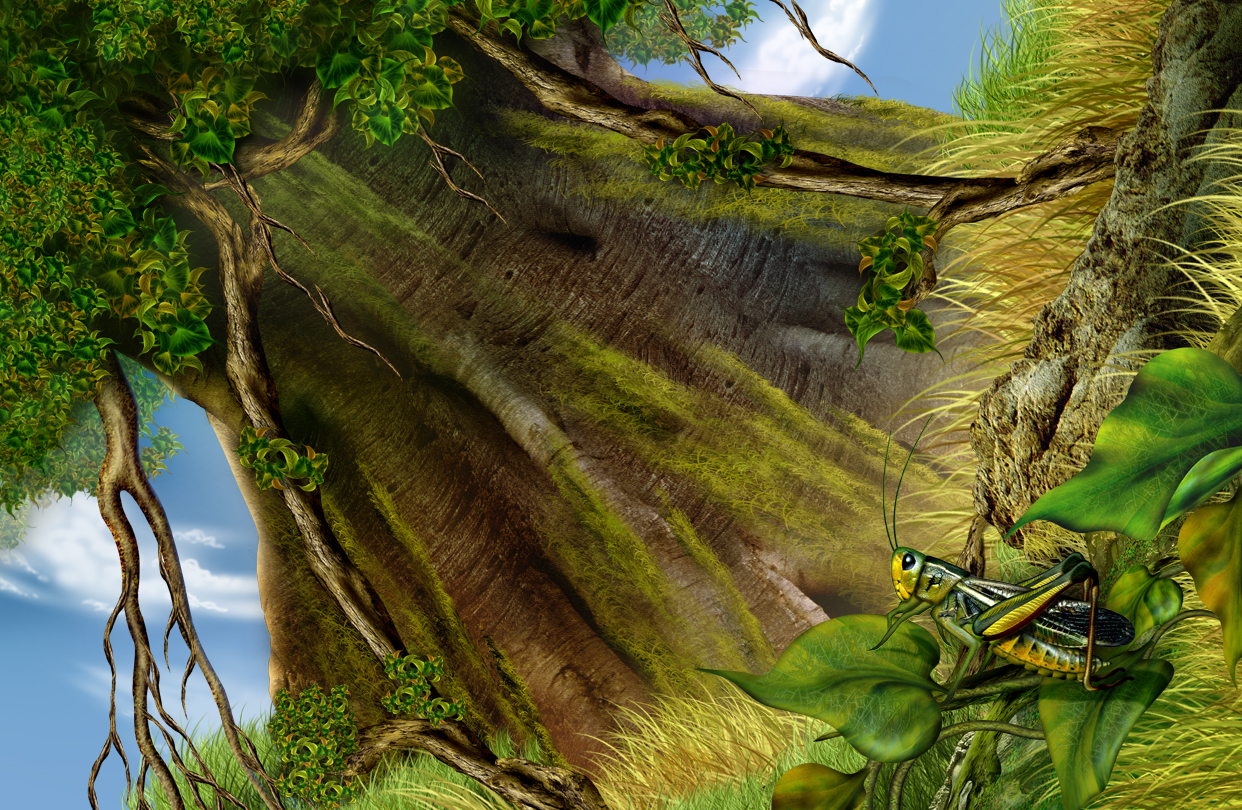 9. Nature watercolor background coming in layered free PSD with 3000x3000px resolution.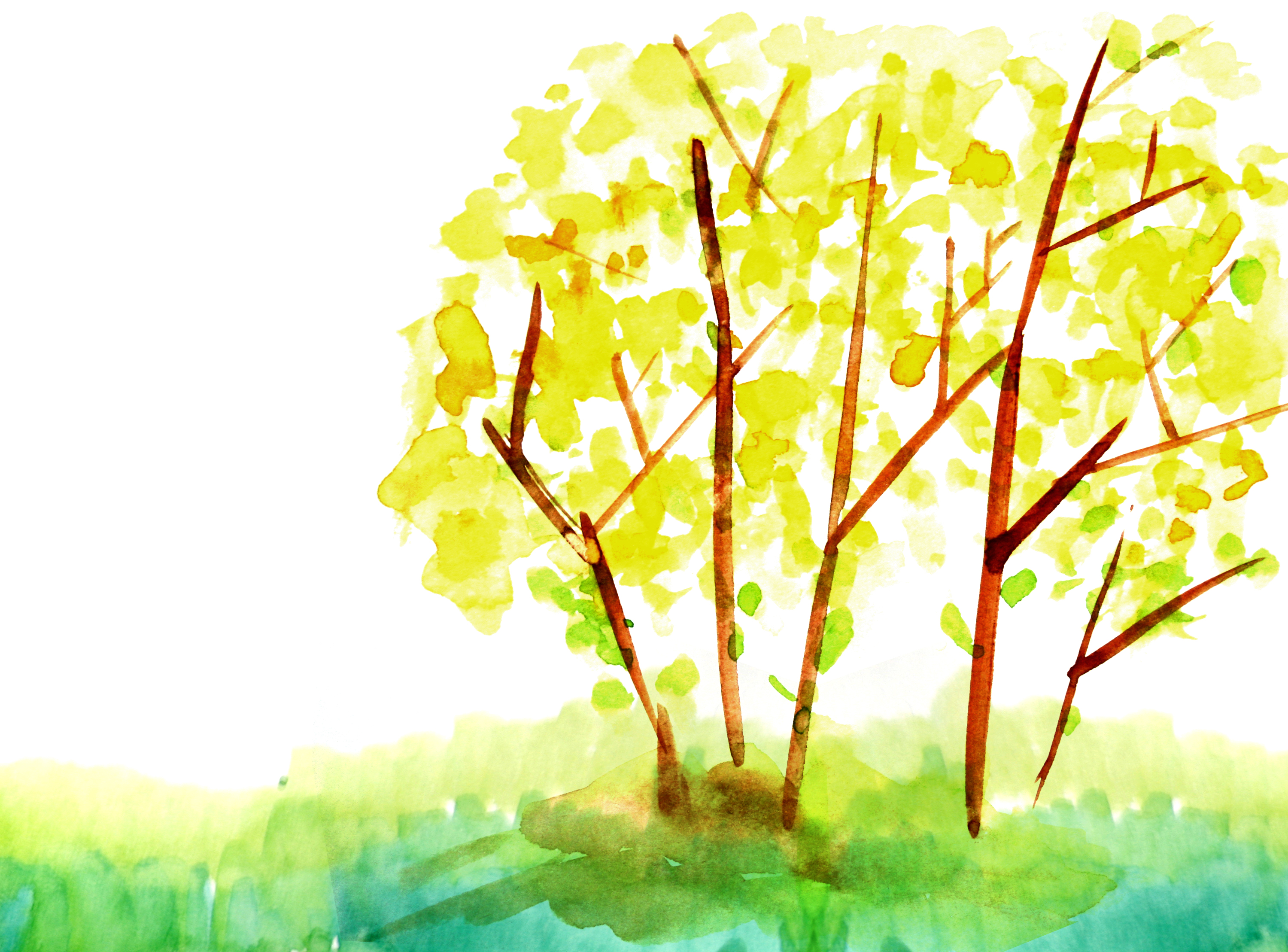 10. Watercolor tree with birds and butterflies. Comes in a fully layered PSD file with 4500x3000px resolution.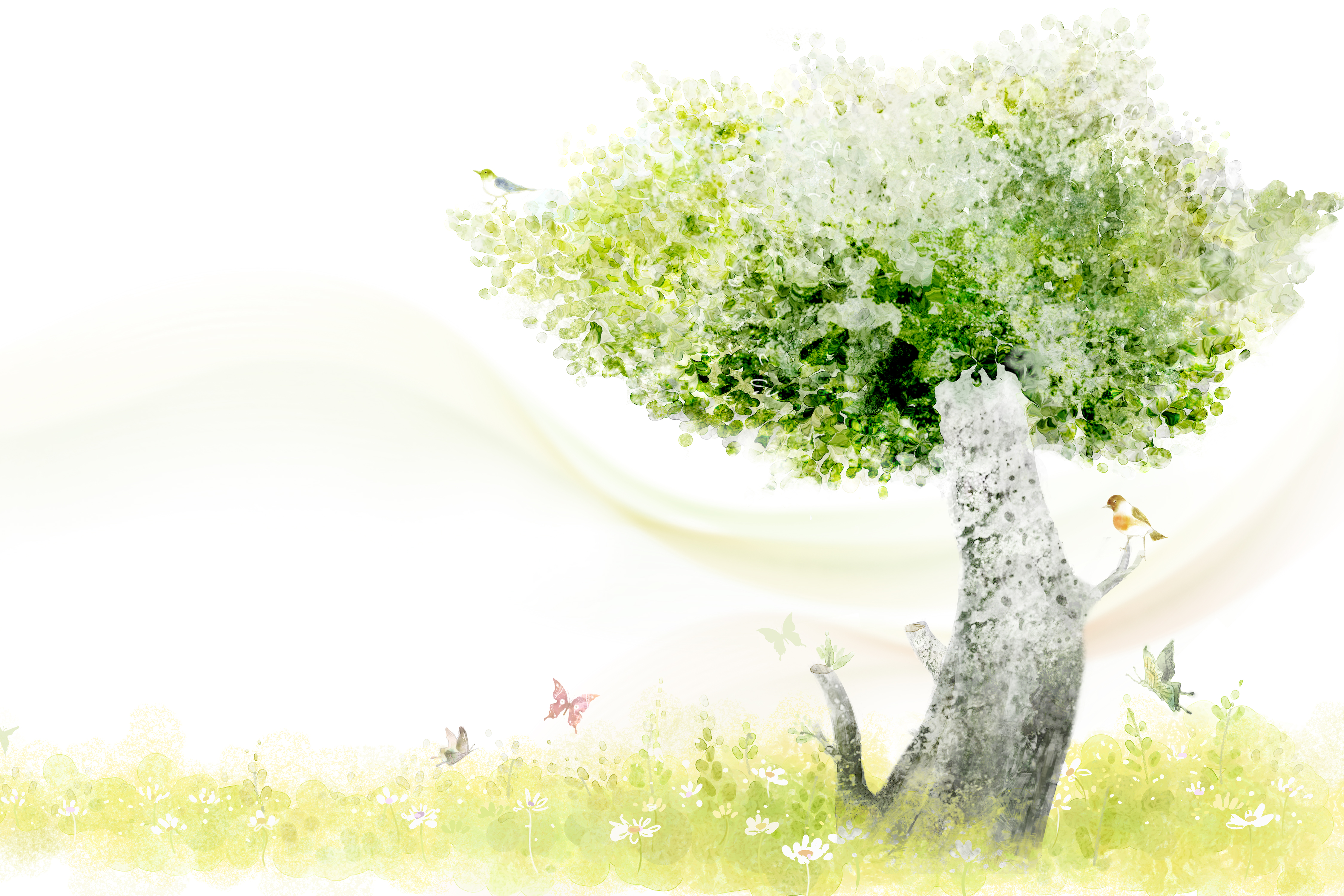 11. Beautiful watercolor nature background coming in a fully layered PSD file, free to download. Resolution: 3189x2362px.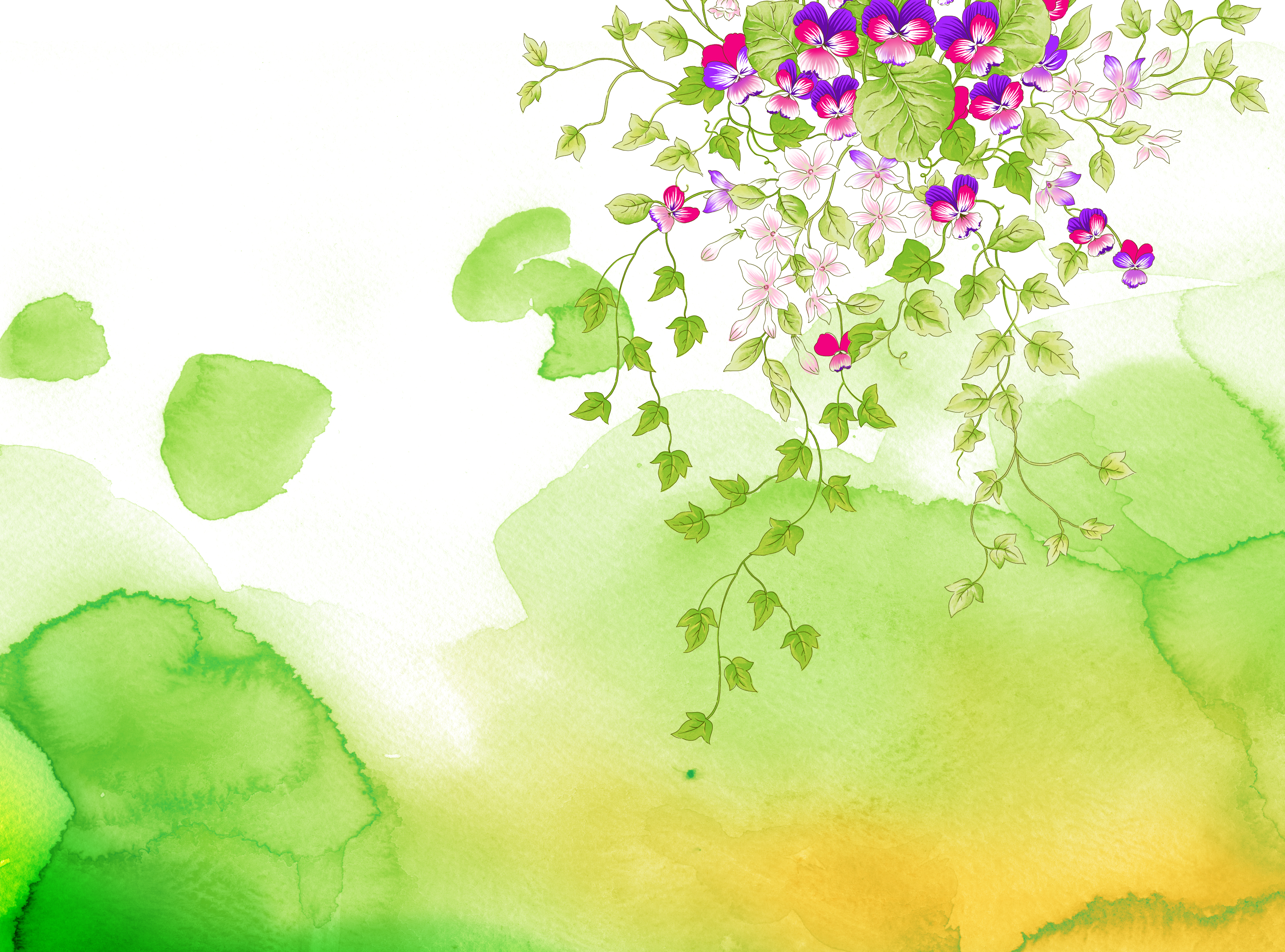 12. Watercolor hand-drawn green trees in a fully layered PSD background that comes for free and 3000×3000 px resolution.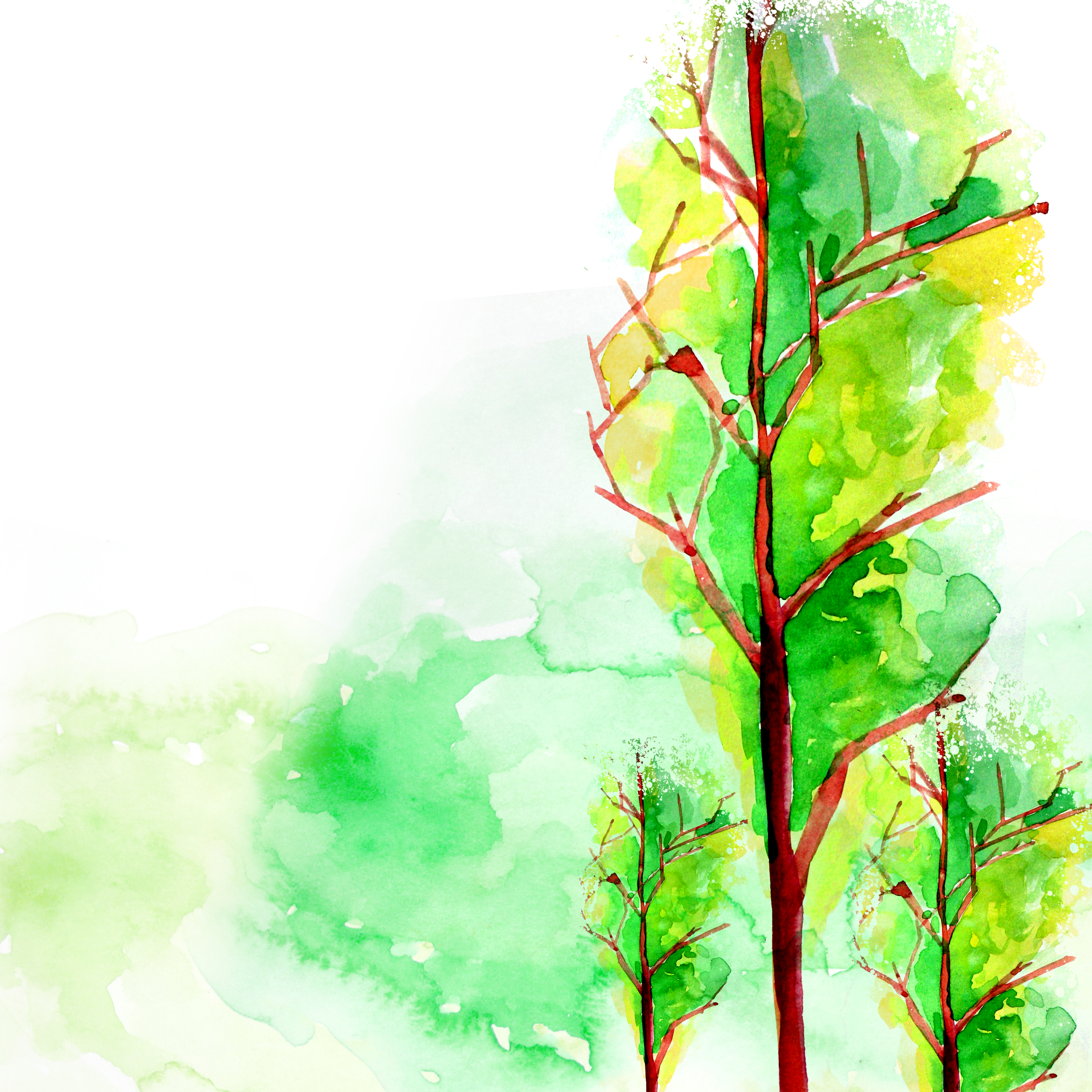 13. Hand-drawn green leaves watercolor style in 3000x3000px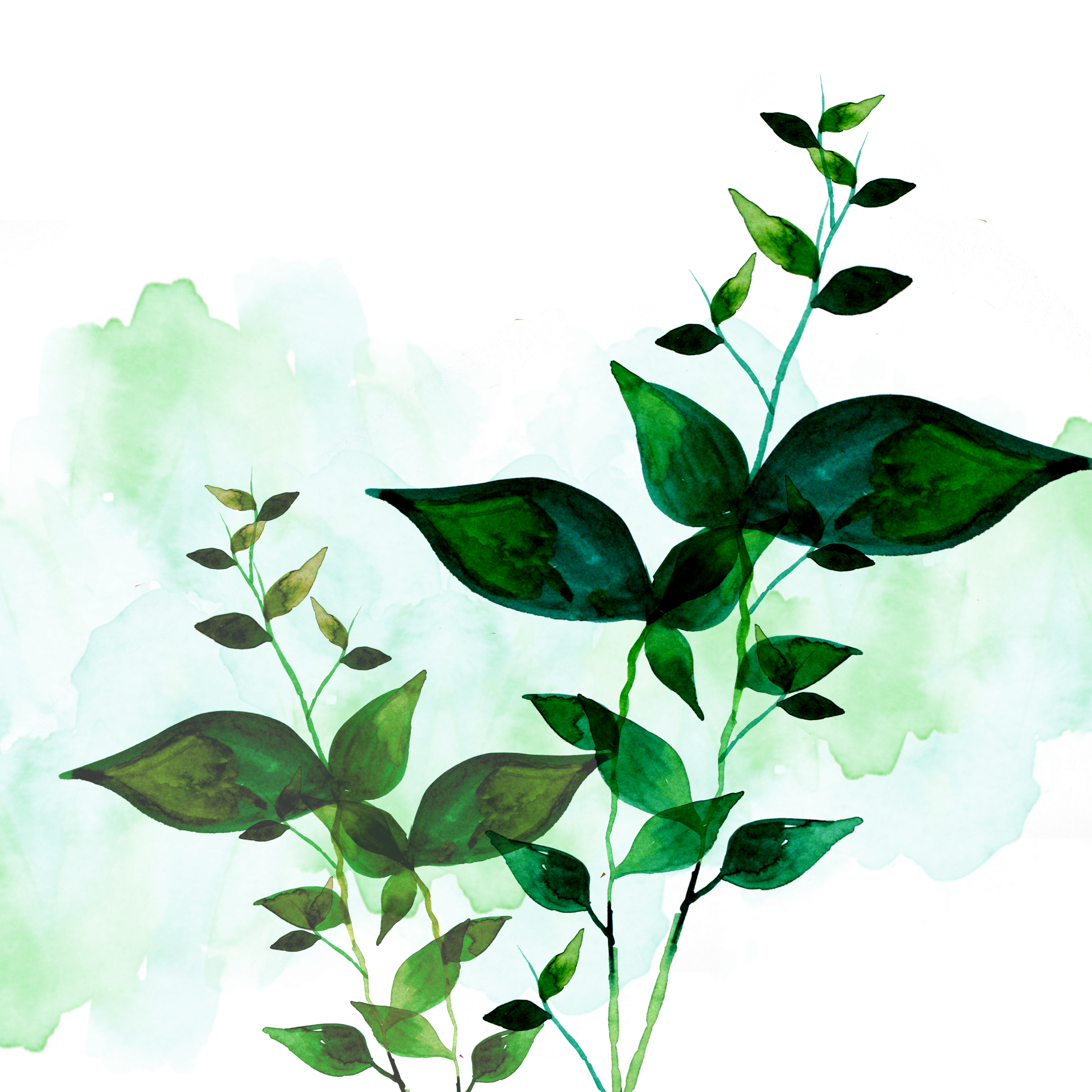 14. Beautiful fully layered PSD background with nature elements and smiley faces in 2000x1314px.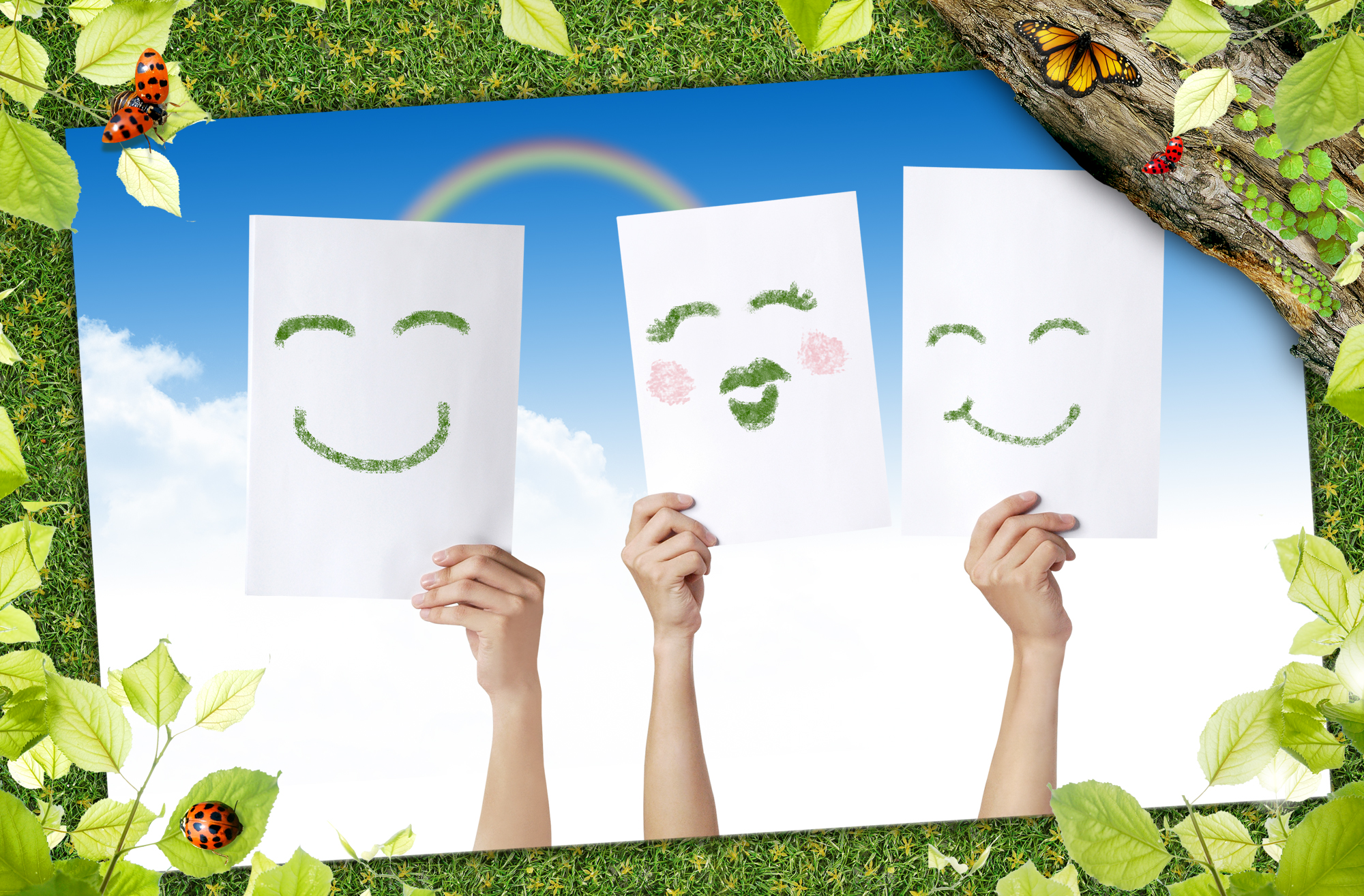 15. Layered bamboo background that comes in free PSD file with 800x600px resolution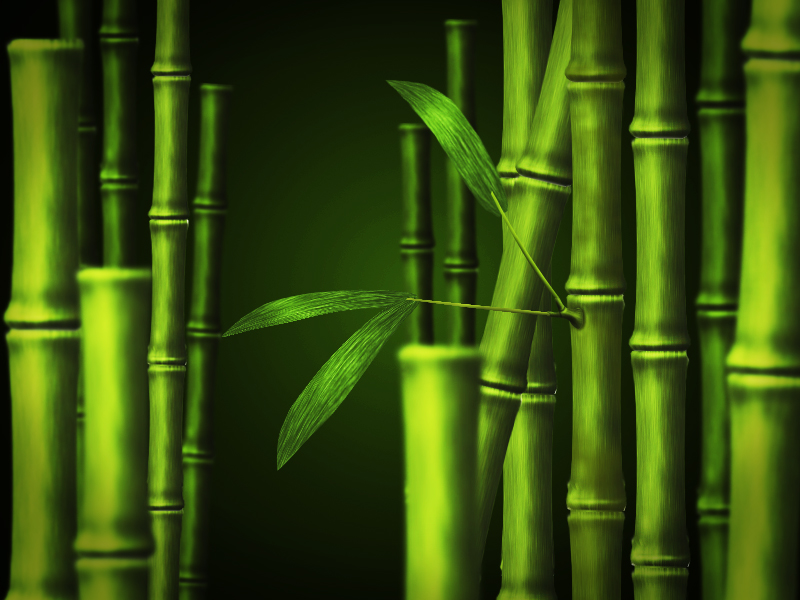 16. An abstract nature background with hot air balloons. The Psd file is free to download and comes in 1772x1134px.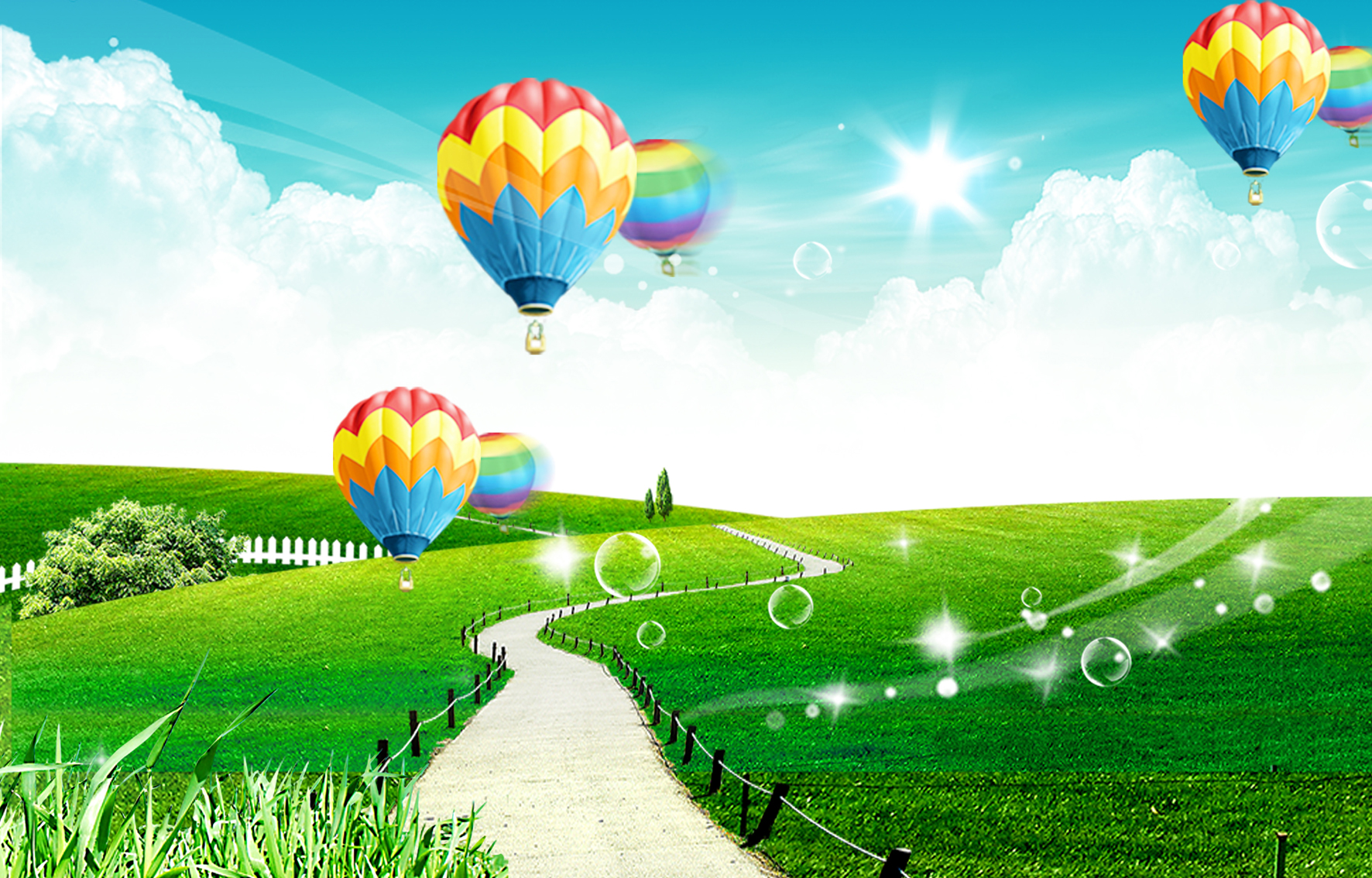 17. A fully layered nature background coming in 3543x3100px. Feel free to remove and add elements according to your taste.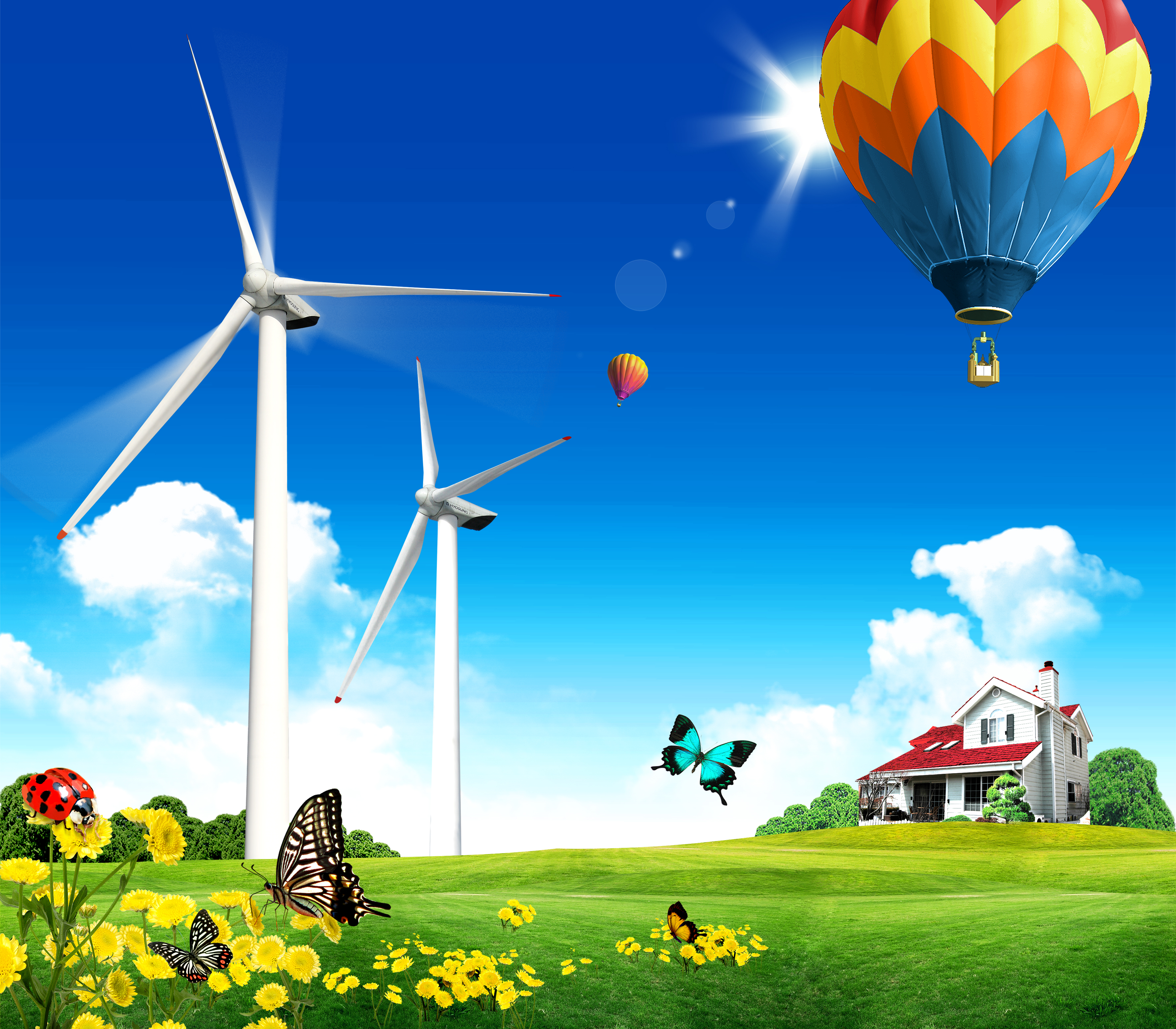 18. Spring PSD background in 1800x1184px. Being fully layered with named, feel free to add or remove elements.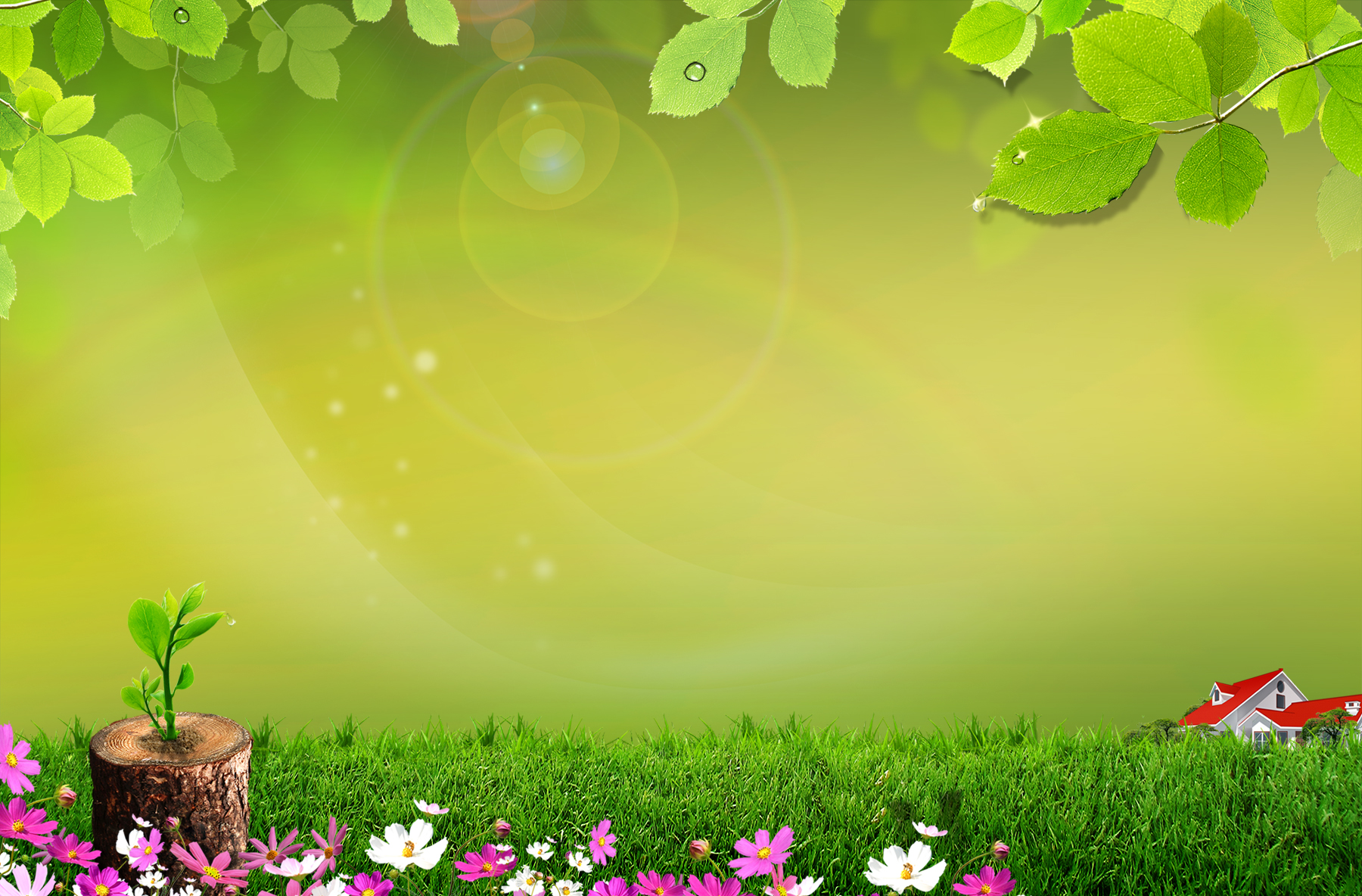 19. Peaceful nature composition that comes in a free PSD file with 1750x1150px resolution.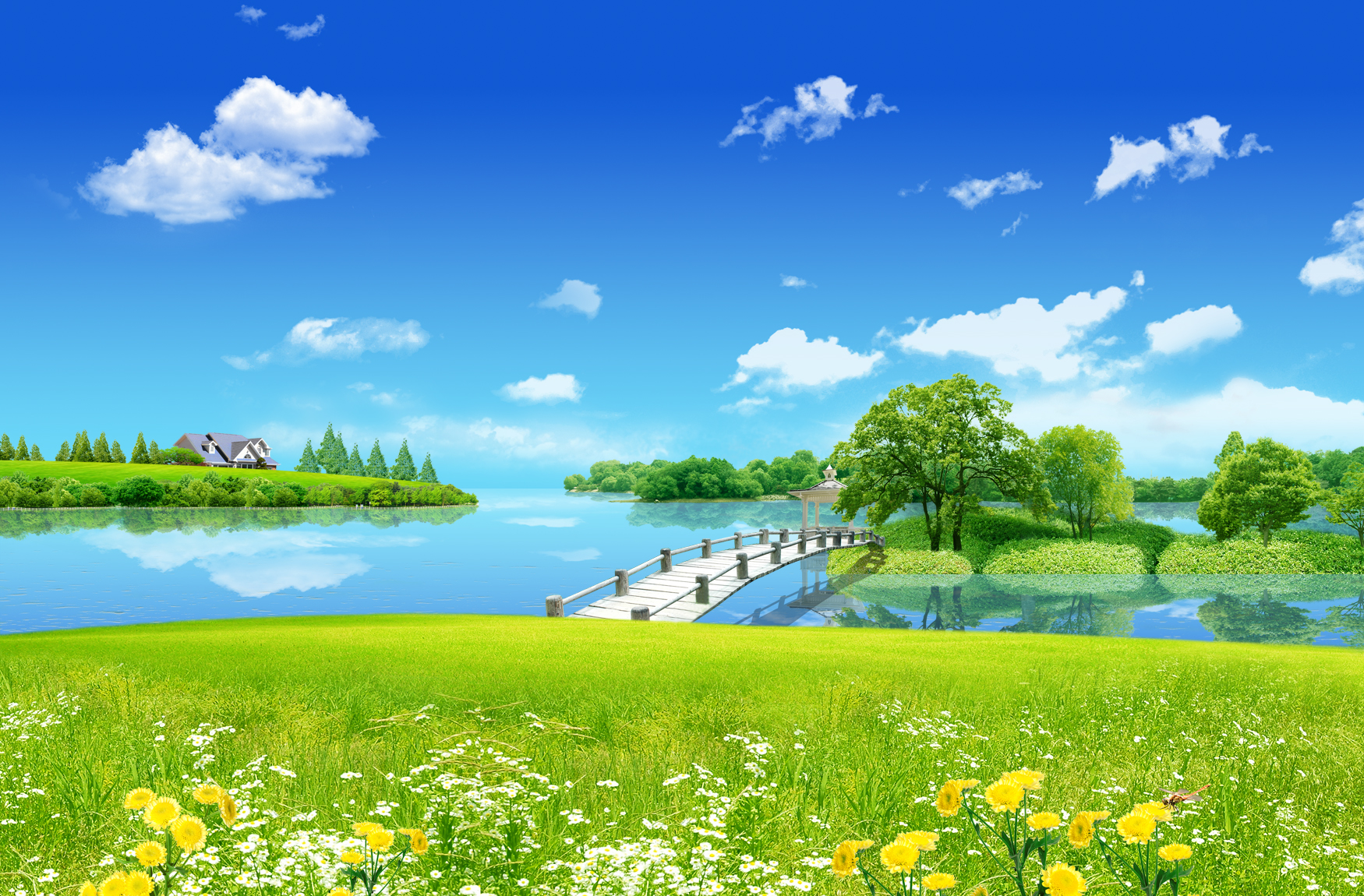 20. Swans in lake beautiful nature background in a free PSD file. Resolution: 2000x1400px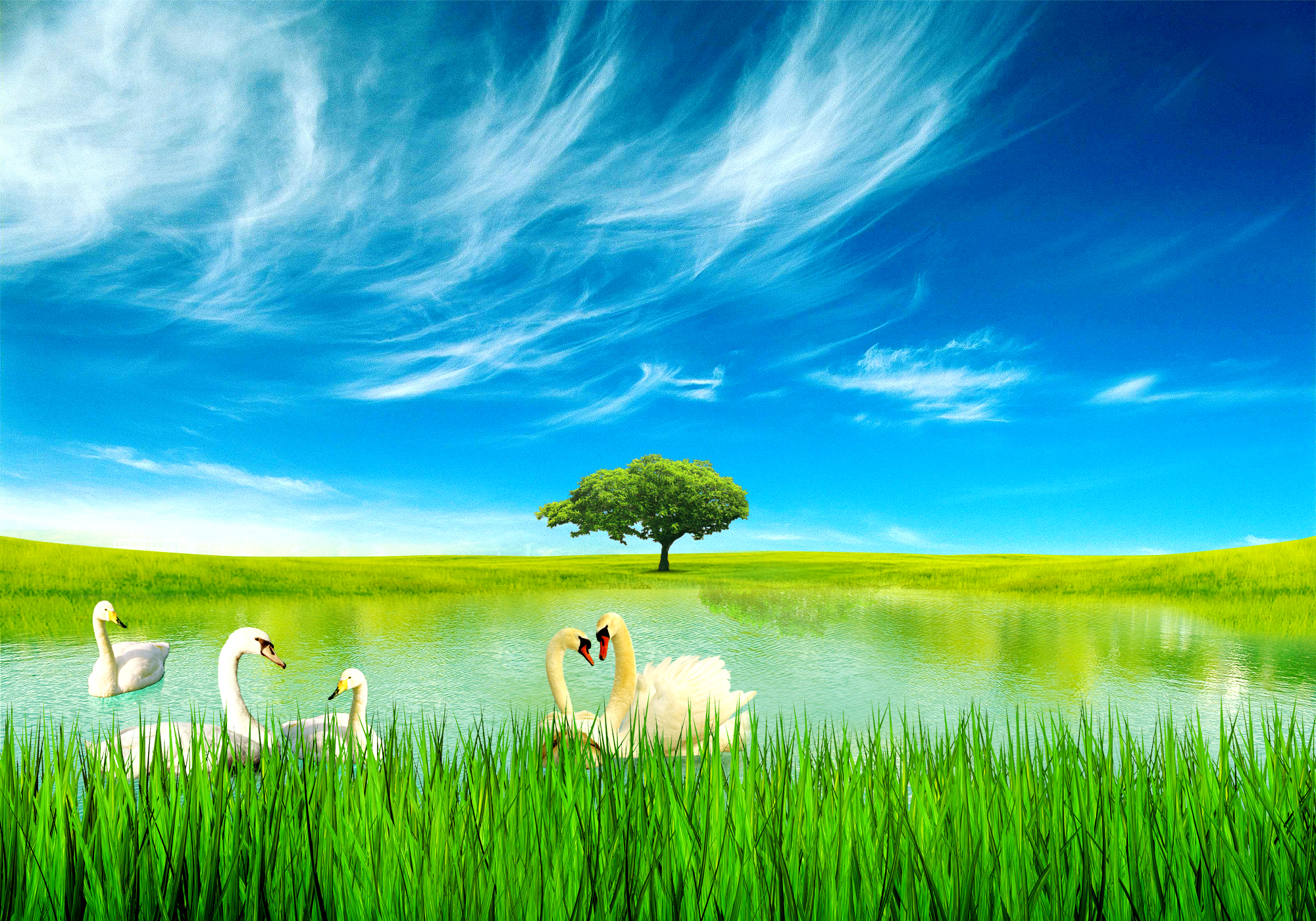 21. Fully layered green field PSD background, free to download in 3000×1995 px resolution.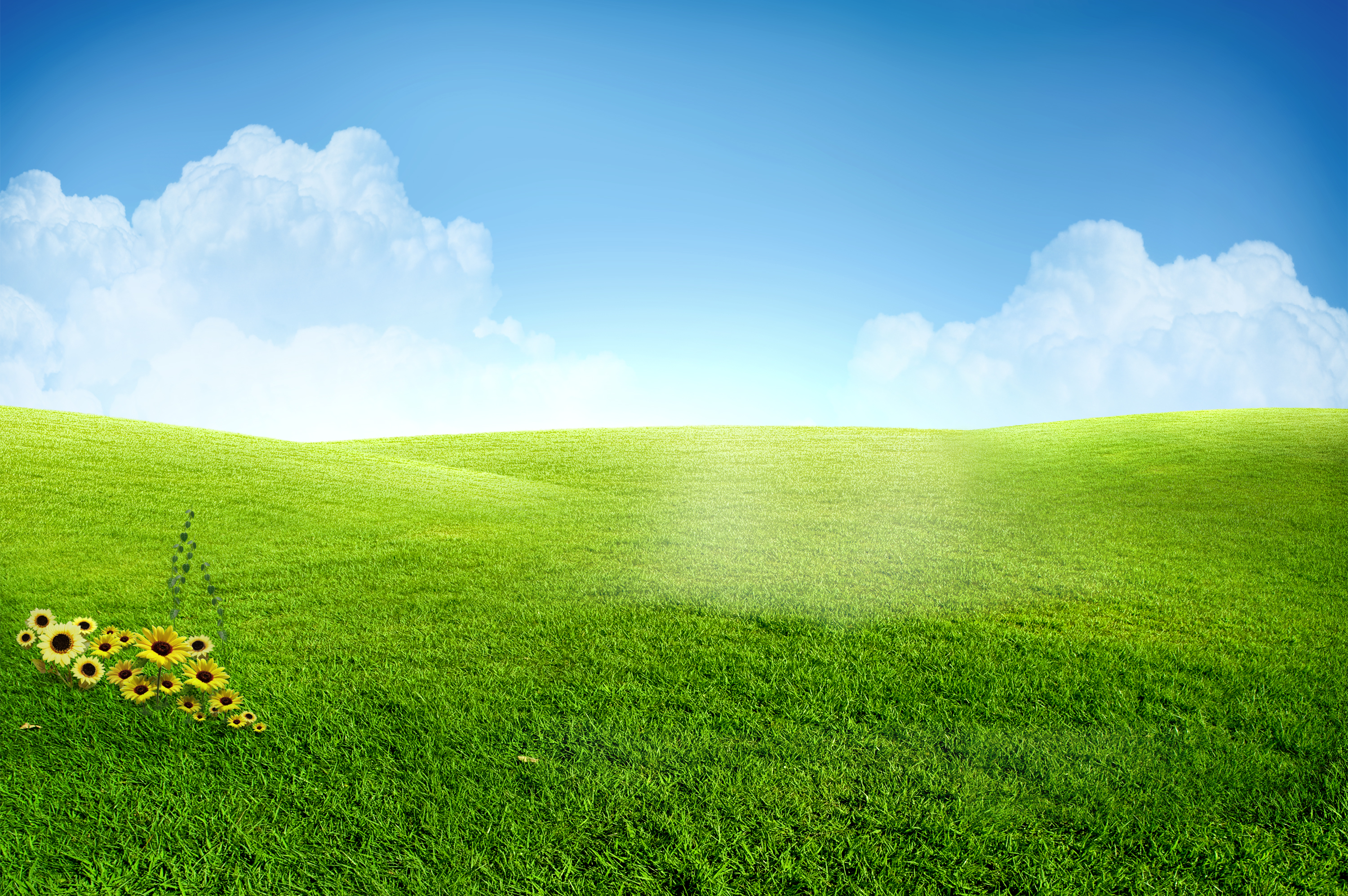 22. Free and fully layered PSD nature background with green fields, a tree and city in the distance. Resolution: 2250x1497px.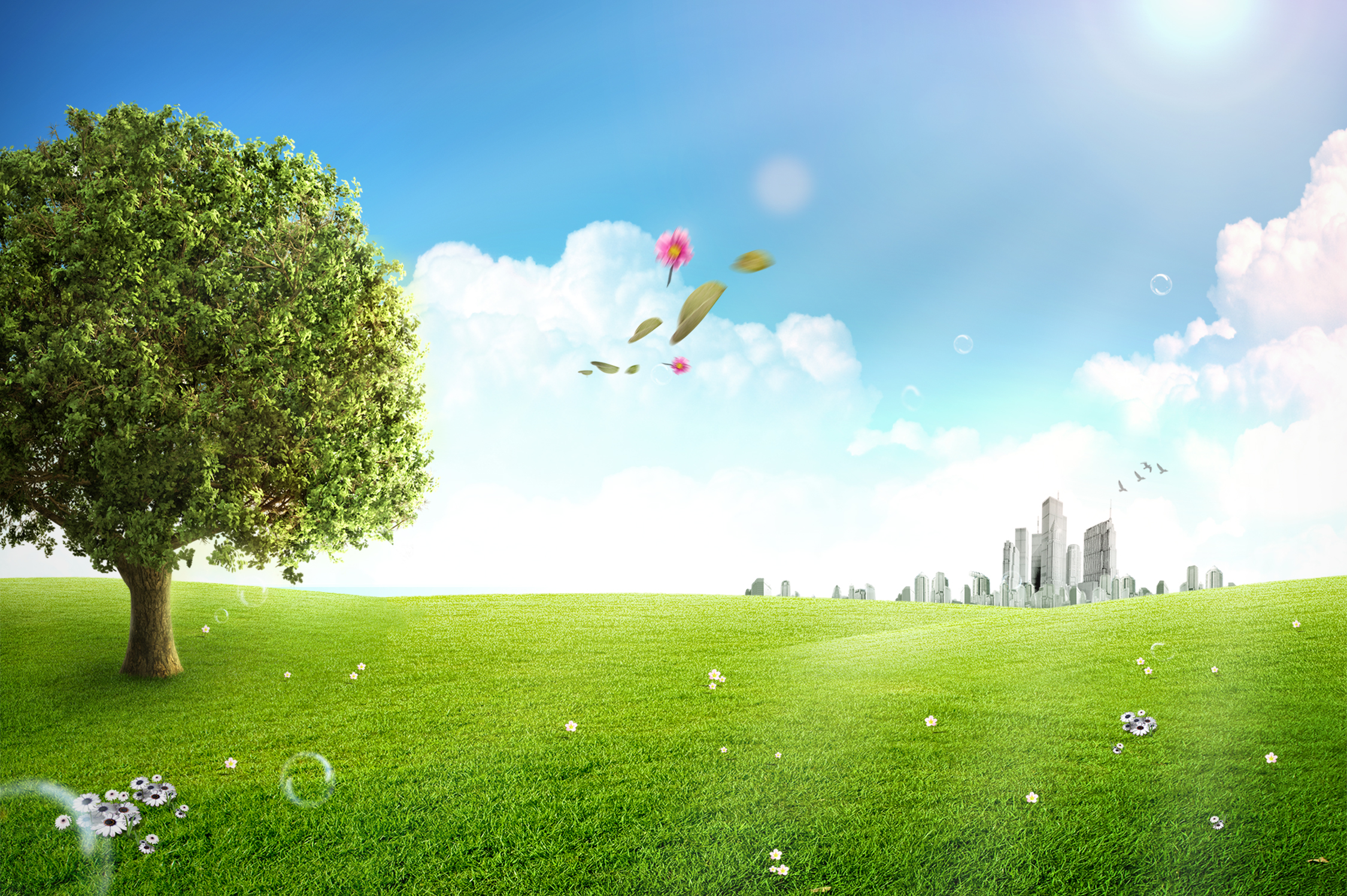 23. Beautiful wide tree and a bench underneath. The background comes in 3500×2300 px resolution and is free to download.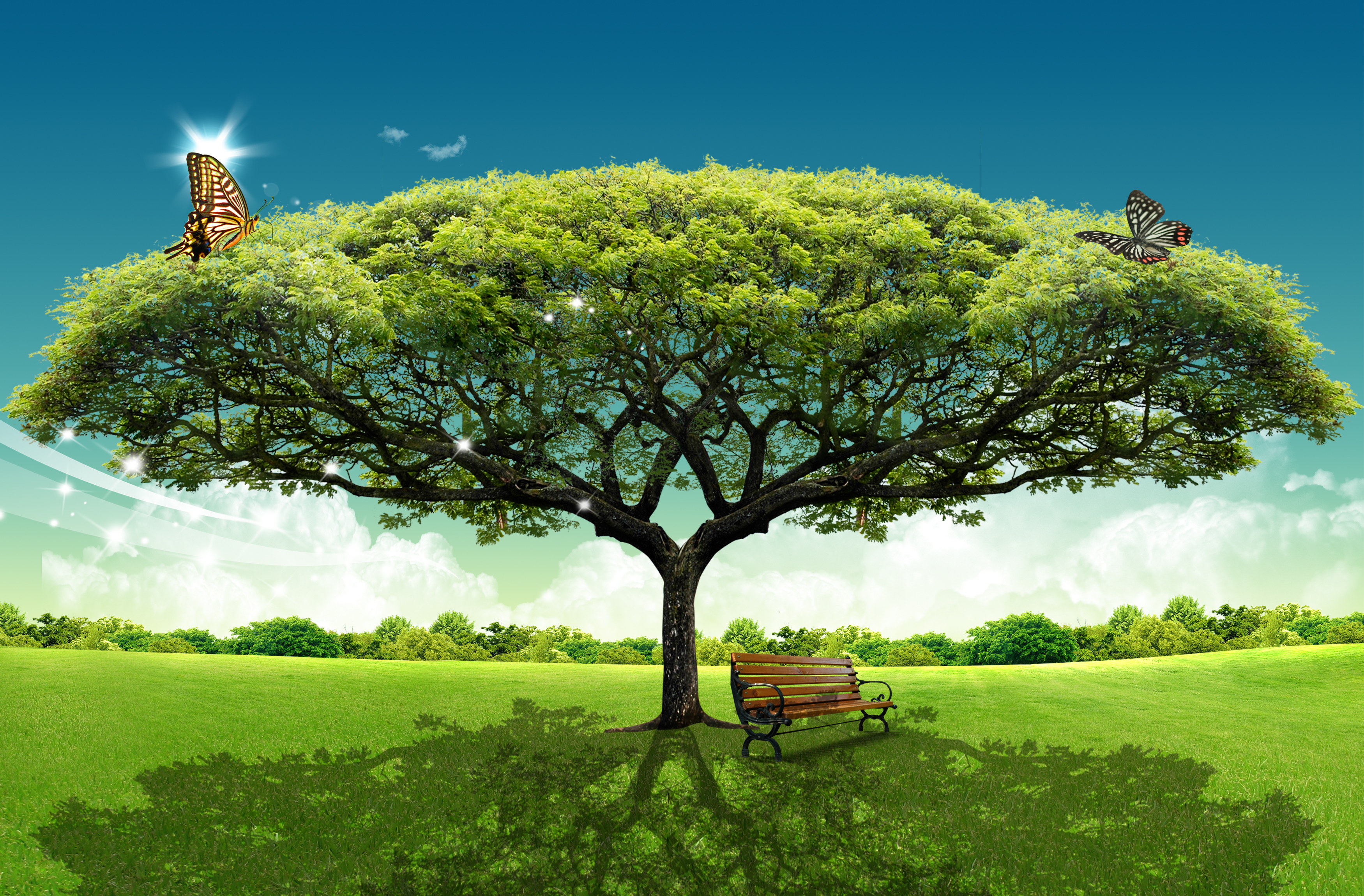 We hope you loved our collection of 23 free PSD nature backgrounds presented in plenty of styles. We can't wait to see your spring and summer designs. Stay tuned! More PSD freebies are coming soon.
*FreePSDFiles does not own the rights on these artworks and the following are not under the licence policy of FreePSDFiles. All graphics in this post link to their original sources, where you can download them for free and read further information on licence policy from the provider.