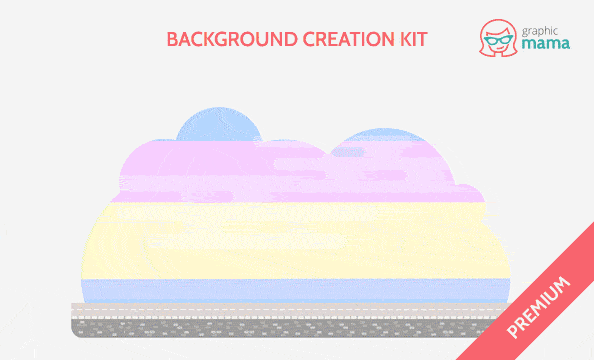 Watercolor style always puts an artistic touch to any design. Today, we've collected 15 incredibly artistic free PSD watercolor backgrounds which can be easily edited and adapted to a wide range of projects.
These free PSD watercolor backgrounds are available in high resolutions whose exact dimensions we've included in their descriptions. Feel free to modify the backgrounds as much as you wish. Let's get started!
1. An attractive and well-layered free PSD watercolor background in 3425×2480 px high resolution, presenting a beach, the ocean and hot air balloons in the air.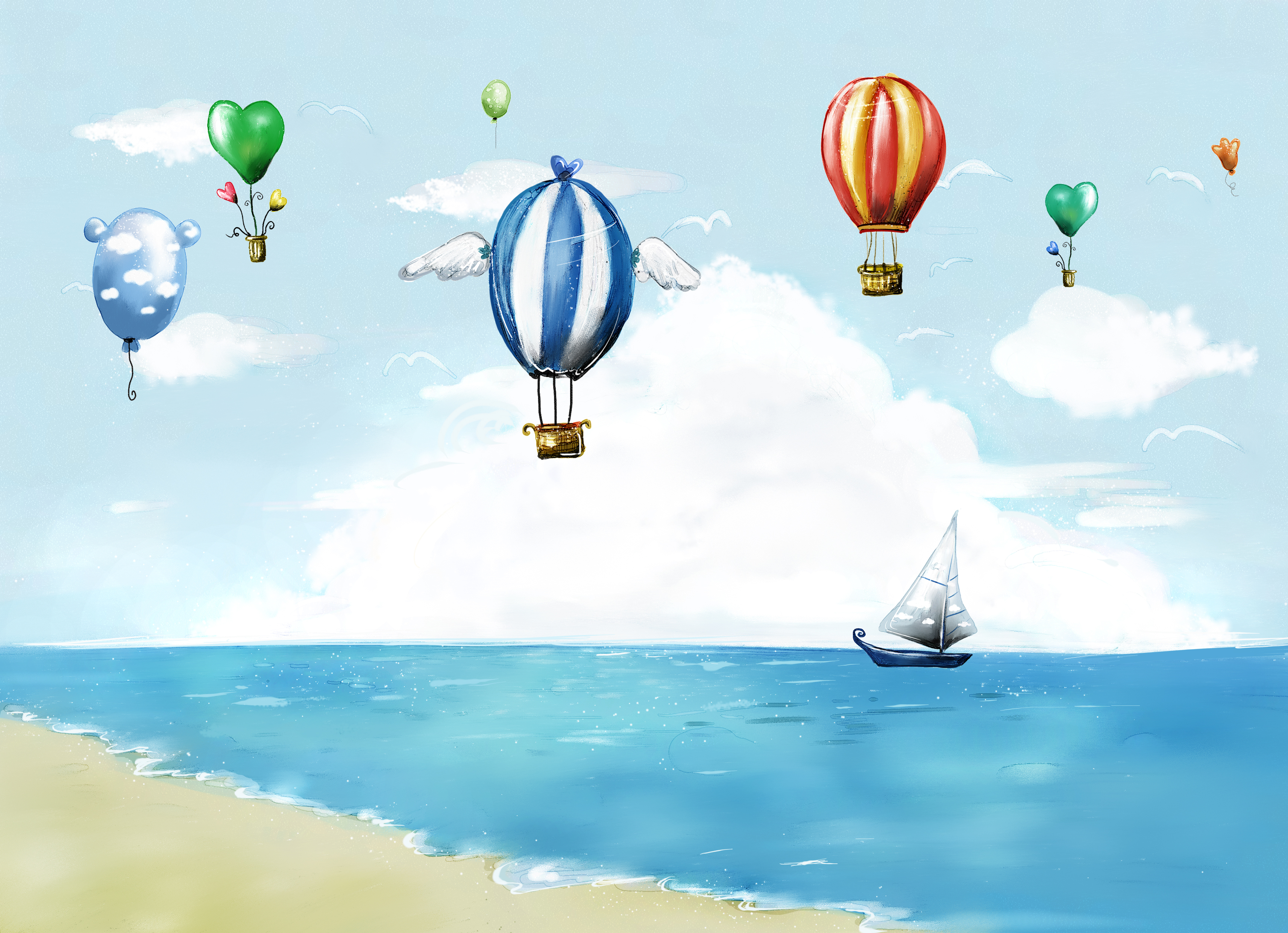 2. A ship in the ocean free PSD watercolor background designed in a high resolution of 3425×2480 px. Very well layered and named. Absolutely free to download!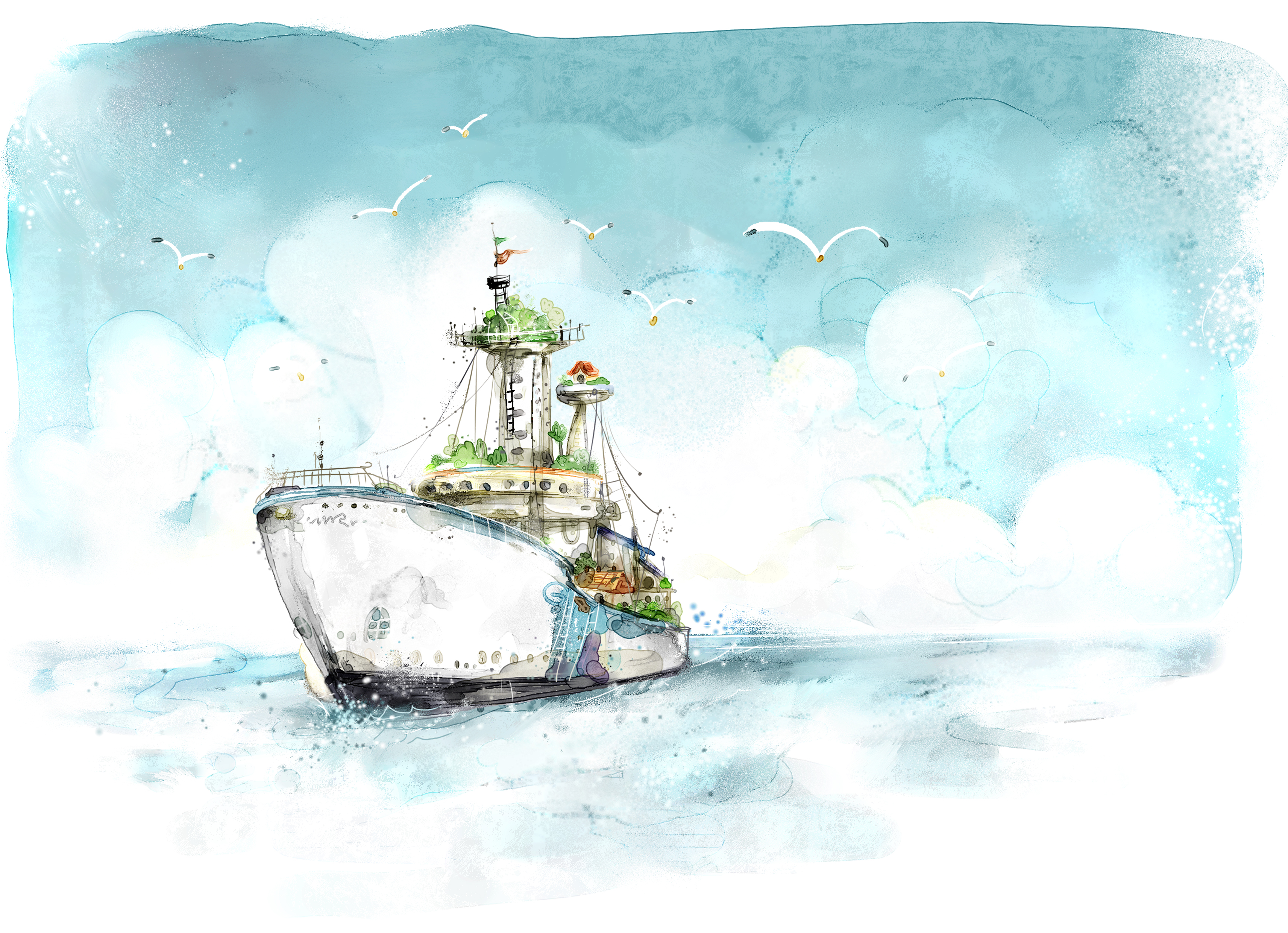 3. A 3425×2480 px background, fully layered and well named, designed in attractive watercolor style. Presenting boards and signs in nature.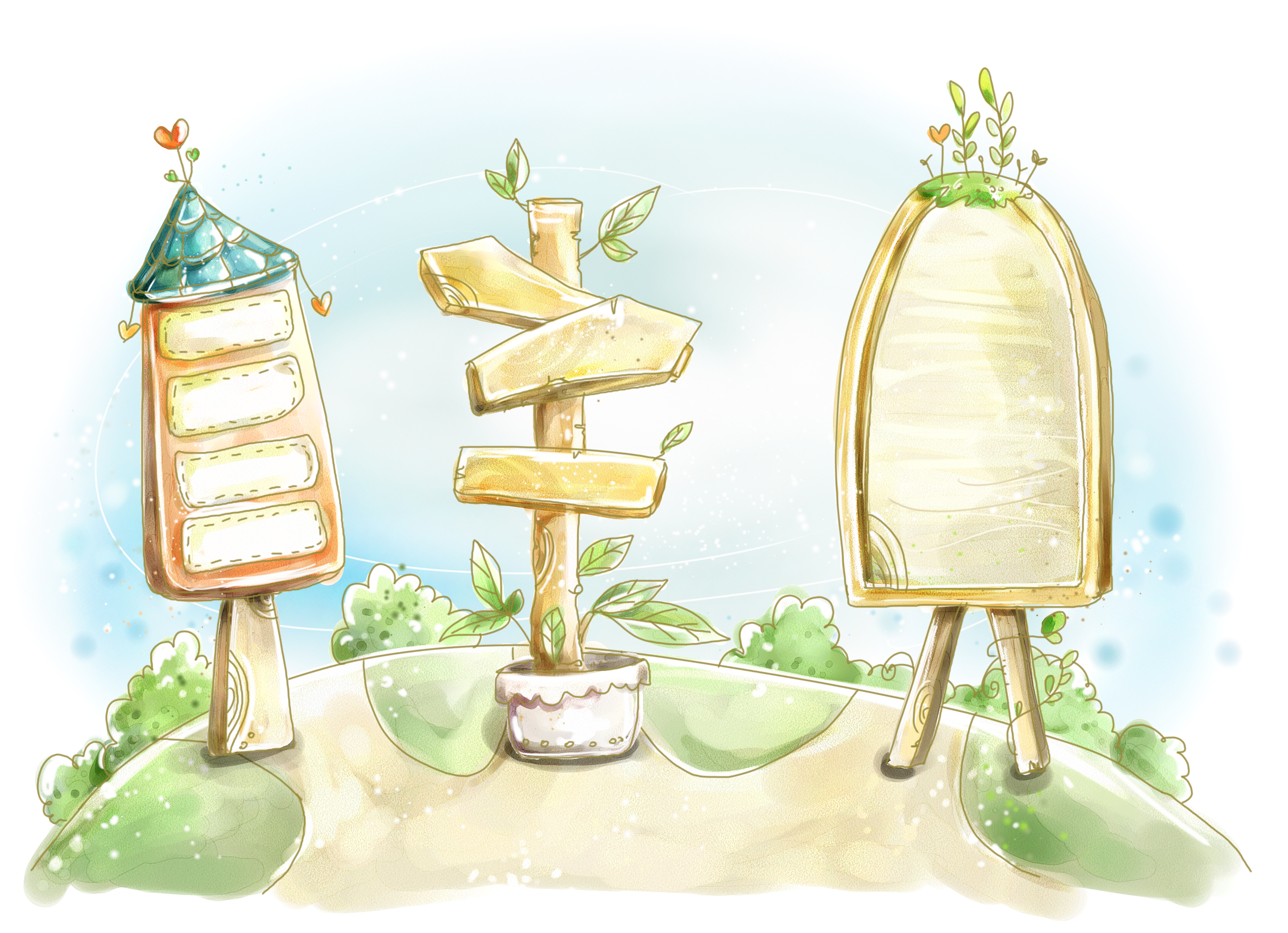 4. A very well layered and easily customizable free PSD background, designed in watercolor style with pencil drawn flower elements. Resolution: 2000×1333 px.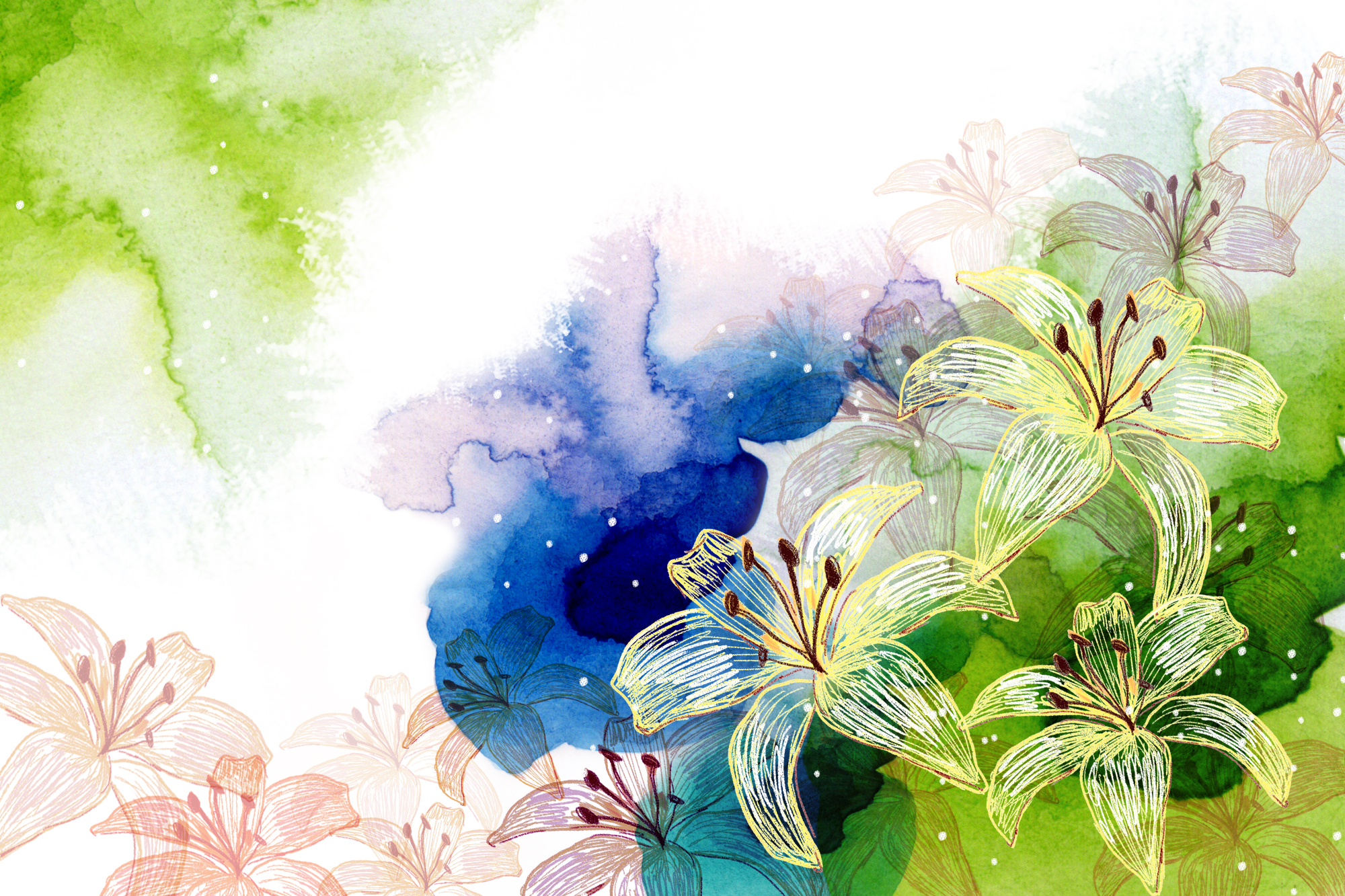 5. A floral watercolor background coming in convenient PSD file. Designed in 1181×1594 px resolution. This vertical background contains nice watercolor elements boosted with gradient effects.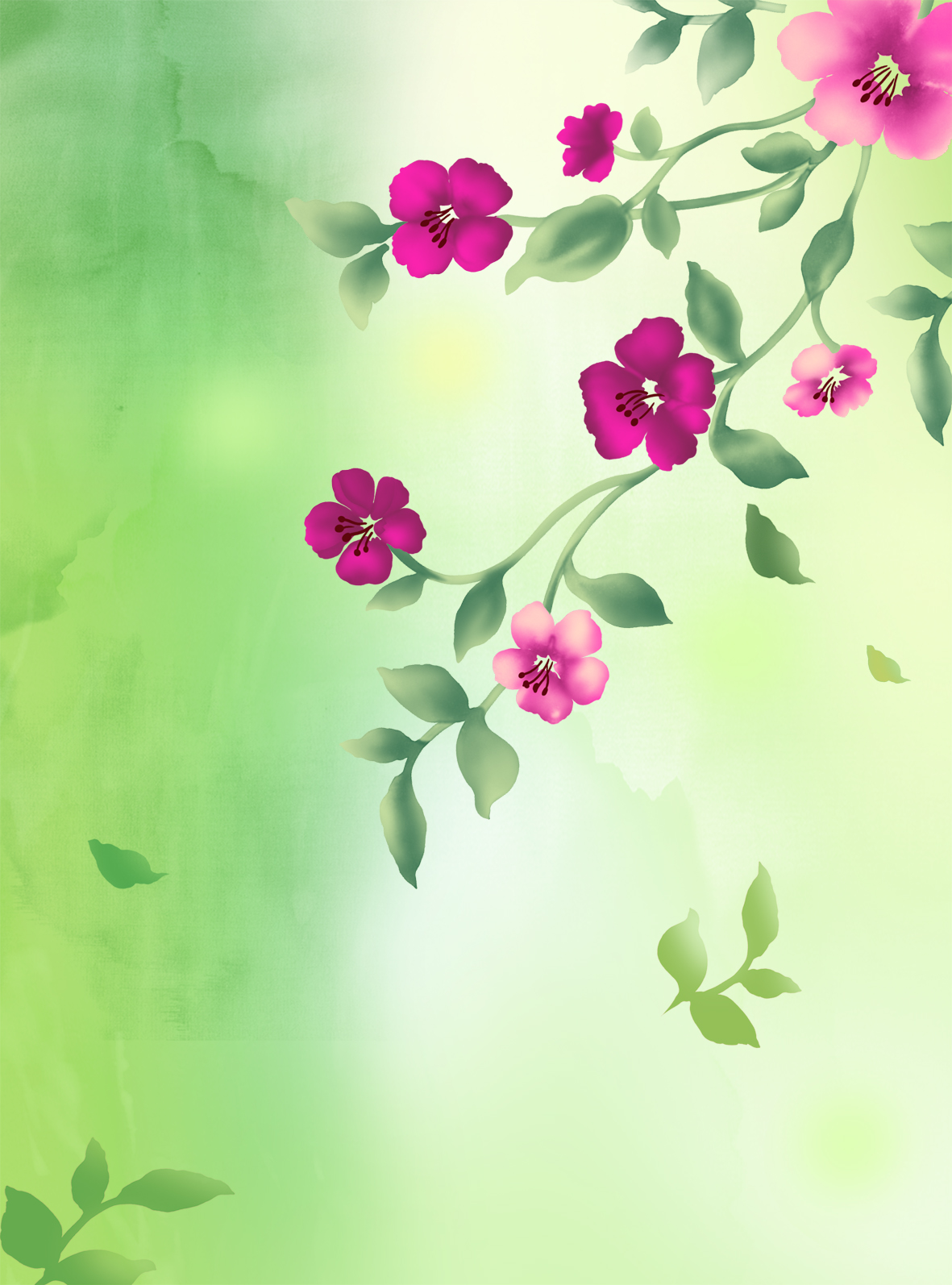 6. A free background presented in watercolor style, designed with nice floral elements. Coming in vertical orientation and 1181×1594 px resolution, this background can serve a wide range of purposes.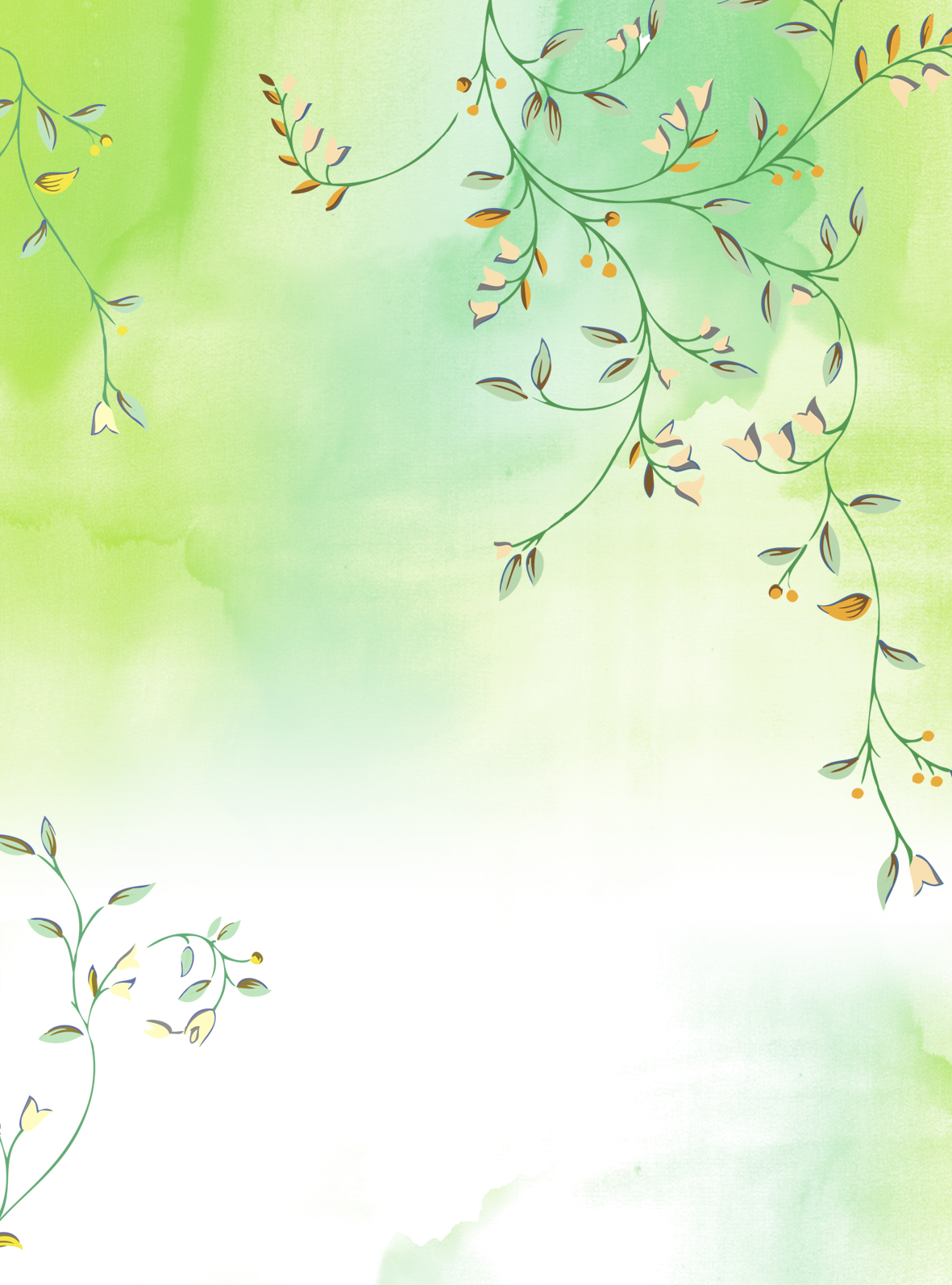 7. A clean watercolor background design with pretty floral elements. Coming in 1181×1594 px resolution, feel free to customize this background according to your needs.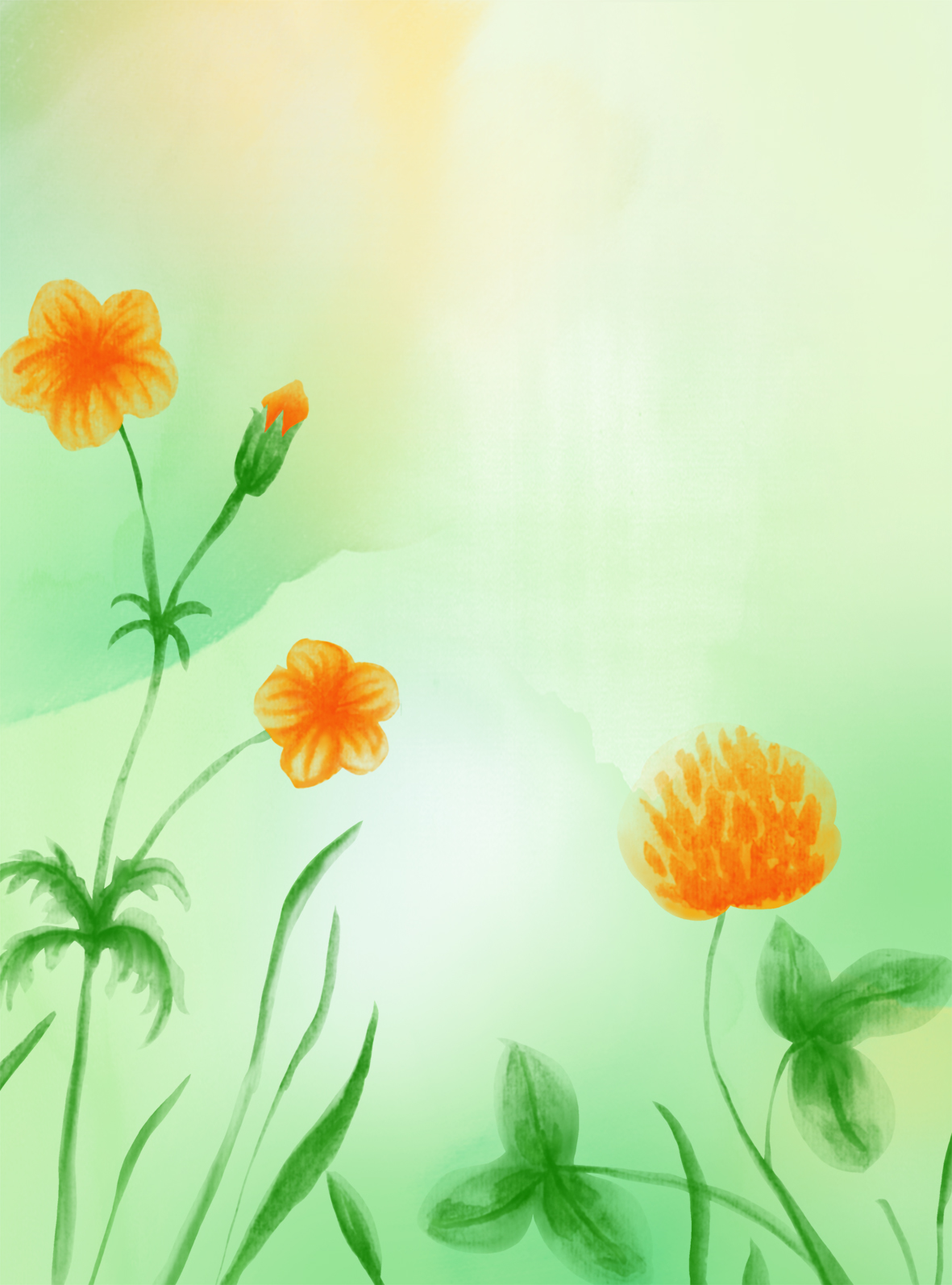 8. Hand-painted watercolor background design, free to download and use in your own project. This attractive design comes in 3000x3000px resolution, so go grab it.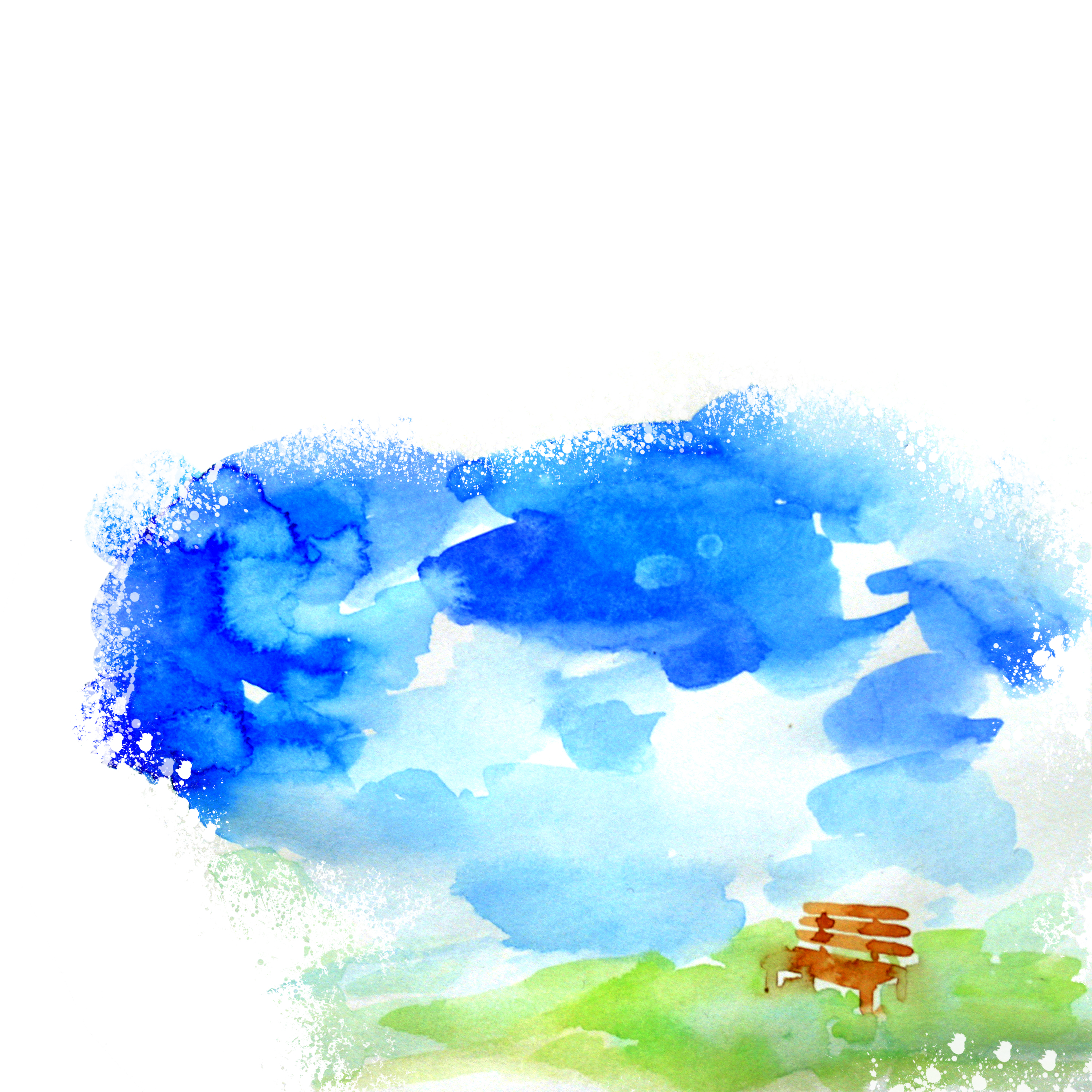 9. An apple background design, hand-painted and presented in watercolor style. The design comes in 3000×3000 px resolution and can be easily adapted to any project.
10. A hand-painted attractive background in pleasant watercolor style. This free PSD contains all elements in separate layers and comes in 3000×3000 px resolution.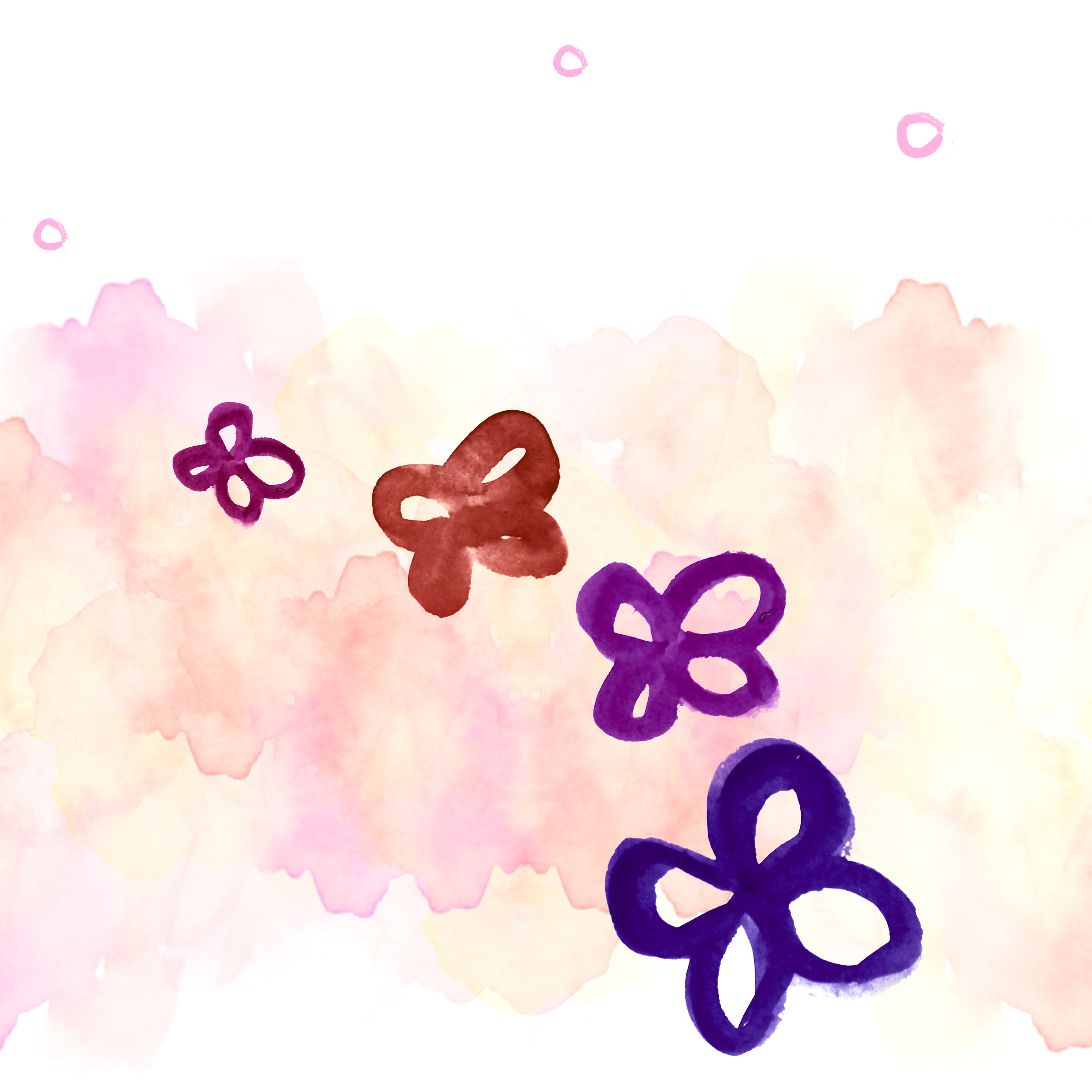 11. A free PSD background presented as a combination of watercolor style and outline floral elements. This attractive vertical background comes in 1575×2126 px resolution.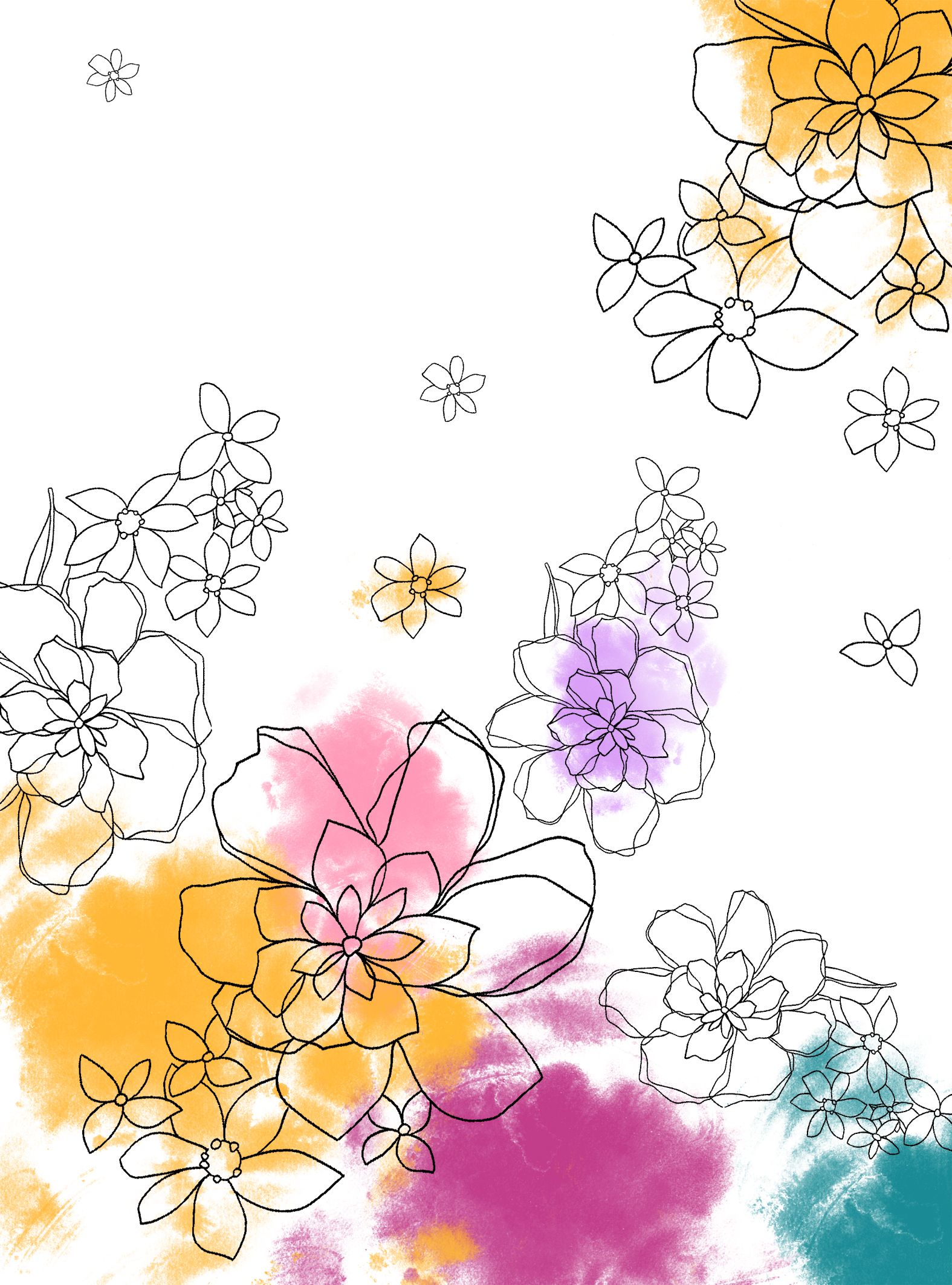 12. A fully-layered watercolor floral background, designed in an eye-pleasing rose color scheme. This background is designed in 1575×2126 px and can effortlessly be edited.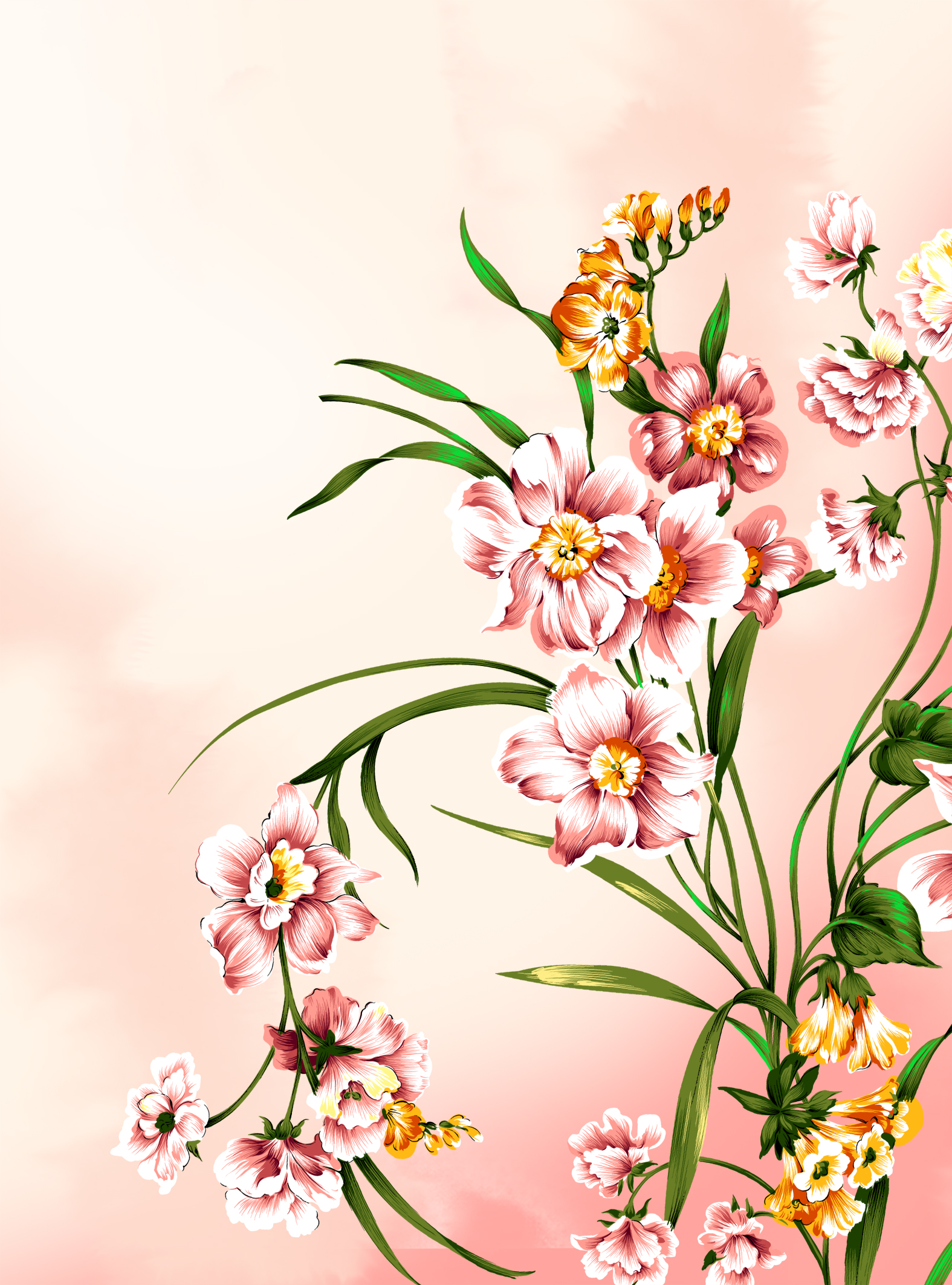 13. A pretty background design coming in a PSD file with 2 separate layers, one for the background and one for the flowers. This background comes in 1575×2126 px.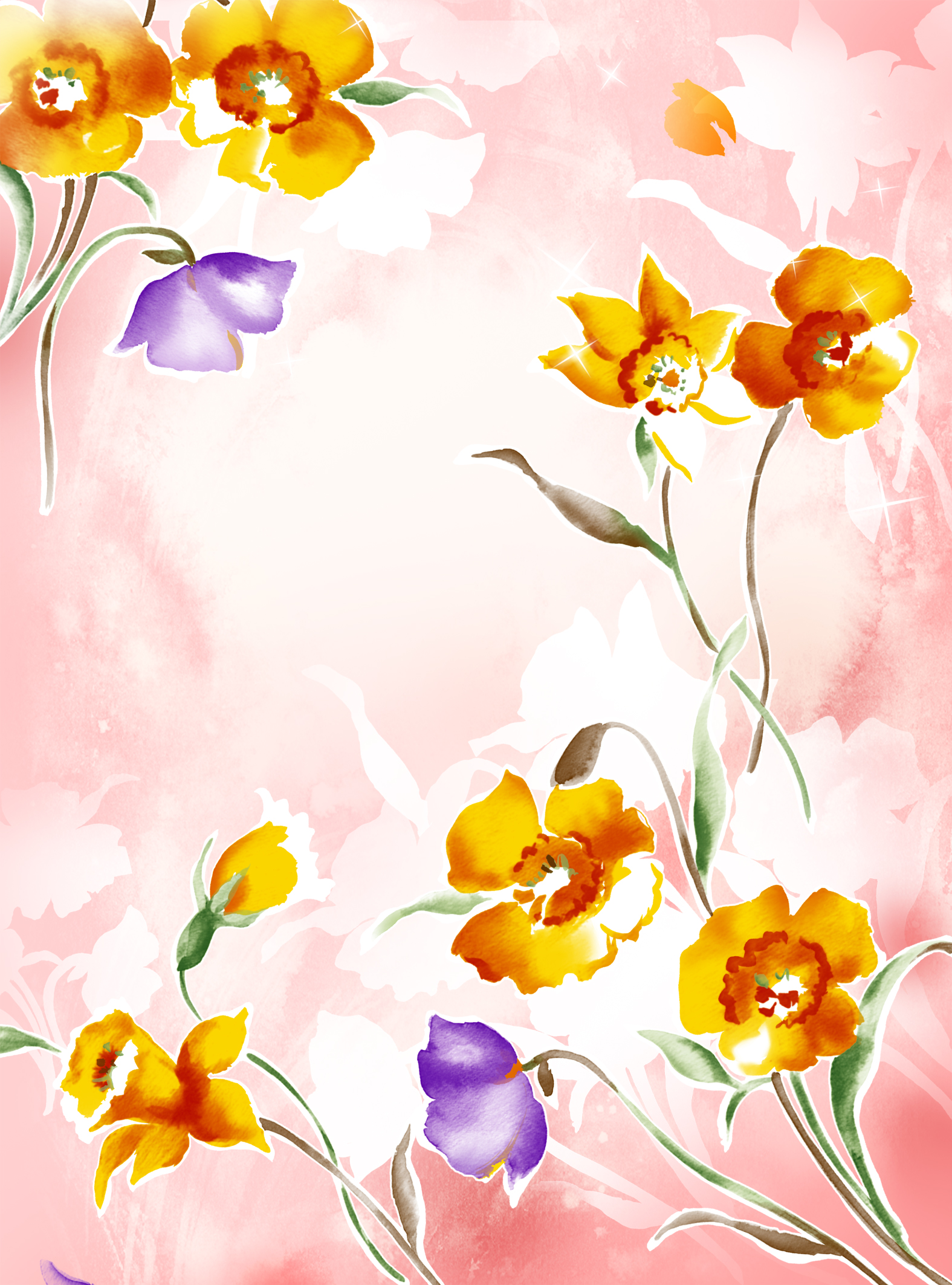 14. A hand-painted watercolor background designed in 1181×1594 px resolution. This attractive composition comes in a very well layered PSD file which makes it very easy to edit.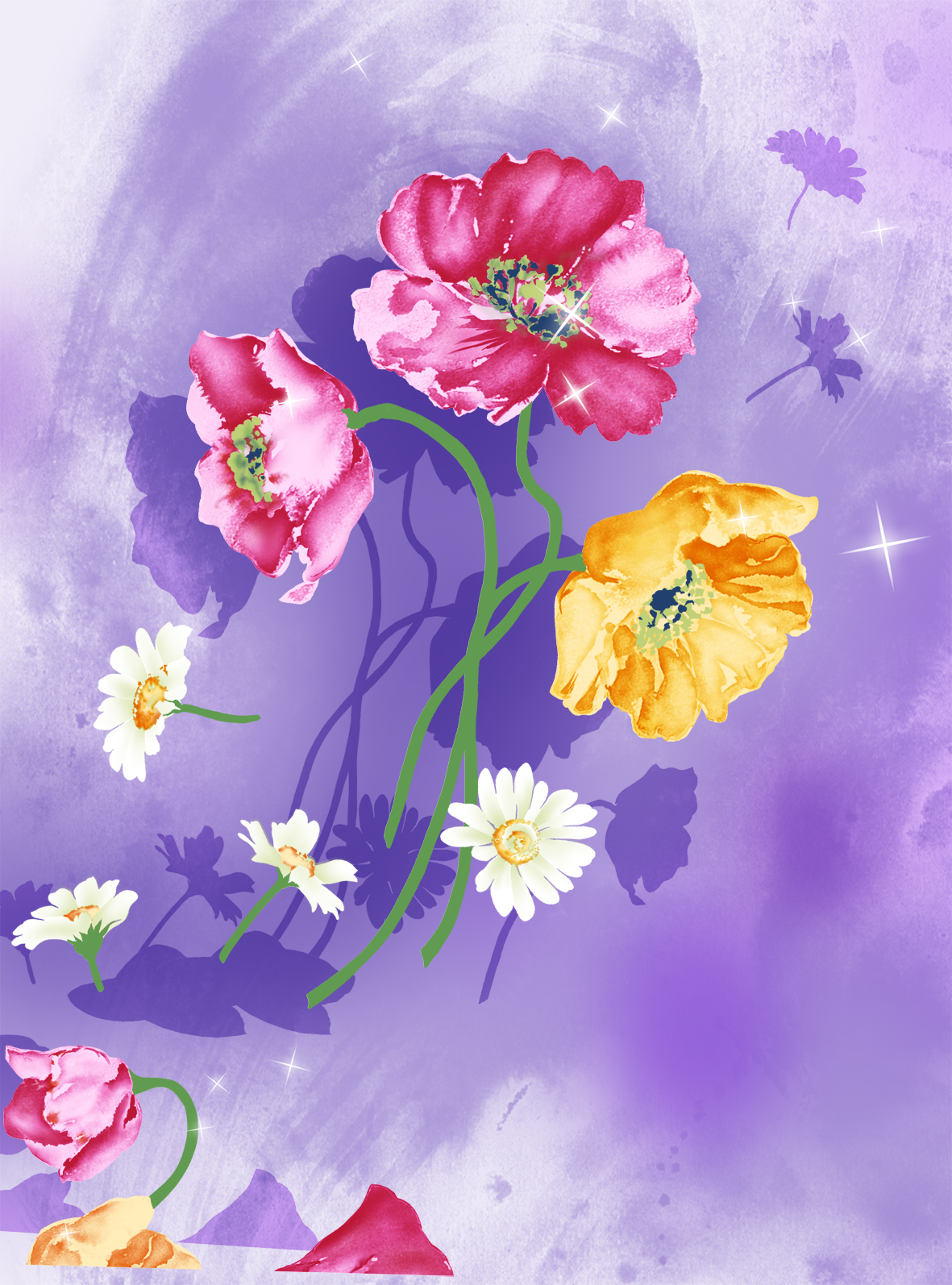 15. A romantic background of roses, hand-painted in beautiful watercolor style. This design comes in 1575x2126px and can be edited according to your project needs.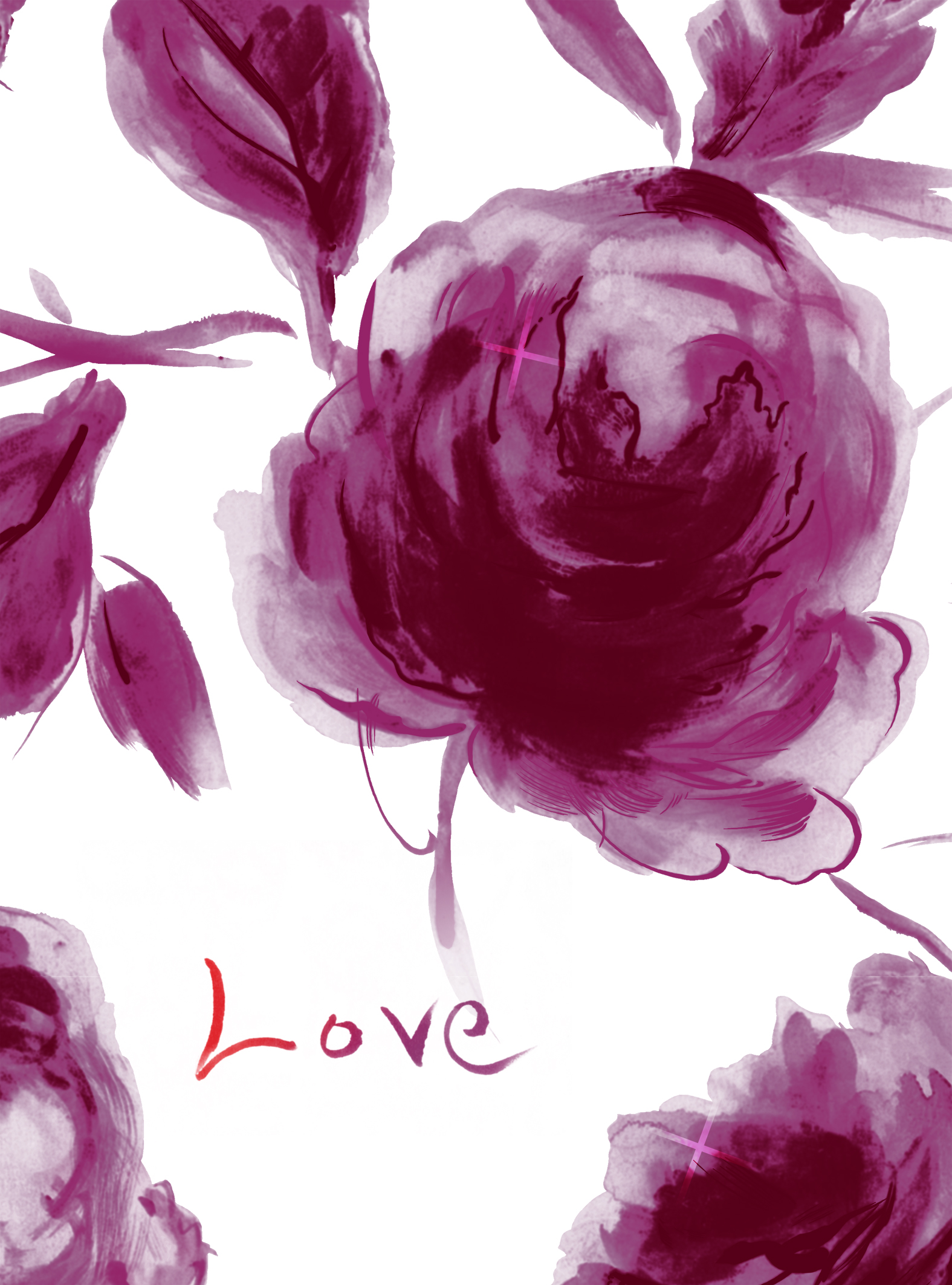 We hope you enjoyed our collection of free PSD watercolor backgrounds. If you want even more free PSD backgrounds you are welcome to browse our Backgrounds category. Happy designing!
*FreePSDFiles does not own the rights on these artworks and the following are not under the licence policy of FreePSDFiles. All graphics in this post link to their original sources, where you can download them for free and read further information on licence policy from the provider.