Buttons are an inevitable part of every web design, no matter if you are designing a landing page, a whole website, or just a simple form. Great button design is essential to help you catch the user's attention.
Today's collection is devoted to shiny button design. You will find more that 100 suggestions for free PSD glossy buttons. All come in well arranged, layered and easy to customize Photoshop files. Let's get started!
1. A set of 6 shiny colorful buttons wrapped and delivered in a convenient PSD file which is free to download and super easy to edit. This round glossy buttons free PSD set is fully layered and grouped. Enjoy!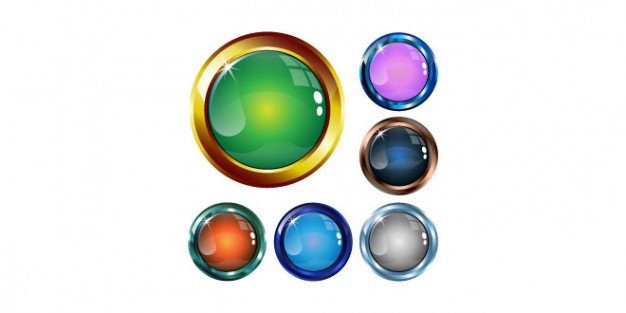 2. A set of 2 free PSD glossy buttons in a simple rectangular form very suitable for primary and secondary call-to-action buttons. The free download is available in exchange of a Like or a Share on social media.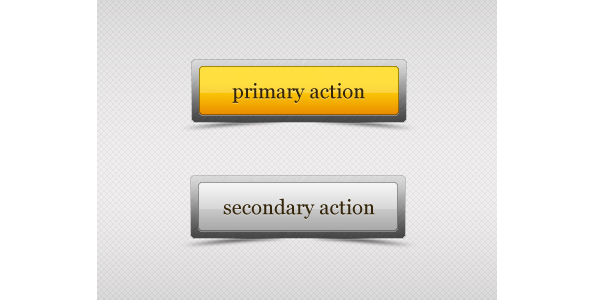 3. A compilation of 50 button styles which can easily be applied to any button shape and color. This free bundle of button styles is kindly provided by MediaLoot and can be used in both personal and commercial projects. Enjoy!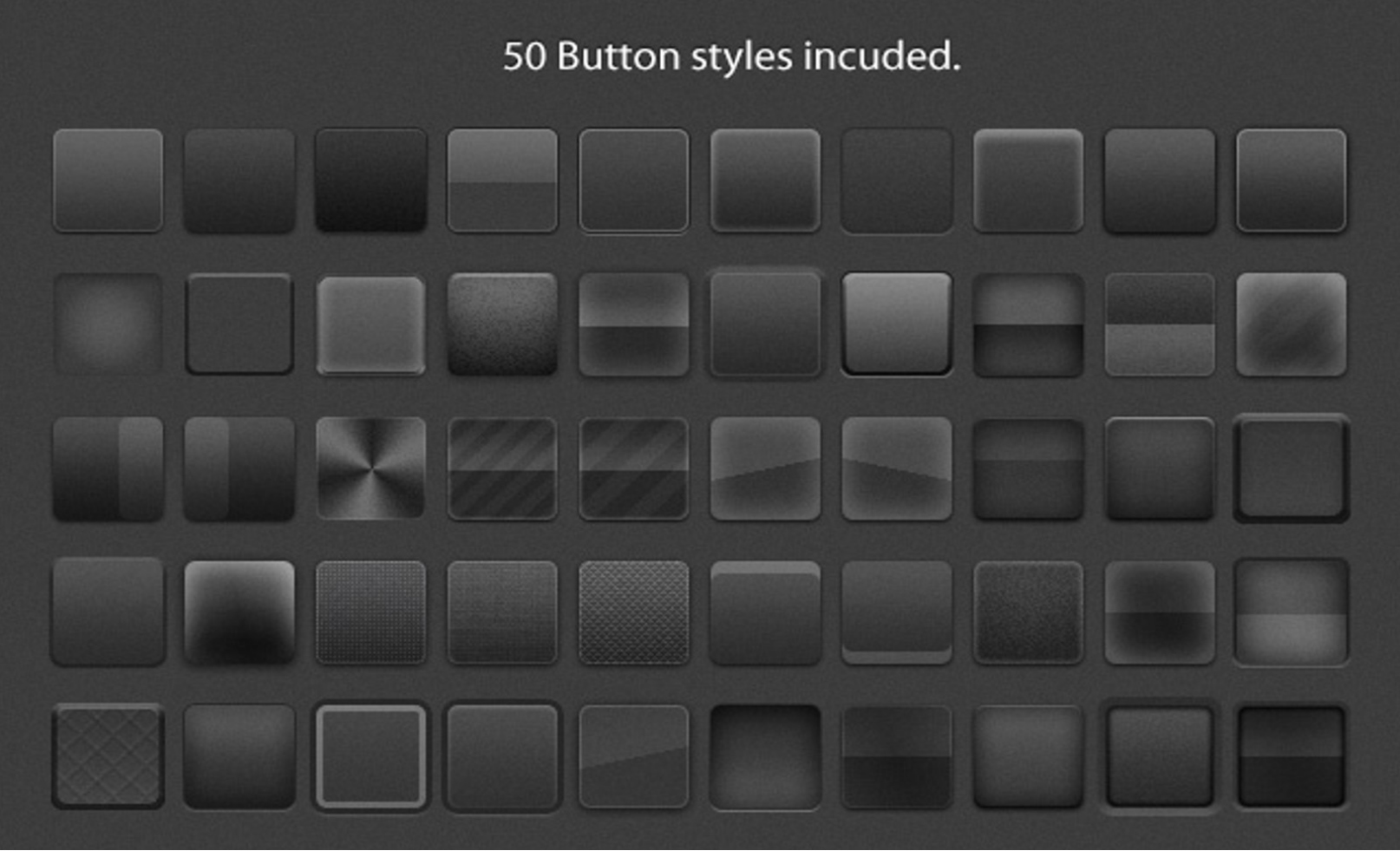 4. A set of 6 stylish rectangular buttons, differently colored and coming in a very well layered, named and arranged Photoshop file. These 6 free PSD glossy buttons can serve a wide range of purposes, so grab them now.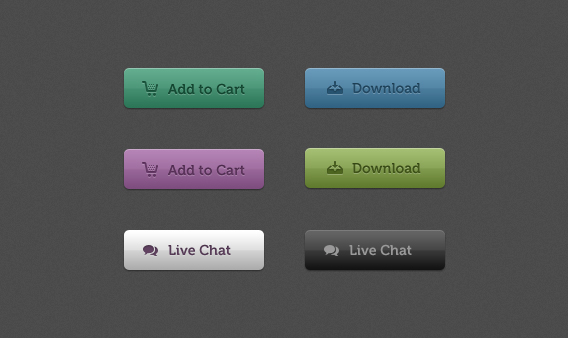 5. A set of blue glossy buttons conveniently designed with 12 different icons. Coming in a well-arranged and layered PSD file, these round shiny buttons can be customized in accordance to your specific project needs. Enjoy!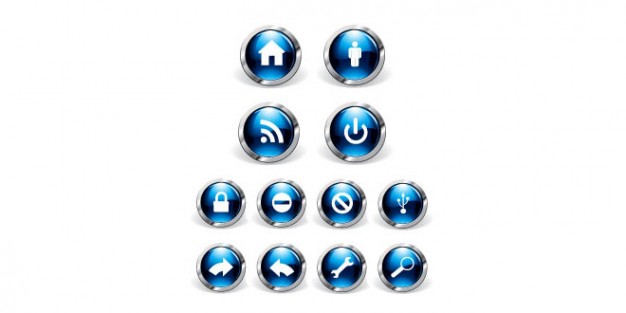 6. A shiny push button presented in 2 colors: red and green, coming in a resolution of 782x522px. This button design can be easily altered to fit your needs.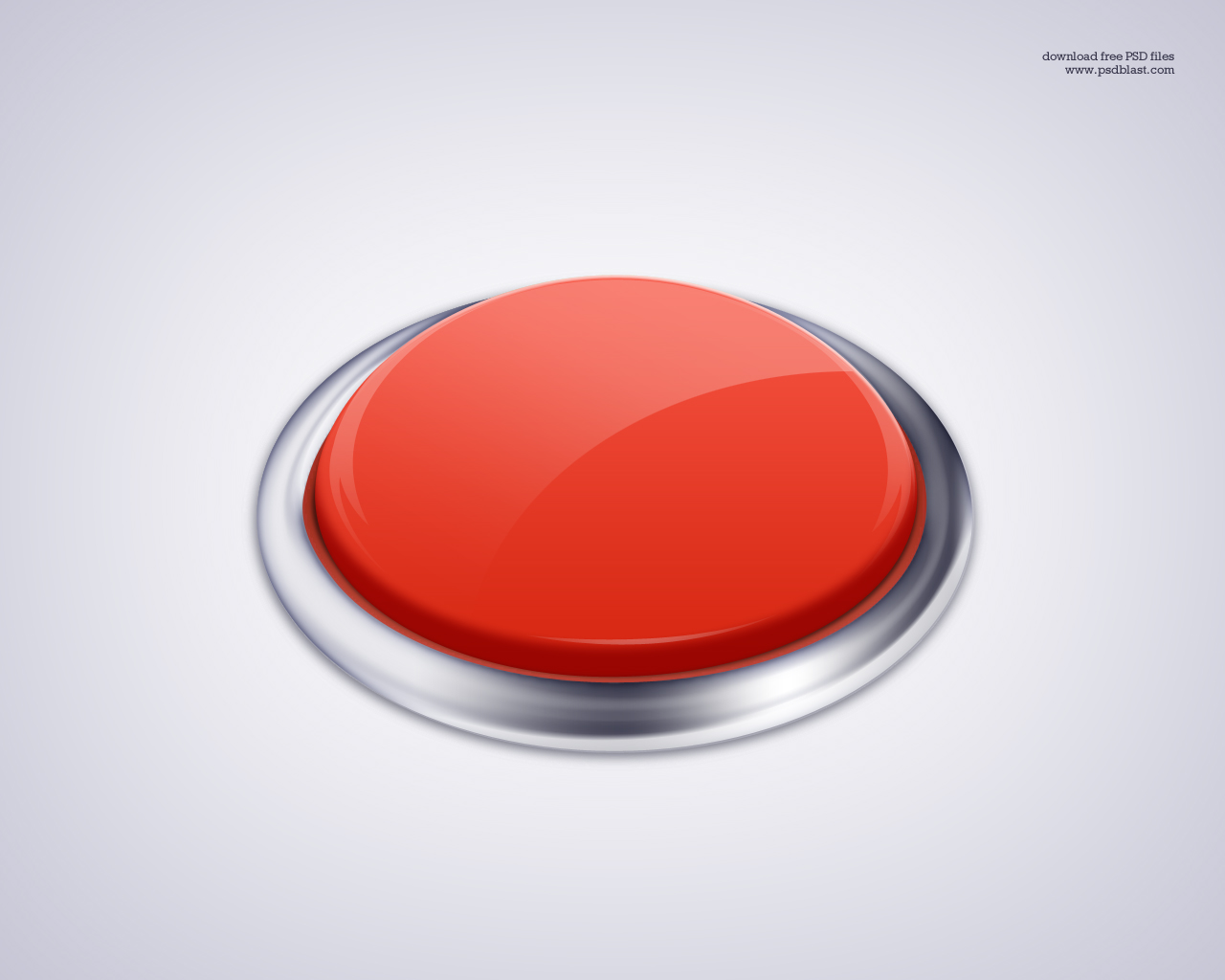 7. A shiny toggle button design coming in 155×77 px resolution. This switch button is suitable for a wide range of web projects, so feel free to customize its color and overall looks according to your needs.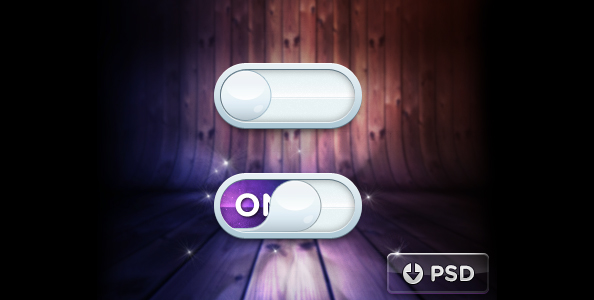 8. A collection of 4 round shiny buttons coming in 245x246px resolution each. This design is available in 4 colors but feel free to modify it according to your specific project requirements.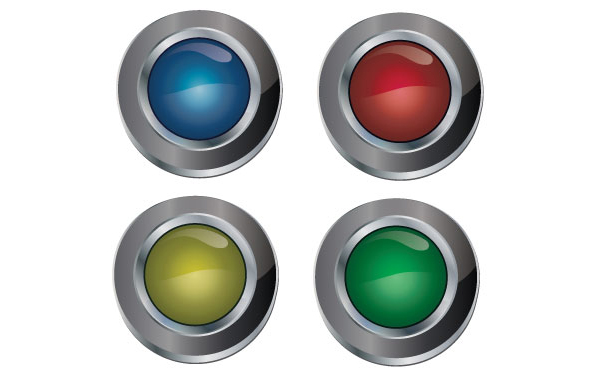 9. A shiny download button design made in a rectangular shape featuring the word Download and an arrow icon. Being fully customizable, this button comes in a PSD file and can be downloaded absolutely for free.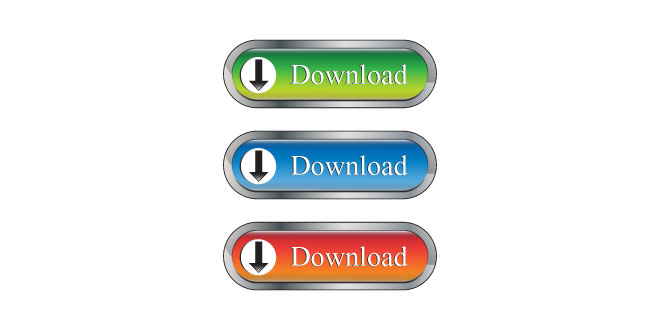 10. A set of 16 shiny button designs, fully layered and grouped for your convenience. Feel free to use these buttons for a wide range of purposes and designs. Also, you can customize them in accordance to your project needs.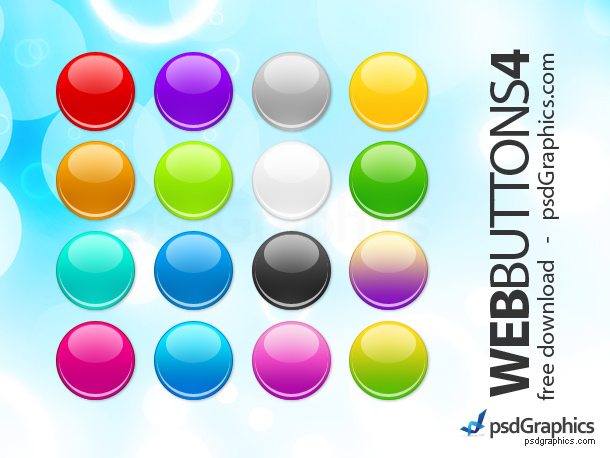 11. Attractive "Download" and "Upload" free PSD glossy buttons that will certainly be a great addition to any stylish web design. These buttons are semi-transparent and come in a high resolution of 1160×1160 px.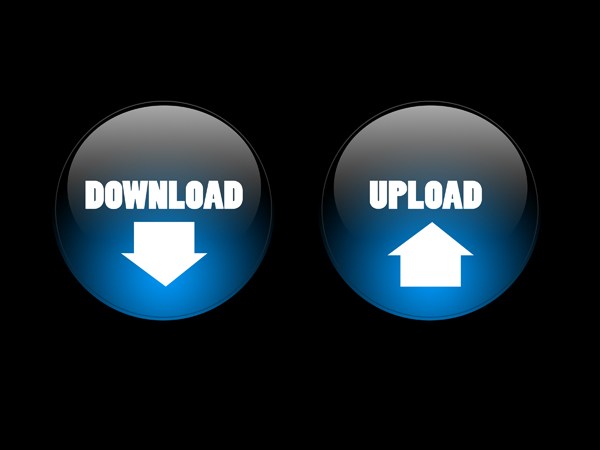 12. A fully layered and very well named PSD button design, ready to be used for many web projects. This design can easily be customized so that it can correspond to your project requirements the best. It comes in 256×256 px resolution.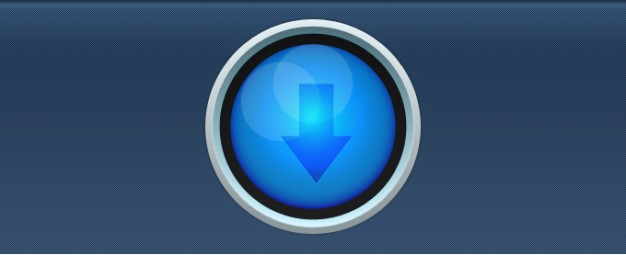 Hopefully, our collection of 100+ free PSD glossy buttons have come in handy for you. Even you don't need this kind of button right now, you can still download it and use it for future projects. We hope you enjoyed this post. Stay tuned!
*FreePSDFiles does not own the rights on these artworks and the following are not under the licence policy of FreePSDFiles. All graphics in this post link to their original sources, where you can download them for free and read further information on licence policy from the provider.