Today we present you a collection of 23 absolutely attractive free PSD animal logo templates. You will find horses, dogs, birds, bees, butterflies, lions and other wild or domesticated animals. Some of the free PSD animal logo templates are designed in an adorable cartoon style, others convey elegance and business style.
All of these freebies come in free-to-download PSD files which can also be easily edited until the final results meet your specific project requirements. Let's get started!
1. Free PSD Elephant Logo Template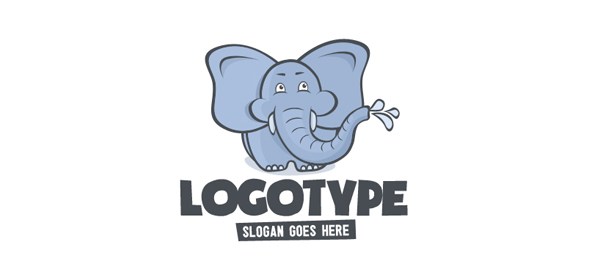 2. Koala Logo Design Template PSD Freebie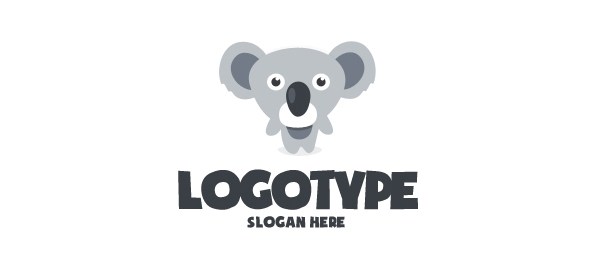 3. Owl Logo Design Template Free PSD File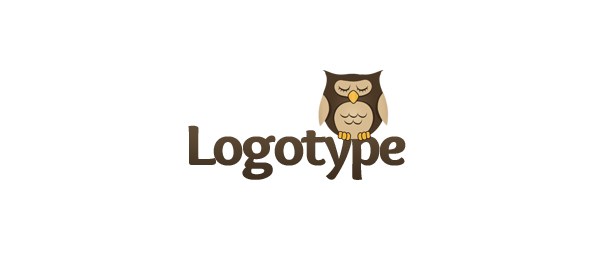 4. Adorable Dog Illustration Logo Free PSD Template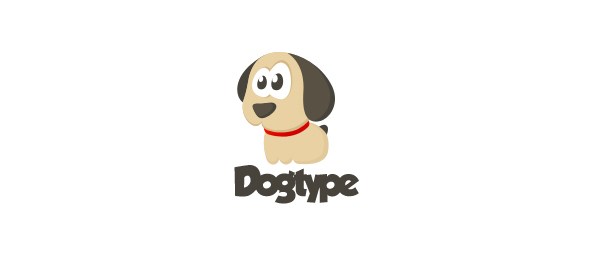 5. Panda Free Black and White PSD Logo Template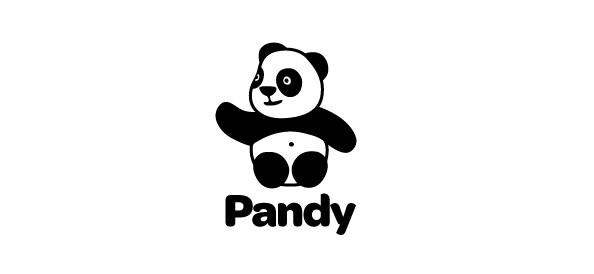 6. Rabbit Logo Design Free PSD Template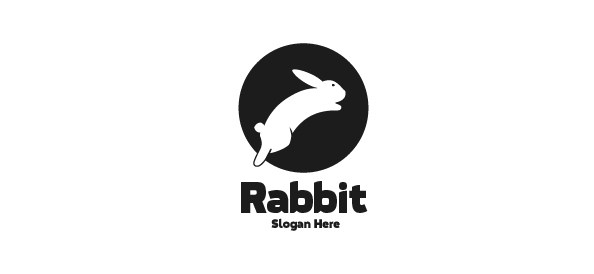 7. Cartoon Bee Free PSD Logo Template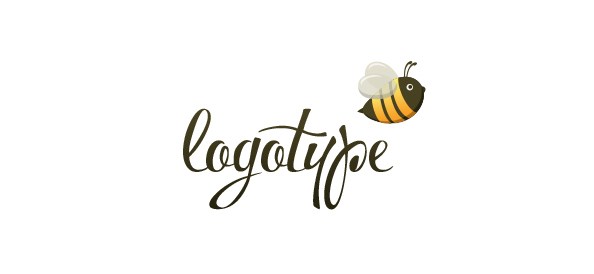 8. Free PSD Logo Template Fox Illustration with Gradients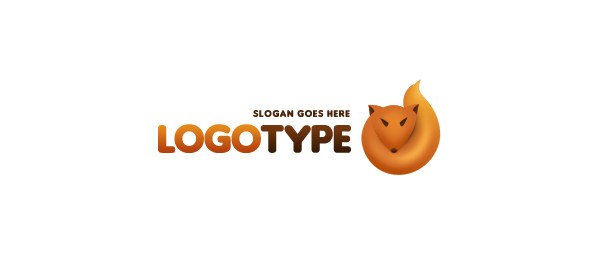 9. Cute Cartoon Lion Logo Design Template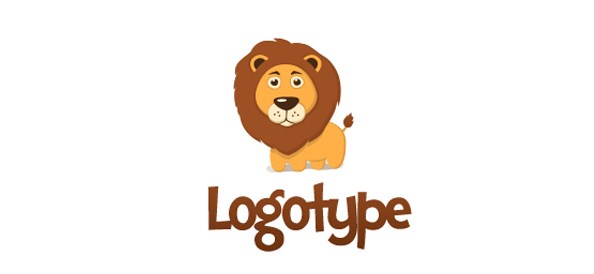 10. Kiwi Logo Template in Stylish Design PSD Freebie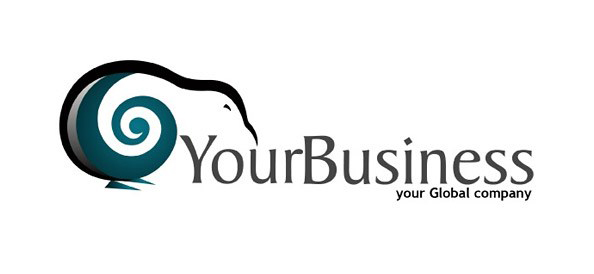 11. Cute Panda Character Logo Template PSD Freebie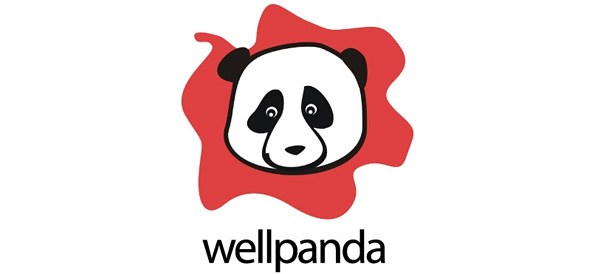 12. Free PSD Bee Logo Template with Big Wings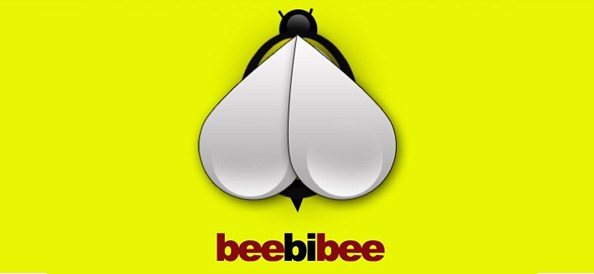 13. Terrier Dog Free Logo Template PSD Design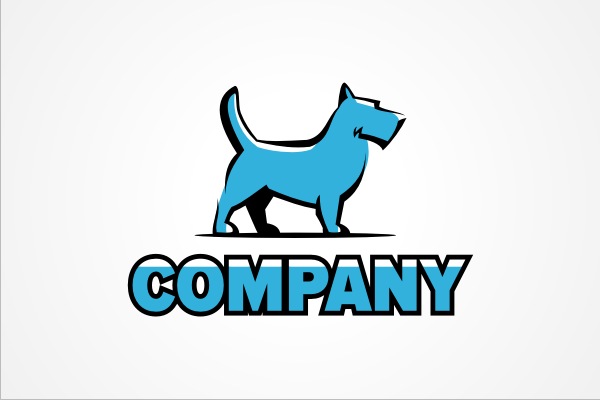 14. Elegant Multi-purpose Horse Logo Free PSD Template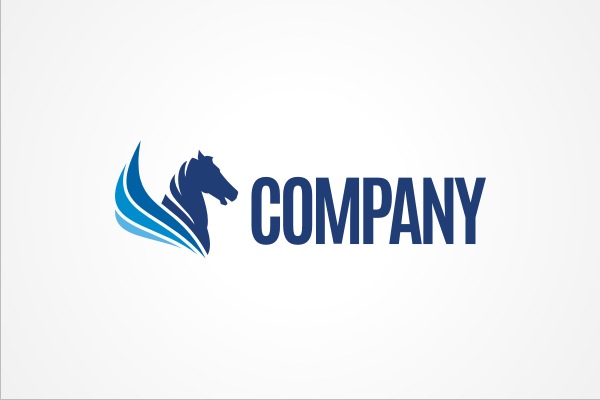 15. Colorful Elegant Bird Illustration Free Logo Template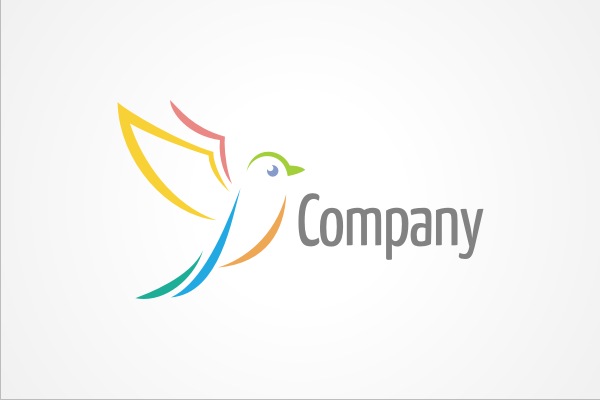 16. Transparent Butterfly Stylish Logo Template PSD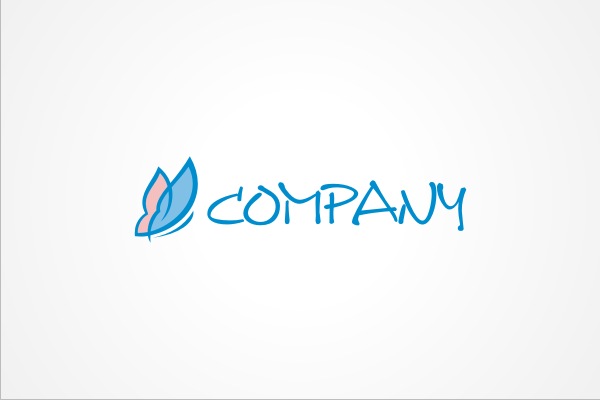 17. Lion Logo Template Free PSD Shield Design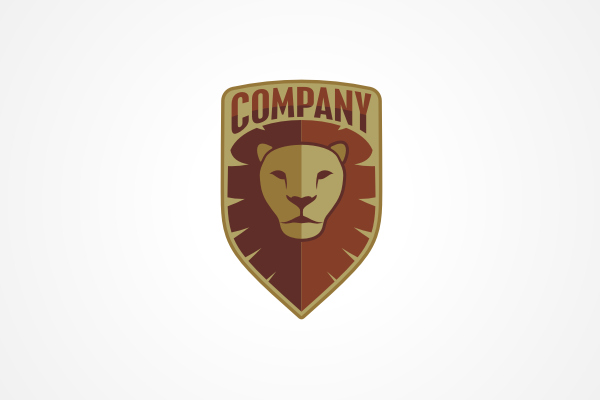 18. Horse in Shield Free Logo Template PSD Design
19. Dog and Cat Pets Cartoon Logo Template Free PSD Design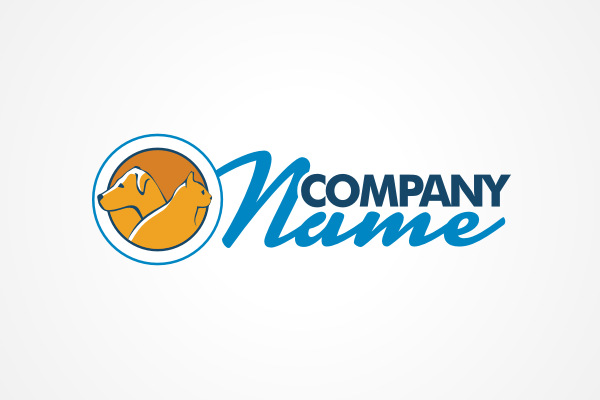 20. Running Horse on Star Background Free PSD Logo Template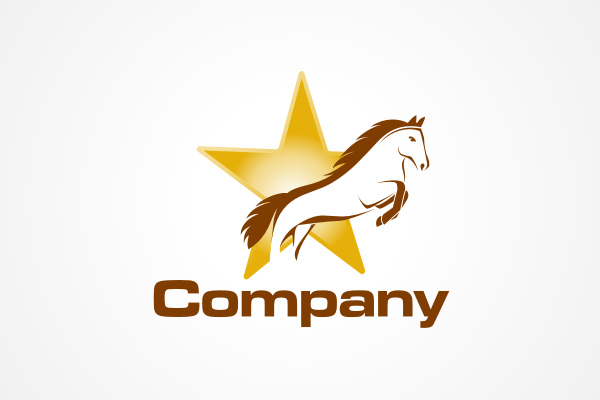 21. Semi-transparent Butterfly Logo Design PSD Template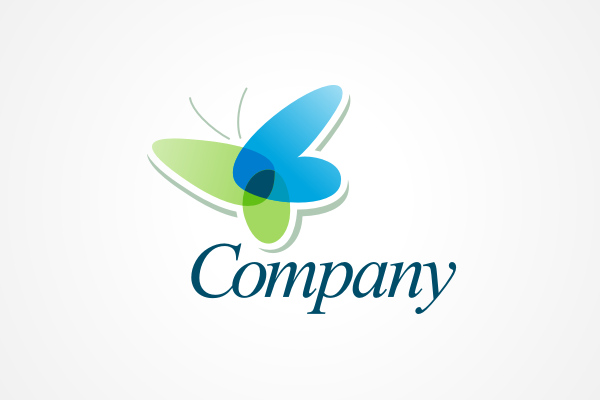 22. Flat Butterfly Logo Template Free PSD Design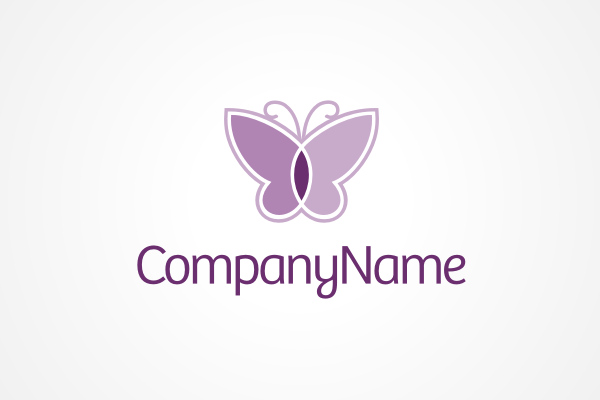 23. Lady Bug Simple Logo Template with Gradients PSD Freebie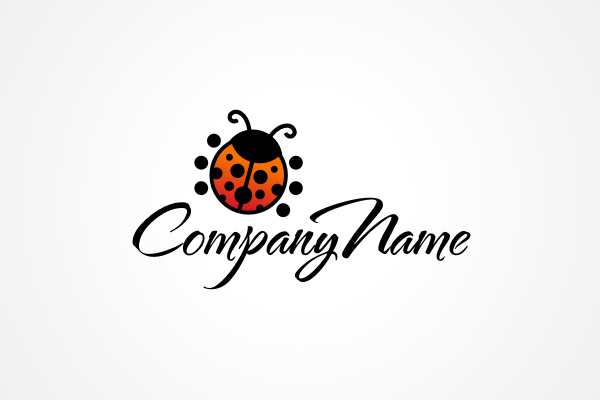 Hopefully these free PSD animal logo templates will come in handy for you, if not now, then in the future. Don't forget that you can modify these designs according to your personal taste and project needs. More freebies are on their way to you, so stay tuned!
*FreePSDFiles does not own the rights on these artworks and the following are not under the licence policy of FreePSDFiles. All graphics in this post link to their original sources, where you can download them for free and read further information on licence policy from the provider.