Mockups are a great way for showcasing your design work to the world. This is why today's collection is all about free PSD posters and billboards, i.e. advertising mockup templates. You will find 22 incredible mockup designs in high resolutions, all set to show your designs in the best light possible. Let's get started!
1. Free PSD Poster Mockup Template in Studio
An attractively designed mockup of a poster on a wall. The design also includes a lamp and a tree in a pot. Coming in a high resolution of 4000x3000px, this PSD file includes a smart object which is easy to replace with your own design. Enjoy this mockup for free!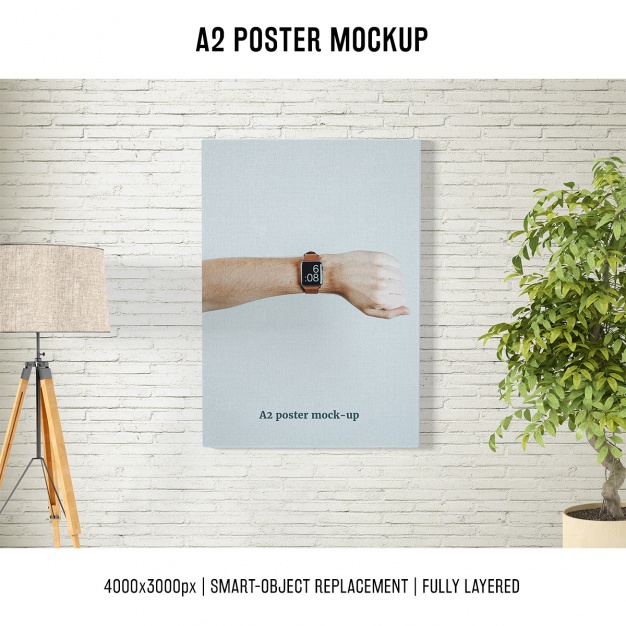 2. Billboard Free PSD Advertising Mockup Template
A clean and eye-catchy billboard mockup design, coming in 3000x2000px resolution. This template is free to download and display your own designs. Coming with an easy-to-use smart object, this PSD file is fully layered and named. Enjoy!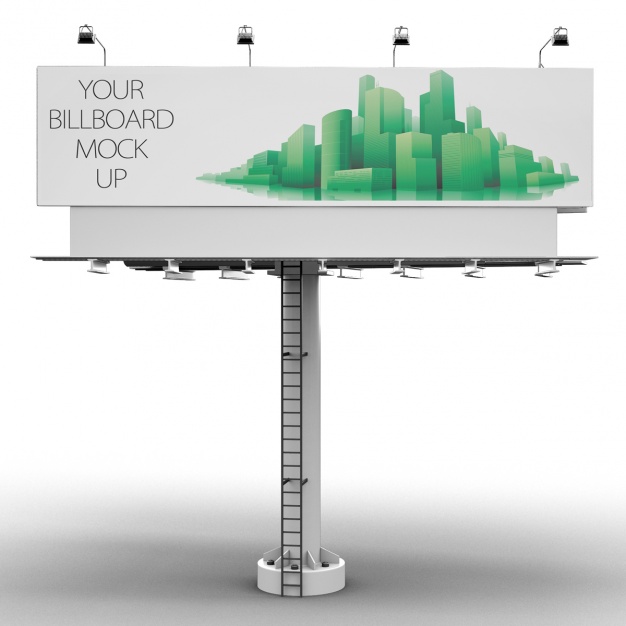 3. Free PSD Advertising Mockup of a Poster
Coming in 3000x2000px resolution, this poster template is fully layered and can be used for a wide range of projects. Just replace the smart objects with your own designs and feel free to show your work to the world.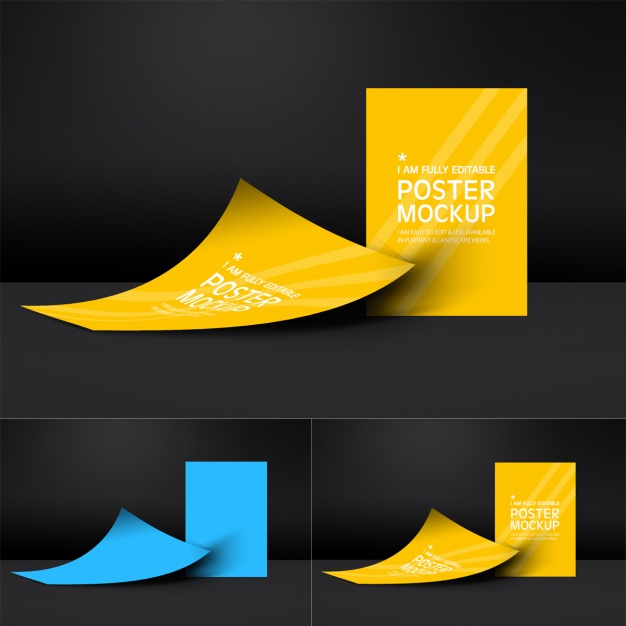 4. Lamp Post Banners Free PSD Advertising Mockup
An attractive street lamp post mockup template with both banners' design and background being replaceable. This PSD file comes in 3888x2592px resolution. Perfect to showcase your artwork for free and impress your audience.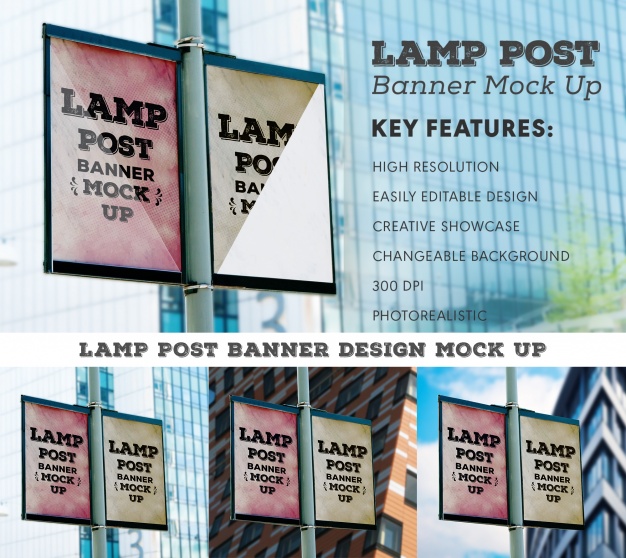 5. Underground Free PSD Avertising Mockup Poster
An attention-grabbing mockup template of a poster on the wall of an underground. Coming as a smart object, this poster can be easily replaced with your own creation. The resolution of this PSD file is 2400x2400px. Get it for free!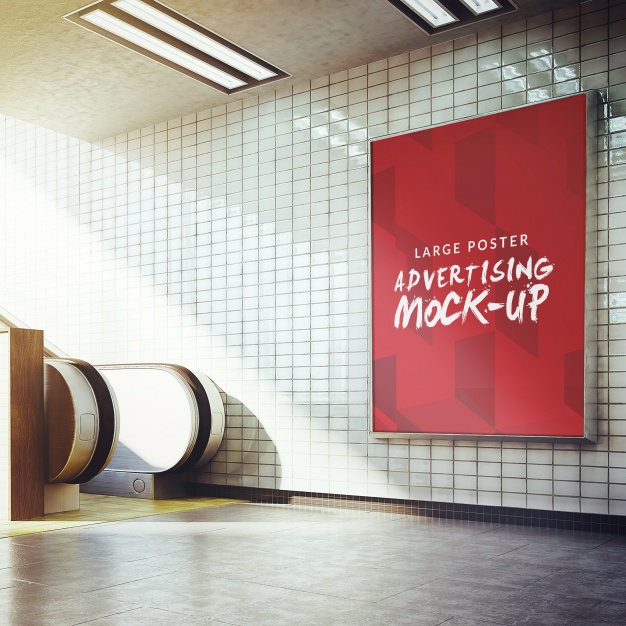 6. Billboard Mockup Design Free PSD Template
An appealing and clean mockup design of a billboard. Coming with a smart object, this template can easily incorporate your own design to grasp the attention of your target audience. This free PSD comes in 3000x2000px resolution. Enjoy!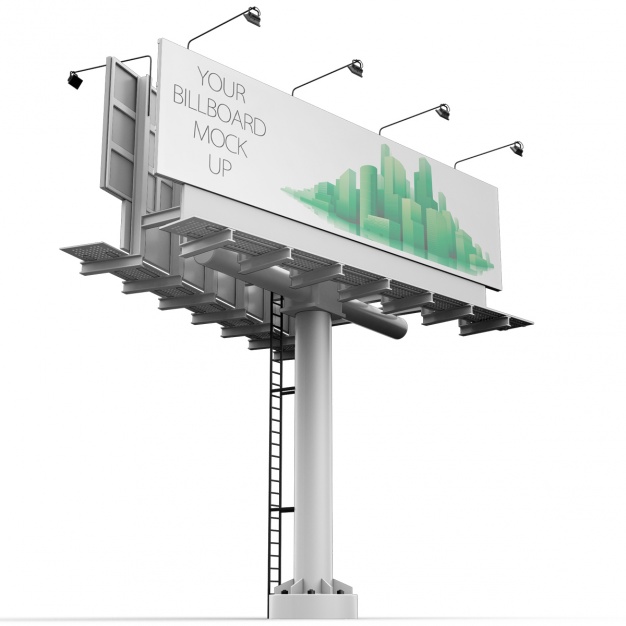 7. Street Poster Free PSD Advertising Mockup Design
An appealing mockup of a street poster template that comes in a conveniently arranged, layered and named PSD file with the following dimensions: 2592x1944x350. All you have to do is replace the smart object with your own design and impress your audience.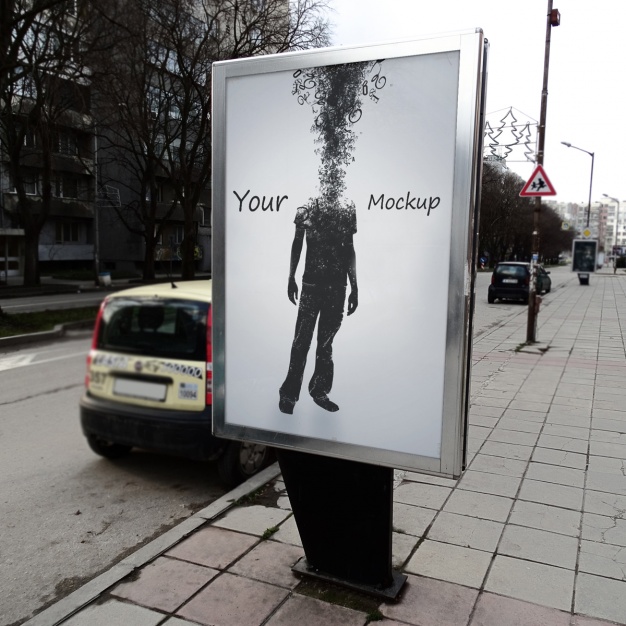 8. Bus Stop Billboard Mockup Design
Coming in 4000×2800 px resolution, this freebie includes a smart object as the poster design and it is super easy to work with. Simply put your own design over the smart object and you are ready to impress your viewers.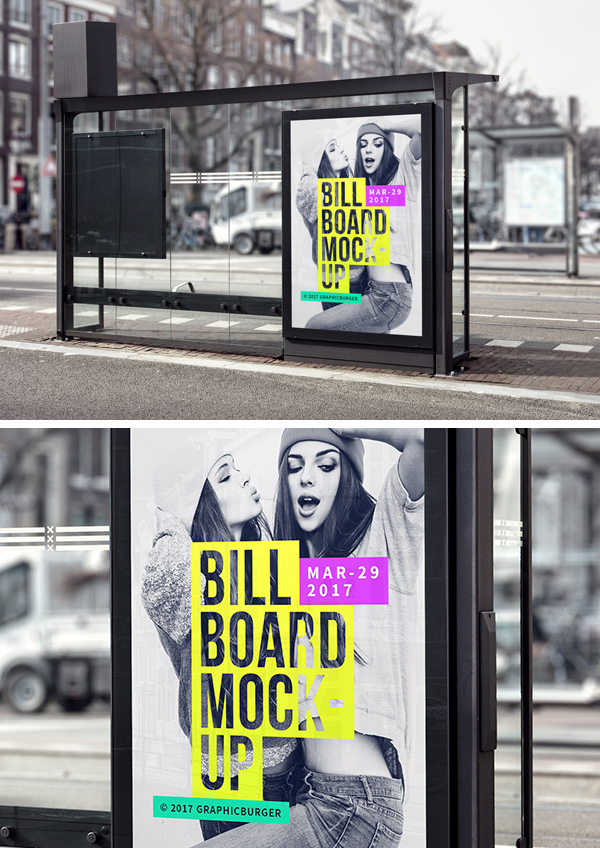 9. Bus Stop Billboard Free PSD Template
Designed in 3800×2632px, this mockup template comes with a smart object which makes it effortless to work with. What you have to do is replace the smart object with your cool design and then, make a lasting impression in your audience.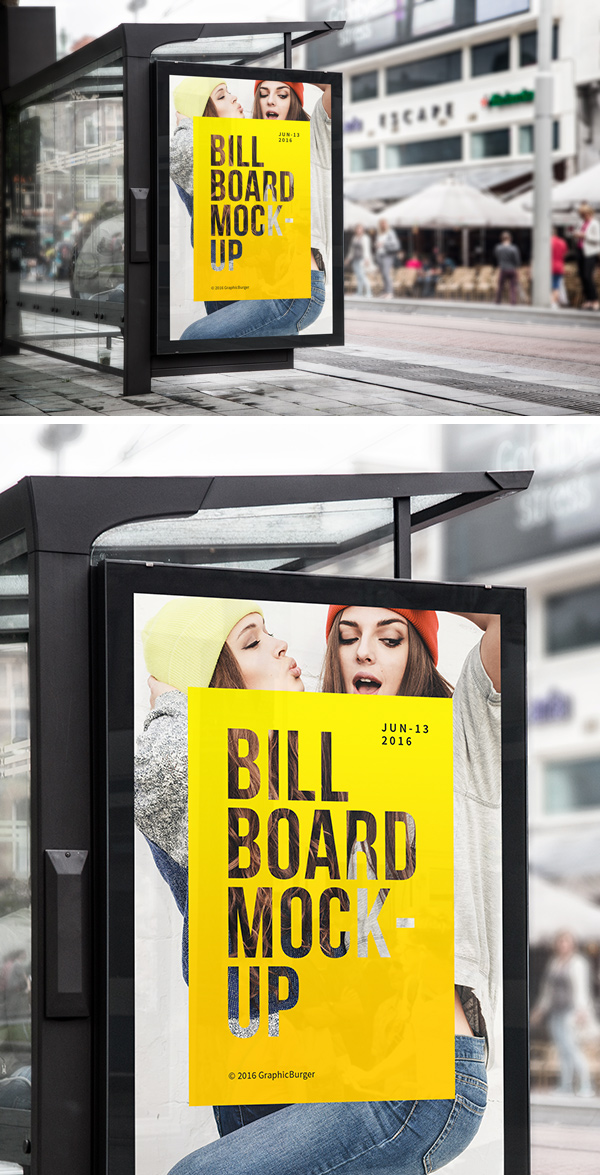 10. Hanging Wall Sign Free PSD Advertising Mockup Template
Designed in 4000×3000 px, this free layered PSD comes with an easy-to-edit smart object which can be instantly replaced with your own artwork.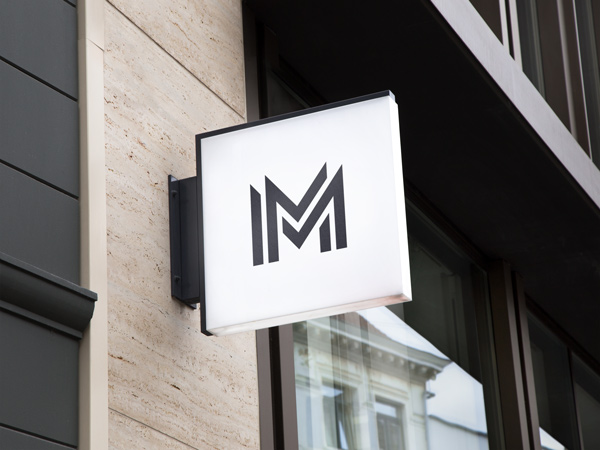 11. Hanging Wall Street Poster Free PSD Mockup
A mockup of a hanging wall sign available for free download. This free PSD file comes with a smart object which can easily be replaced with your digital creation. The dimensions of this mockup template are 4000×3000 px.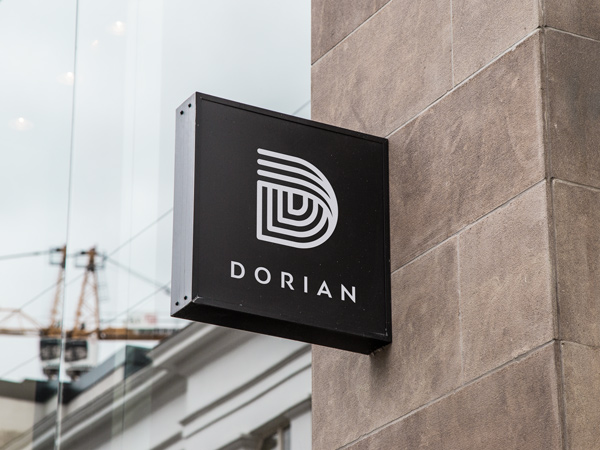 12. Street Billboard Display Free PSD Advertising Mockup Template
An attractive street billboard mockup template that comes in a high resolution of 3500×2454 px and a well arranged PSD file. All you gotta do is insert your own design in the smart object and voila! You are ready to impress your audience for free.

13. Collection of 10 Free PSD Advertising Mockup Posters
A stunning collection of 10 attractive mockup designs that come in high resolutions of 2100×1400 px. These designs require a minimum Photoshop CS4 version. Coming with smart objects, these poster and billboard designs can be replaced with your own like a piece of cake. Enjoy!

We hope you found our collection of 22 free PSD advertising mockup designs of posters and billboards useful. Even if you don't need such a mockup right away, you can download these, so you can use them for future projects. Stay tuned!
*FreePSDFiles does not own the rights on these artworks and the following are not under the licence policy of FreePSDFiles. All graphics in this post link to their original sources, where you can download them for free and read further information on licence policy from the provider.