Some of the most wanted mockup designs people search for are those of open notebooks with editable content. They are multifunctional, can neatly present both written content and sketches, and overall, they can serve a wide range of purposes.
In today's post we have gathered 10 awesome mockup designs of open notebooks and notebook papers. You will find out that all of them come in well-arranged and fully layered PSD files which makes them very easy to work with. Most importantly, all of them are free to download!
1. Notebook Mockup in PSD Format
An attractive design of notebook mockup on a desk, surrounded by pencils, cup of coffee, a wrist watch, a tablet, and an eye-glasses case. Easily editable, this mockup comes in a well-arranged PSD file.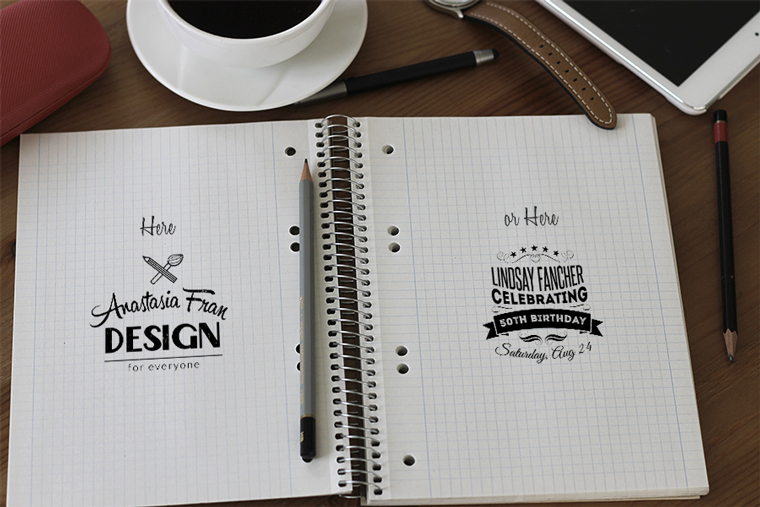 2. Old Notebook Free PSD Mockup Design
A notebook designed in a hipster style or conveying vintage feeling. This mockup will certainly come in handy for many occasions. It comes in PSD and it requires Adobe Photoshop CS4 and above.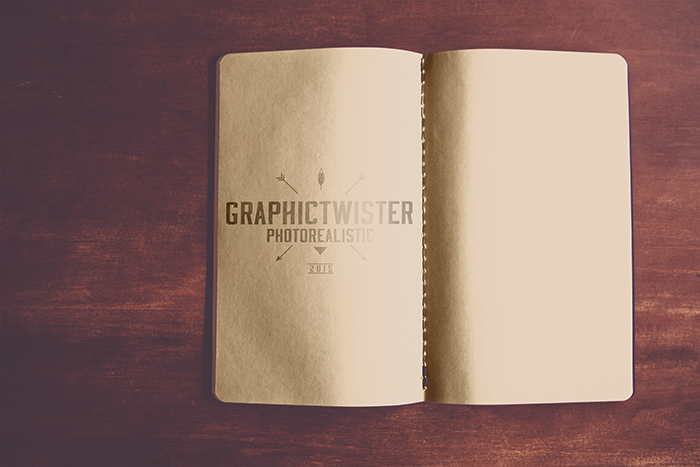 3. Fully Layered Notebook Free PSD Mockup
A beautifully designed notebook free Psd mockup including an open notebook and a closed one behind it. It comes in 4800 × 3300 px high resolution PSD with several smart objects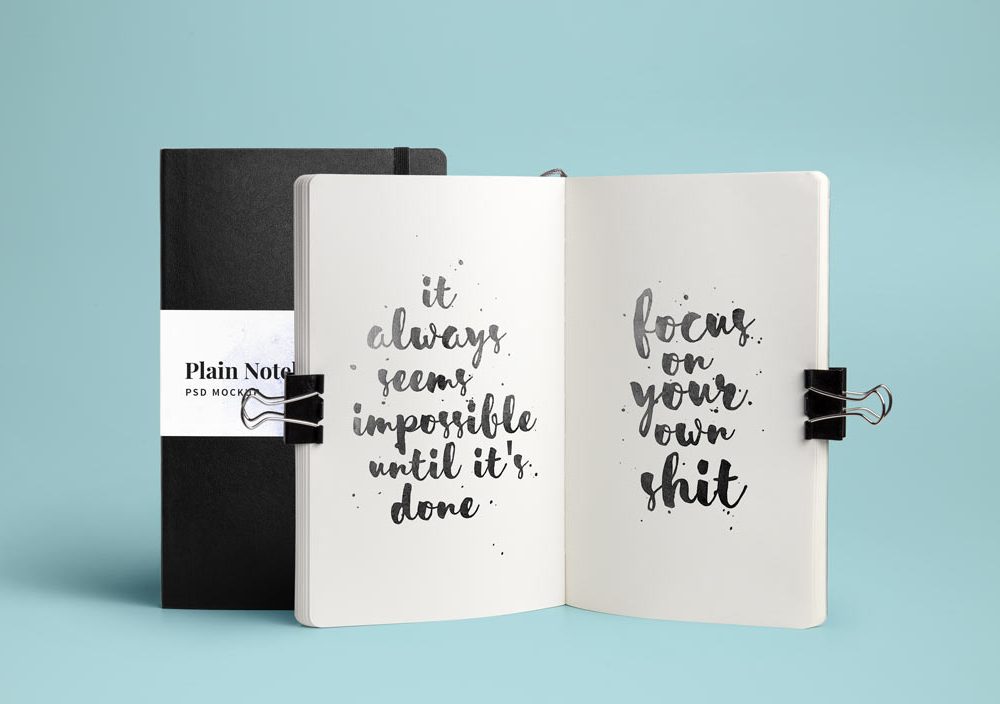 4. Photo-shot Mockup of an Open Notebook Free PSD
This attractive mockup design comes in a high-resolution PSD 4500 x 3334 px at 300 dpi including two smart layers. It depicts an open notebook with a pencil and a cup a coffee besides it.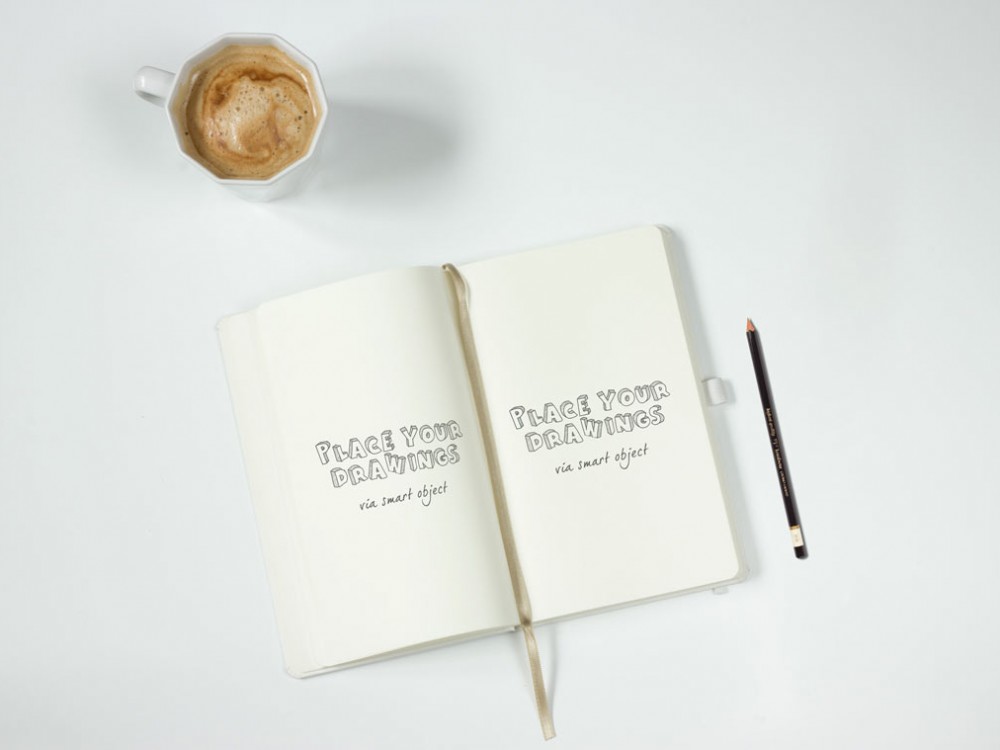 5. Notepad with Pen and Pencil Mockup
A vertical notepad free Psd file that comes in 1600 x 1200 px at 400 dpi resolution. This attractive mockup design is easily editable and can be perfect for many kinds of projects.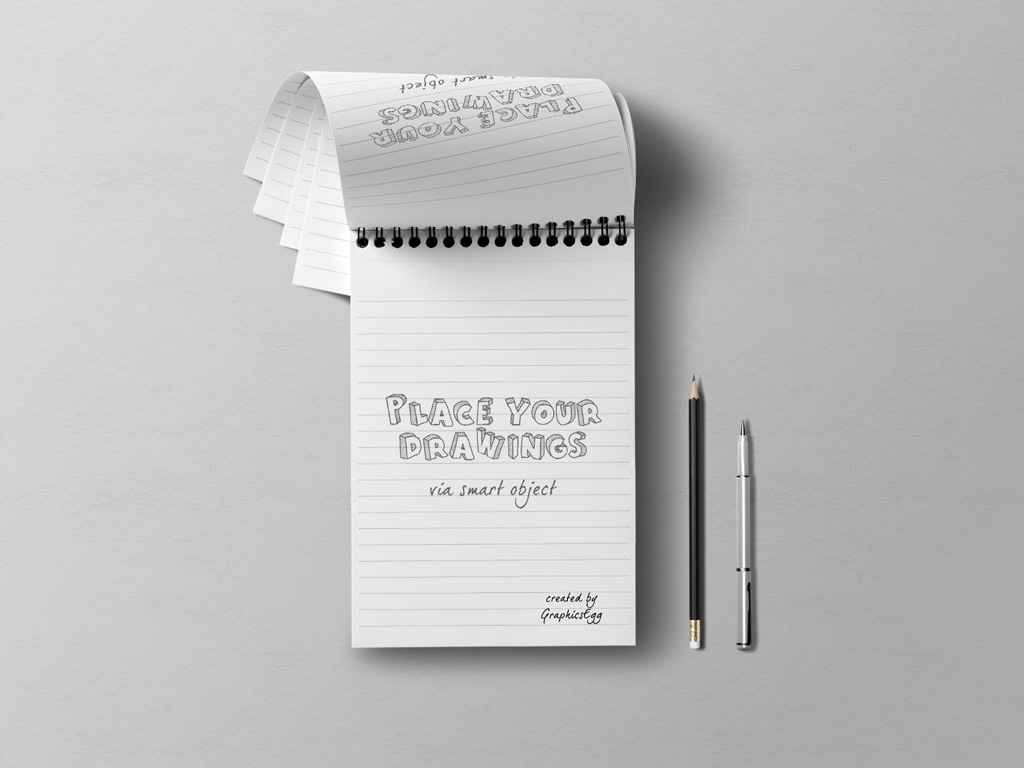 6. Open Notebook Free PSD Design
An open notebook or a diary mockup suitable for a wide range of purposes and projects. This design comes in a well-arranged Psd file that can easily be modified according to your needs.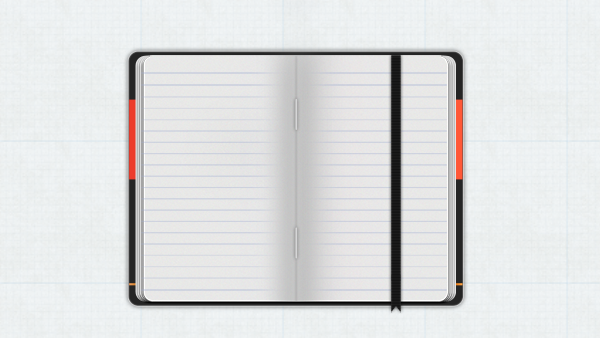 7. Open Diary or a Notebook Free PSD Mockup
A mockup design of an open diary or notebook that comes in a convenient and easy to work with PSD file. Feel free to adjust this design to your needs, such as change the date, color, tc.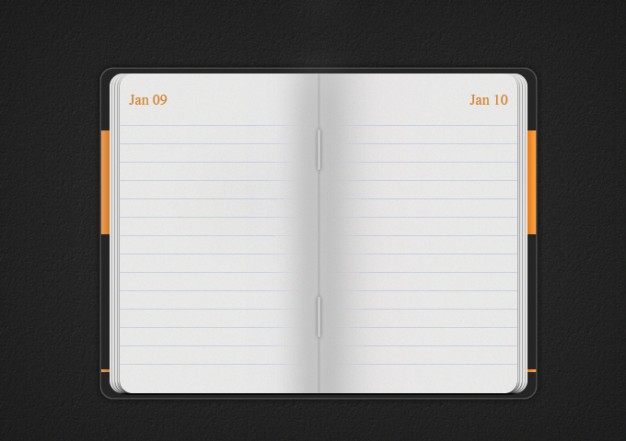 8. Notebook Lined Paper and Cover
A very useful mockup design that can be used for plenty of purposes and occasions. This design comes in a PSD file which can be easily editable and adjusted according to your specific needs.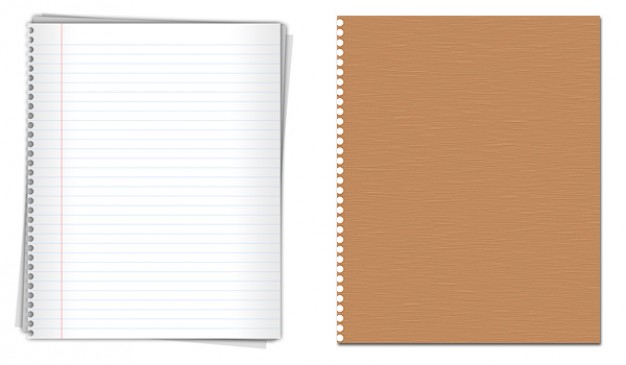 9. Stylish PSD Open Notebook Design Freebie
An elegantly designed open notebook with a separator and a nice stylish illustration. This freebie design comes in a fully-layered PSD which makes it very easy to work with.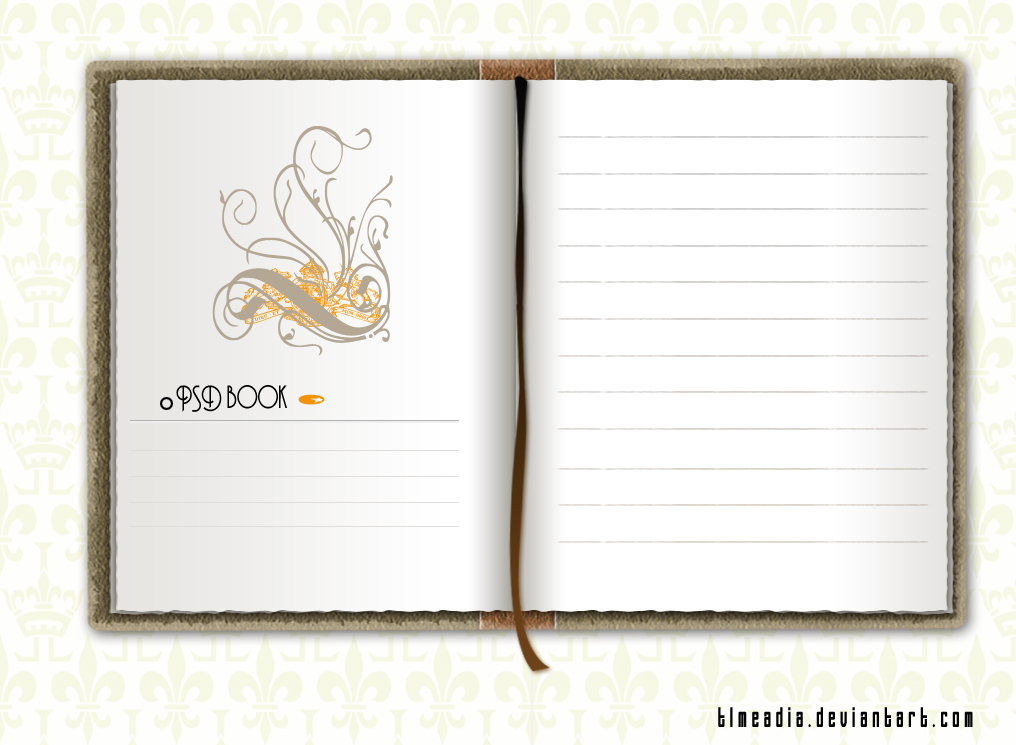 10. Notebook Papers with a Pen Free PSD
A very useful design of notebook papers with binder paper clips and a pen on top. This Psd file is absolutely editable and can be adjusted according to the needs of your specific project.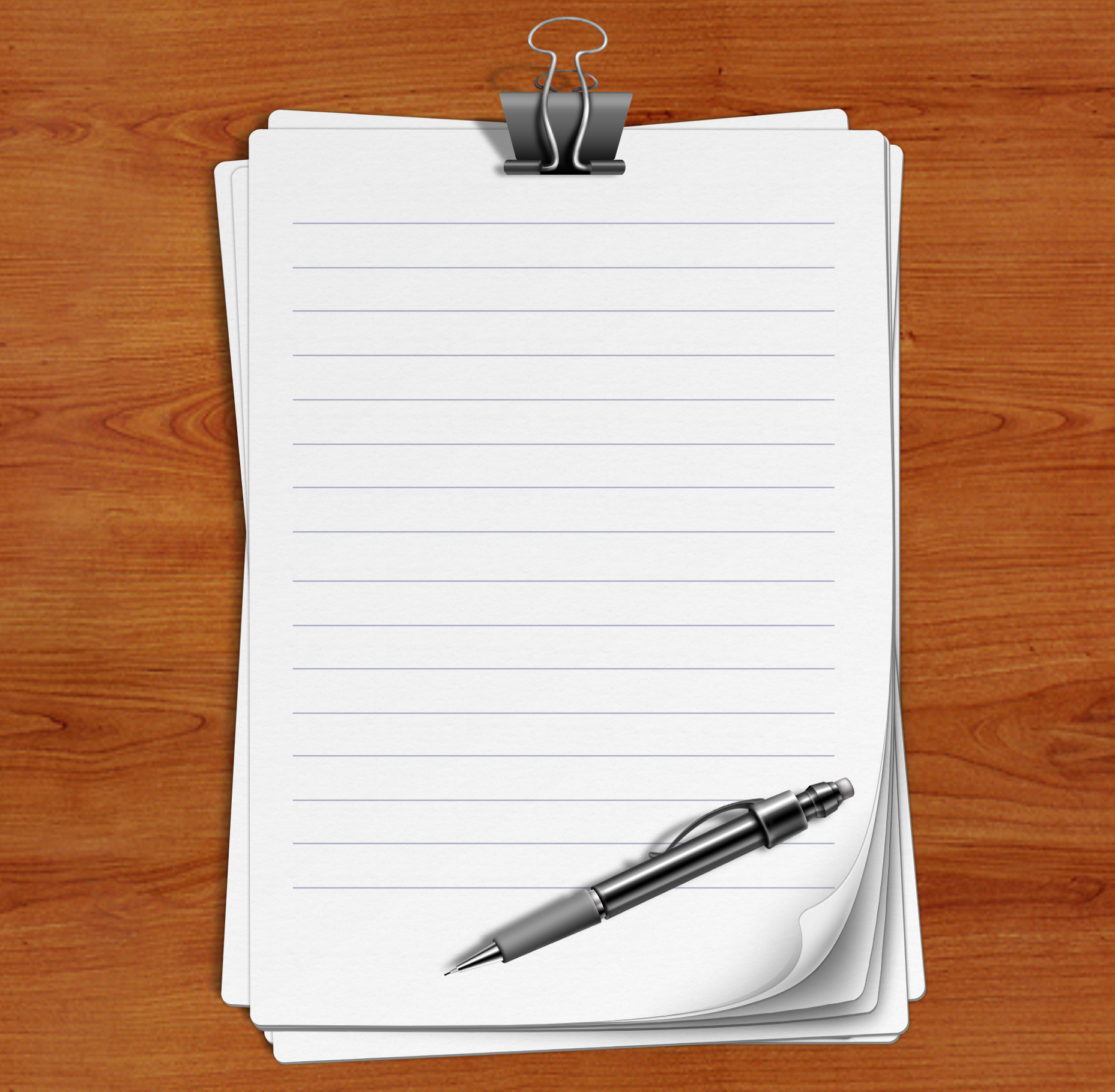 We hope you've managed to find some valuable freebies for your project. Quite soon, we'll present you with even more free PSD resources, so be happy and stay tuned!
*FreePSDFiles does not own the rights on these artworks and the following are not under the licence policy of FreePSDFiles. All graphics in this post link to their original sources, where you can download them for free and read further information on licence policy from the provider.