A good designed resume can go a long way in making the right impression to your audience. Good visuals always make strong and lasting impressions and decrease the chance of your resume just going to the trash bin. People are often overloaded with information, and not rarely presented with badly structured information.
Nowadays it is not enough to write down your talents, experience and expertise, but it's vital to show good eye for design and attention to the last detail – such as it's your resume's design!
Sometimes, you neither have the skills, neither the time or resource to design it yourself. Well, we thought of all that and we collected and curated for you 10 Free PSD Resume Templates from the web, which you can only fill out and forget about your design struggles!
Just click on the picture or the link to get the sources and you are good to go!
Free Material Resume Template inspired by Google's visual design framework combined with a hardworking single page resume layout design. Free Download of PSD and AI files in A4 format.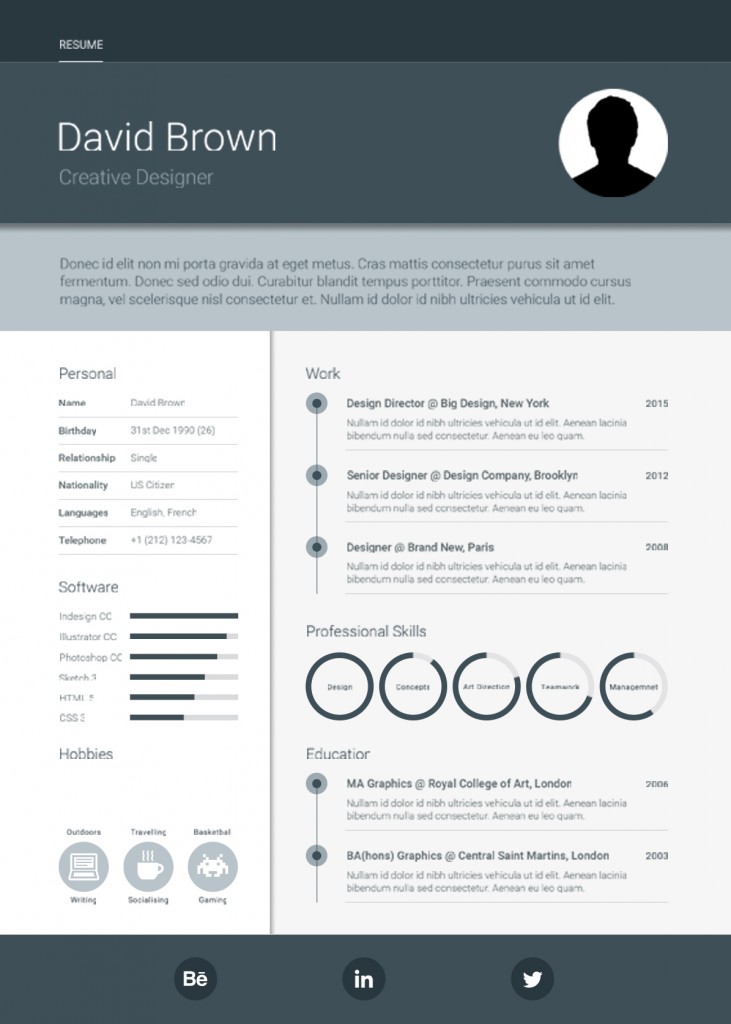 Bold Creative Resume Template, underlying your skills and qualities. Hard to forget. Simple and effective. Download link for free resume template, ready for print.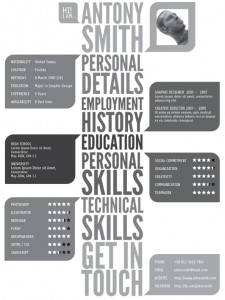 3. Blue Free PSD Free Resume Template
Great, simple resume template with clear structure. The free source file allows you to edit the colors and modify to your own needs and liking.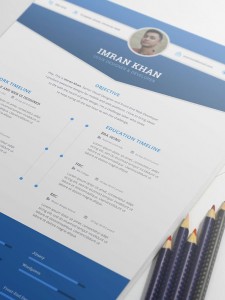 4. Minimalistic Free PSD Resume Template
This minimalistic resume template is perfect for corporate and business in general. Minimalistic, black and white resume can make a strong impression too and turns out is more adequate choice for certain businesses. Impress for success!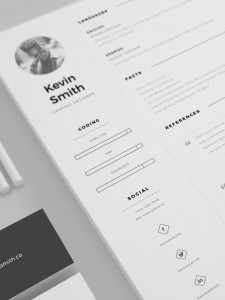 5. Creative Free PSD Resume Template in different colors
Free resume and cover letter PSD template. Beautiful design for creatives, included icons of designers software and other small design elements who help visually communicate the content of your resume. Enjoy!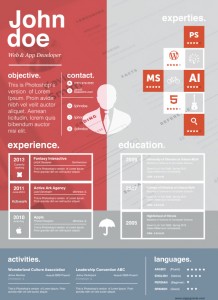 6. Free Resume Template with Business Card
Beautiful templates for resumte, cover letter and a page to feature elements from your portfolio. How cool is that?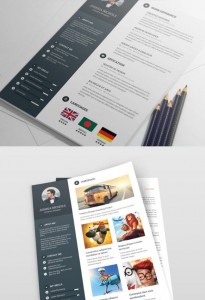 7. Free Resume Template with Circles
Do you love round shapes? Well, then this free resume template is simple and appealing option for you!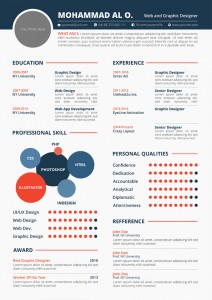 8. Free Resume Temaplate and CV Icons Set
The designer provides not only a beautiful and elegant resume template, but a whole set of icons you can use for your CV. Or just experiment with the design, if you feel comfortable with that!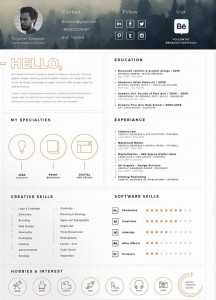 9. Geometric Free Resume Template
If you want some dynamic and power in your resume, angular shapes and sense of action – download this resume template for free, fill out and you'll surely send this message to your audience!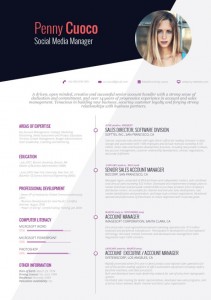 10. Bonus Vertical Free Resume Template
This bonus free resume template comes with .ai and docx source files, but it is so cool, that we wanted to include it also in this awesome collection! Enjoy!
We hope you liked the selection of free resume template sources and that it will come of a help for you!
Stay tuned for more free resources and inspiration for your design and business!
*FreePSDFiles does not own the rights on these artworks and the following are not under the licence policy of FreePSDFiles. All graphics in this post link to their original sources, where you can download them for free and read further information on licence policy from the provider.