You feel like your project needs a ribbon or two to feel complete? Well, you have landed just on the right place. We have gathered for you several collections of free Psd ribbons, whose total count outnumbers 100.
All of these ribbons come in well-aranged and layered Psd files. You can choose between different styles, patterns, shapes and you can also adjust them according to your taste. So, here we go!
37 Free Psd Ribbons in Flat Design
An impressive collection of 37 free Psd ribbons that can be used in any kind of project. These ribbons come in the trendy flat design and their color is customizable. Enjoy!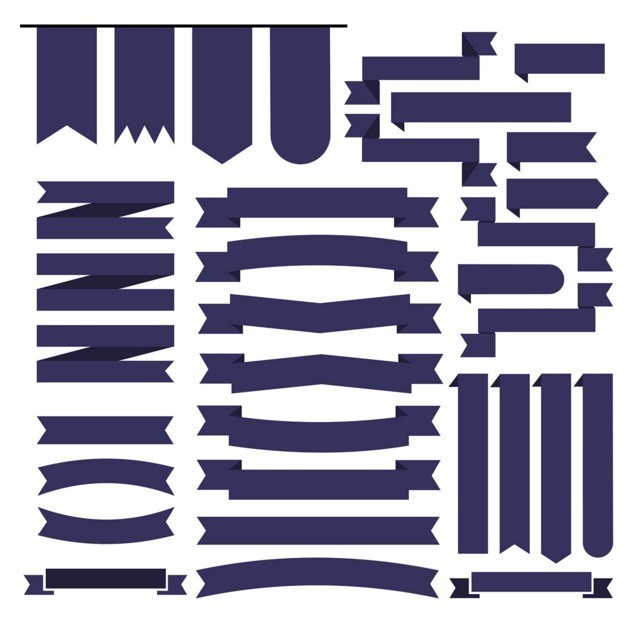 Set of 7 Colorful Free Psd Ribbons
These colorful ribbons come in a finely organized Psd file containing grouped layers with the color's names. The resolution of this freebie is 500×600 pixels si it can fit into a wide range of projects.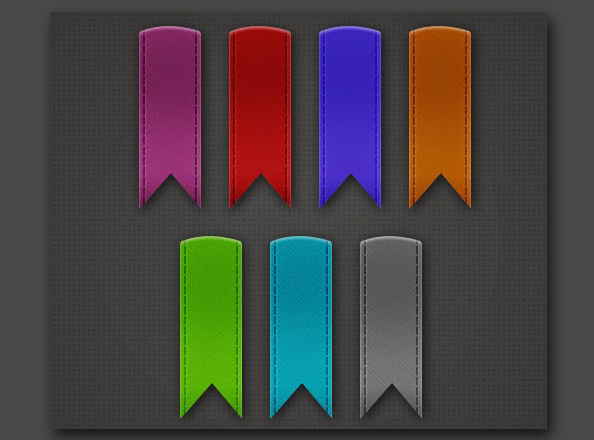 A Psd file containg curled red ribbon with a golden stripes. This eye-catching ribbon has space for your text and it is also customizable so feel free to change the color or the shape according to your taste.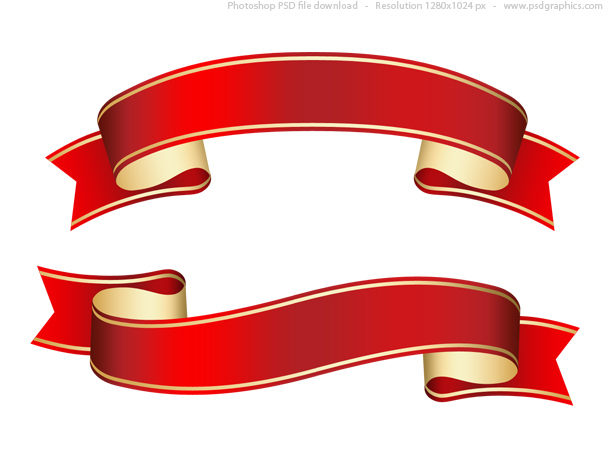 A simple folded ribbon that comes in a stylish design. Its white color makes it perfect for a broad range of projects and web designs but you're also welcome to customize it if needed.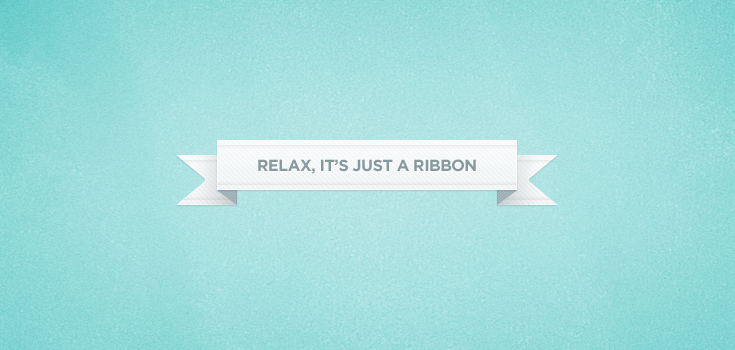 Set of 5 Gradient Free Psd Ribbons
A completely free to download and fully customizable set of Psd gradient ribbons that come in various colors and shapes to fit almost every kind of design project.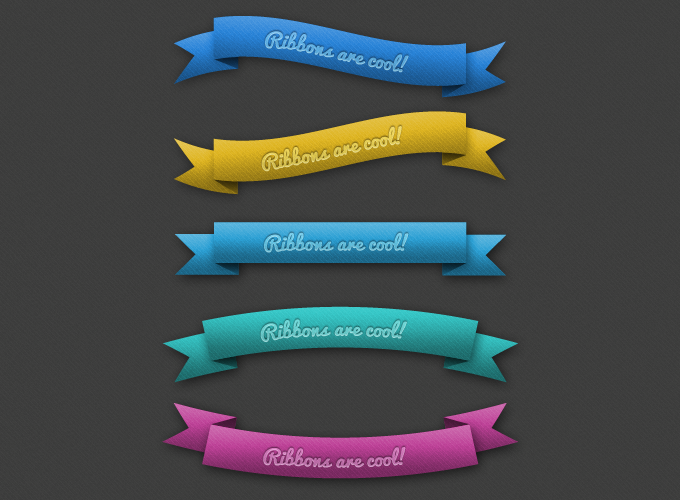 Collection of 6 Colorful Free Psd Ribbons
A collection of 6 differently colored classic free Psd ribbons that come in deep blue, brown, red, green, dark grey, and mustard yellow colors. This collection is available for free, so get them all.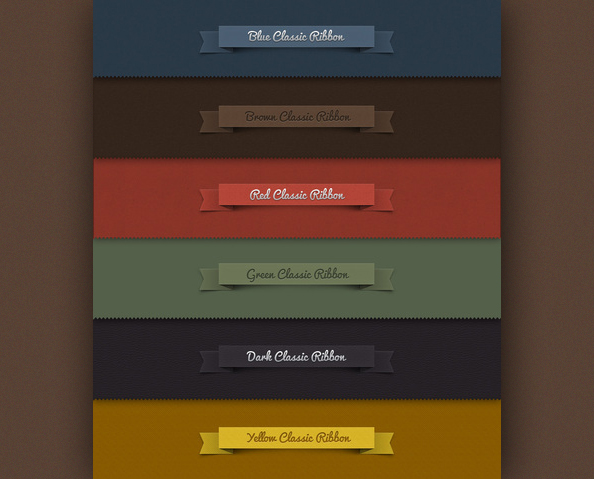 Set of 4 Differently Colored Free Psd Ribbons
This Psd file contains a classic ribbon graphic that comes in a cute design. It is presented in 4 different colors for you to enjoy: red, green, blue, and purple.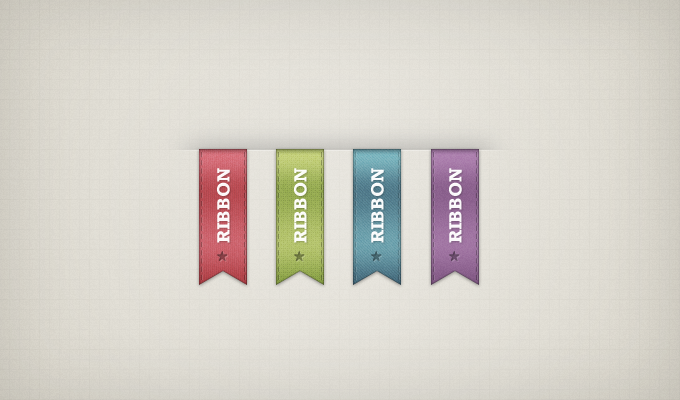 Corner ribbon in 5 Eye-catching Colors
An attractive corner ribbon design that can complement many web projects. These free Psd ribbons come in blue, green, yellow, red, and purple, so make your pick.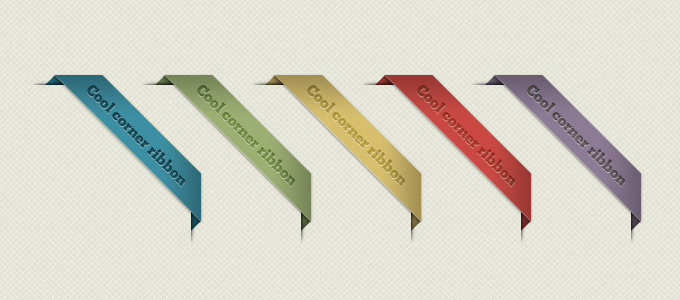 3 Fully Layered Free Psd Ribbons
A collection of 3 differently colored free ribbons that come in a fully-layered Psd. They can be customized according to your taste. The file includes orange, blue and purple ribbons.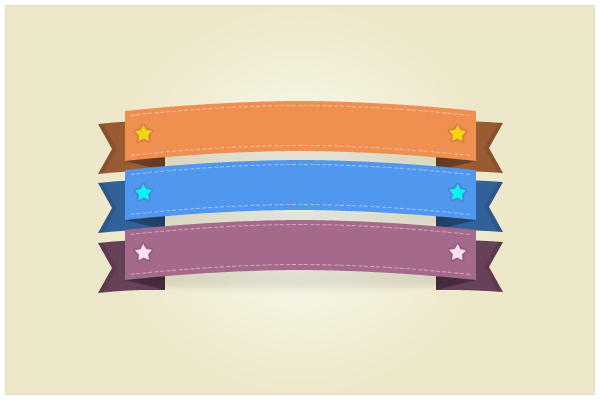 Collection of 6 Flat Free Psd Ribbons
A unique collection of 6 flat vintage inspired free Psd ribbons that can be downloaded and customized for free. You can make these ribbons even more unique by modifying them according to your taste.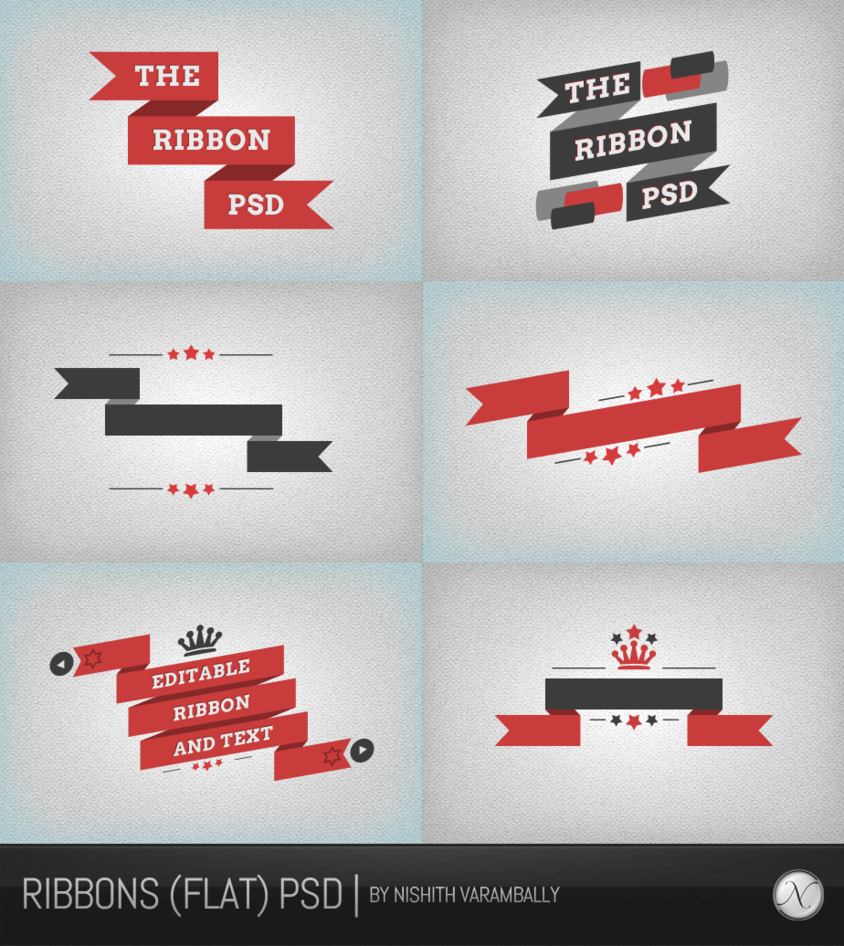 Collection of 12 Resizable Free Psd Ribbons
Completely free to download and use in your web and print projects, this collection includes 12 uniquely designed ribbon that can be customized according to your taste.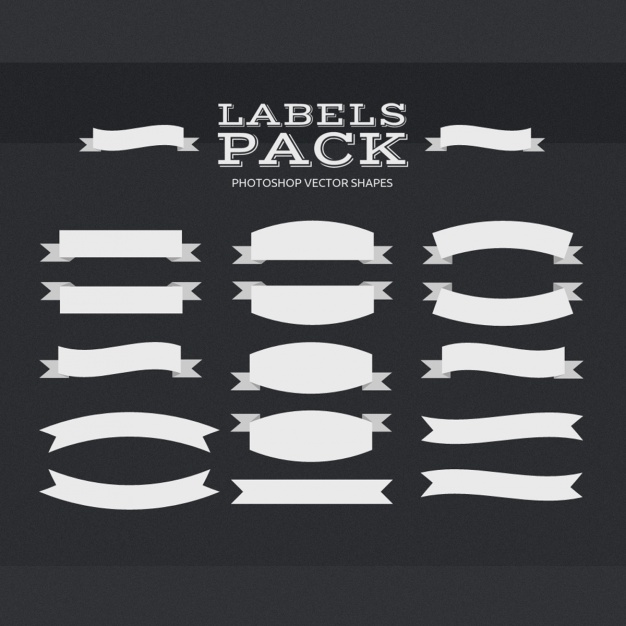 A set of uniquely presented vertical ribbons made with different effects. You will find a denim ribbon, a wooden ribbon, a classic red ribbon and a paper ribbon.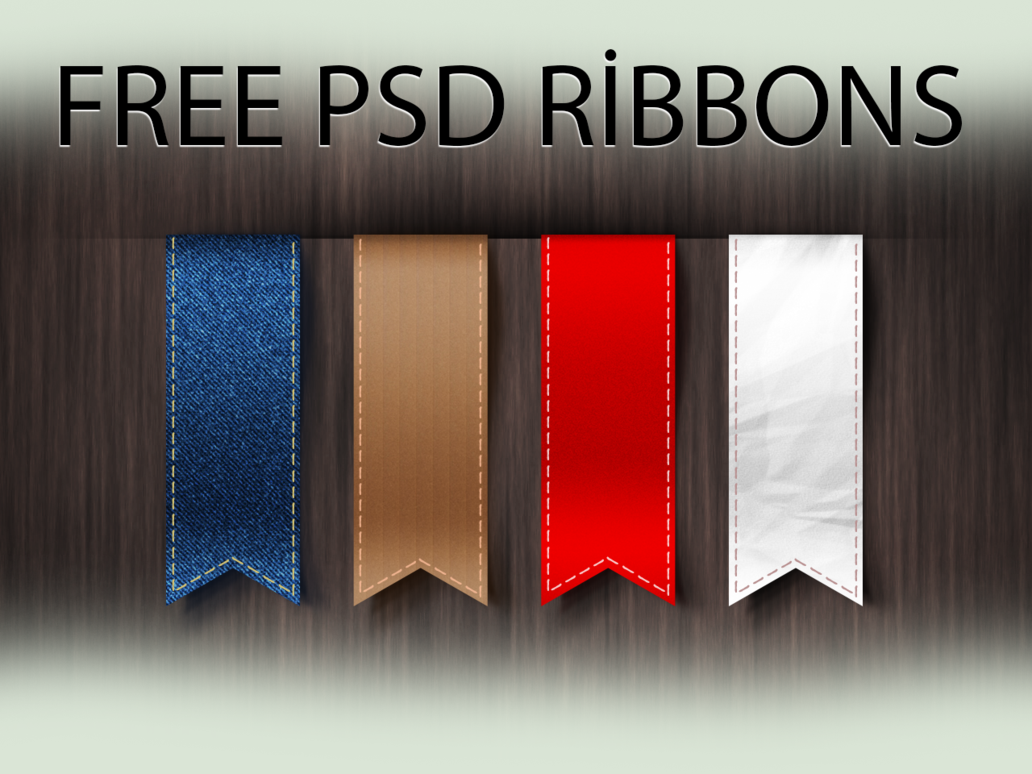 Set of 5 Classic Ribbon Designs
A collection of 5 ribbons designed horizontally in a classic style. These free Psd ribbons come in various colors: white, light blue, dark blue, bright yellow, and black. Enjoy!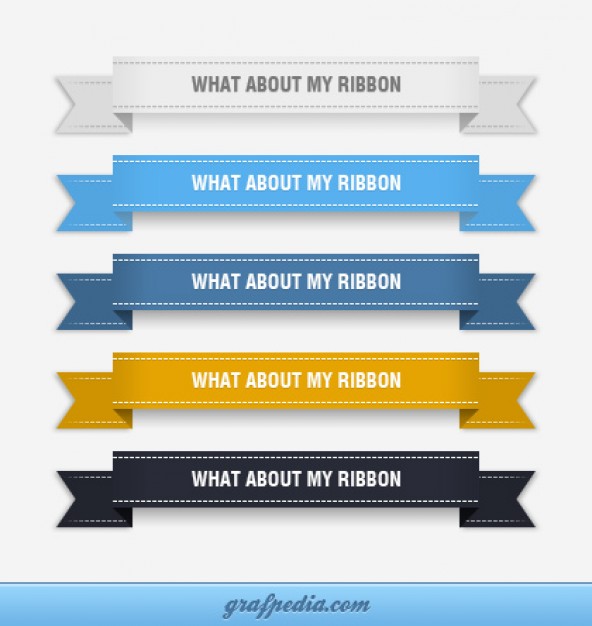 Badge with Ribbons Free PSD in 2 Color Schemes
A Psd file containing 2 eye-catching badges with ribbons, designed in 2 color schemes with a bit of vintage feeling. You will find green and orange versions, both of which are completely resizable.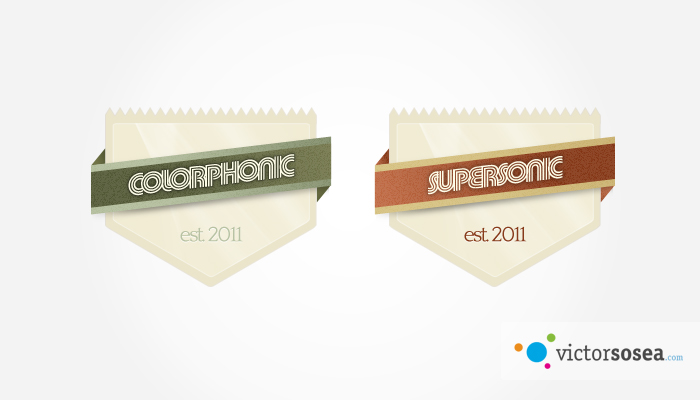 Collection of 6 Stylish Red Ribbons
Beautifully designed collection of free Psd ribbons presented in the color red. All these ribbons are absolutely free to customize regarding color, shape and size, so go get this Psd.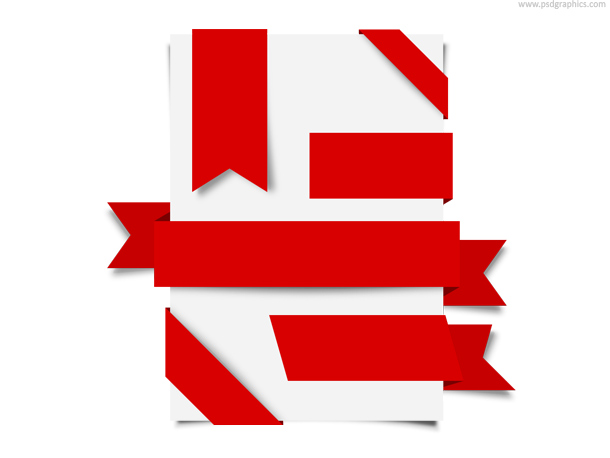 We hope you've found exactly what you were looking for. If not, get these freebies anyways. They will certainly come in handy at some point in the future.
Stay tuned for more freebies soon!
*FreePSDFiles does not own the rights on these artworks and the following are not under the licence policy of FreePSDFiles. All graphics in this post link to their original sources, where you can download them for free and read further information on licence policy from the provider.