In today's post we have put together a collection of 15 incredibly useful sets and kits of UI elements that will surely come in handy for everyone who creates interfaces, web designs, and mobile designs.
These freebies come in conveniently layered and well-organized PSD files, most of which can be open and edited even in older versions of Phothsop. So no room for hesitation, scroll down and get these UI kits for free.
A kit of free PSD UI elements designed in minimalistic style and including very useful elements that will help you build interfaces. The collection comes in clean design and it is suitable for plenty of projects.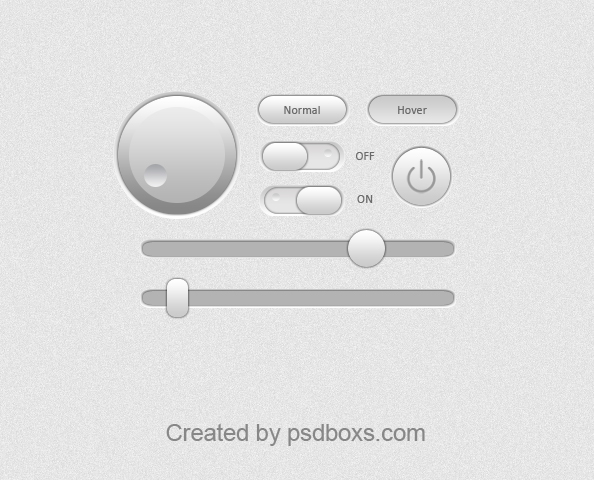 A set of material free UI elements whose layers, icons and buttons are easily customizable. This freebie kit contains more than 50 elements in 48 blocks and was made using a Bootstrap grid.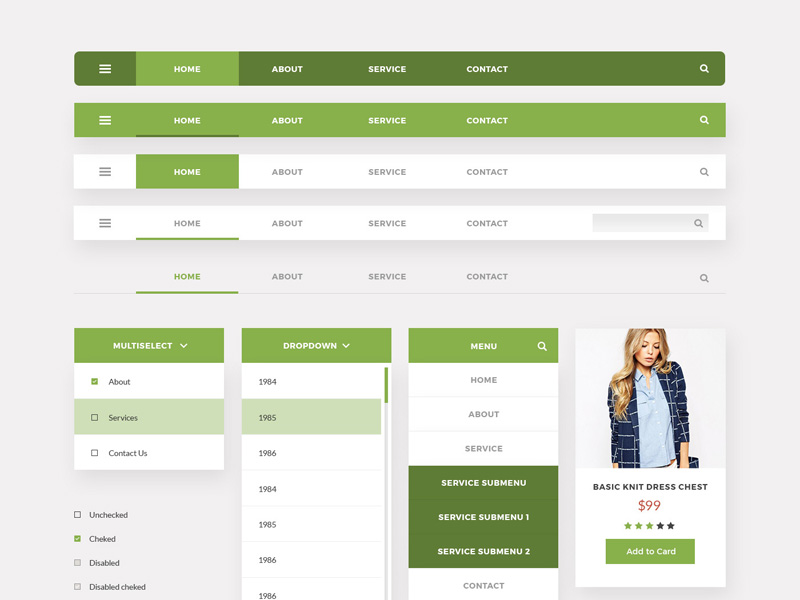 A freebie UI kit made specially for a radio app. This freebie is designed in material style which makes it very trendy and attractive. Designed in fresh vibrant colors, your app will not go unnoticed.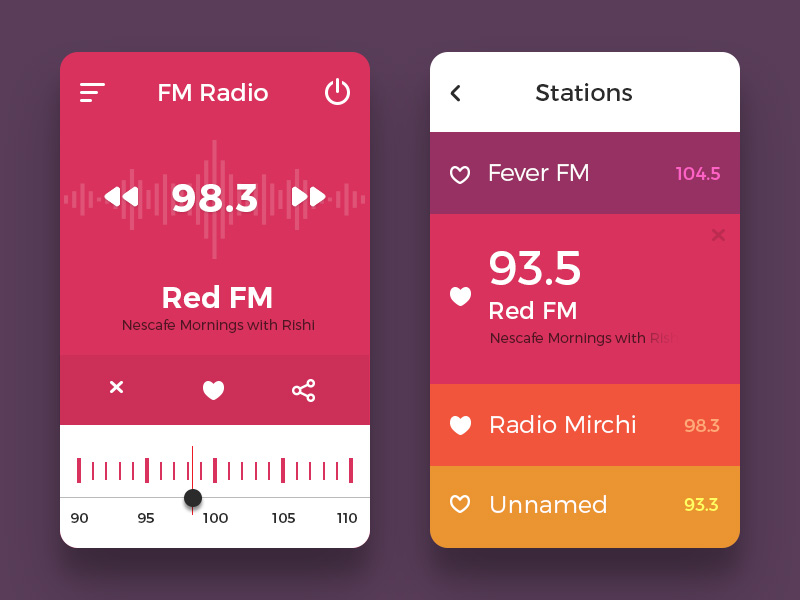 4. Material Kit Free PSD UI Elements
A UI kit containing plenty of web elements designed in a clean and stylish way. Get this freebie and customize its elements according to your taste. You can use this freebie in plenty of projects.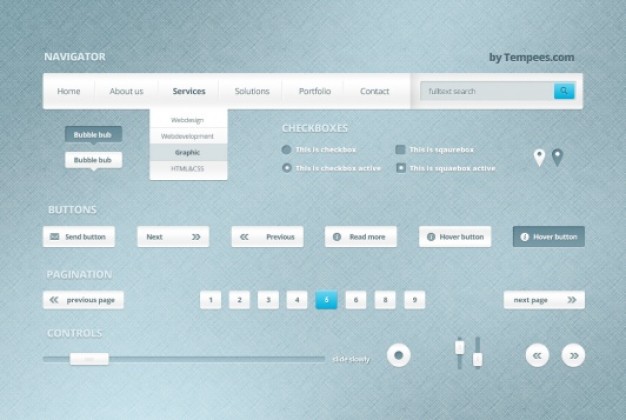 5. Transparent Material Free PSD UI Elements
A set of UI elements designed in glassy transparent style. Containing lots of buttons, drop-down menus, fields, and more, this UI kit can be customized to perfectly fit your needs.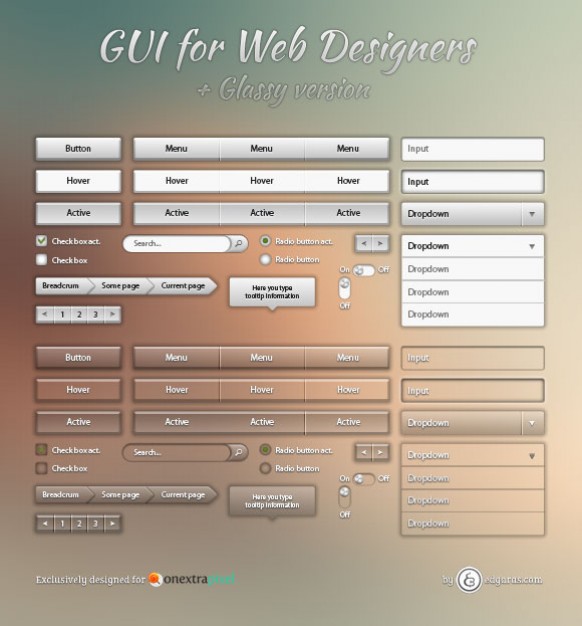 A free kit containting free PSD UI elements in a flat design and colored in blue. These elements can be used in a wide range of web projects and applications, so grab them.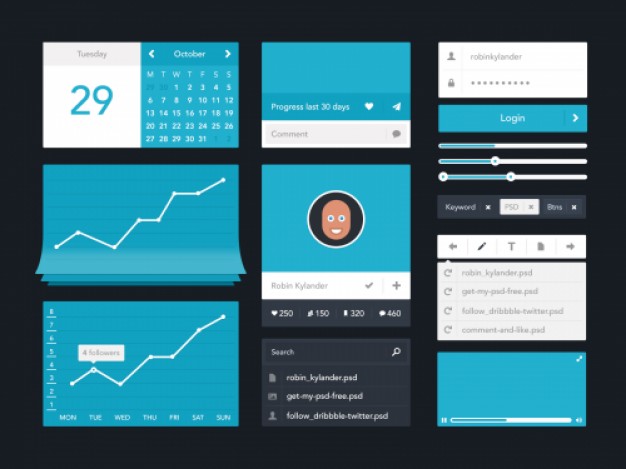 7. "Galaxy" Kit of Free PSD UI Elements
Stylish and super useful kit of free Psd UI elements that will help you express your design idea in the best possible way. This kit is designed in elegant color scheme and it comes for free.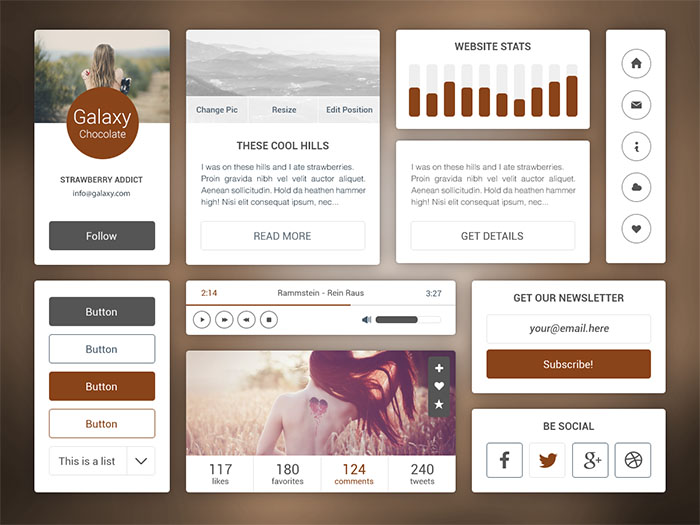 8. Minimal UI Кit with over 80 Elements
A minimal UI kit for applications that comes with 60 templates, 12 categories, and 80 UI elements. Including both Photoshop and Sketch files, this kit will certainly come in handy in many cases.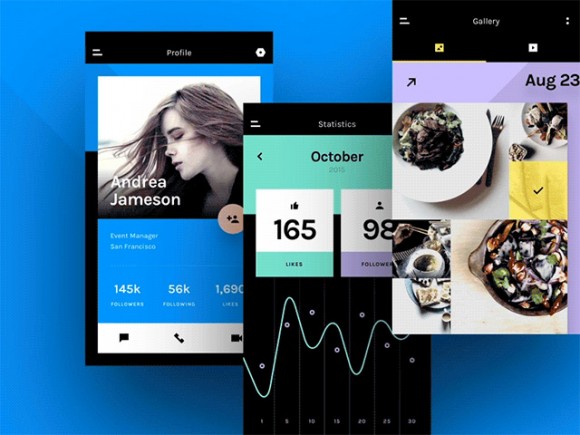 9. Elegant Kit of 55+ Free PSD UI Elements
Coming in 5155 x 4493 px resolution, this kit of PSD can perfectly satisfy your needs for web project UI elements. Feel free to use it for commercial or private projects.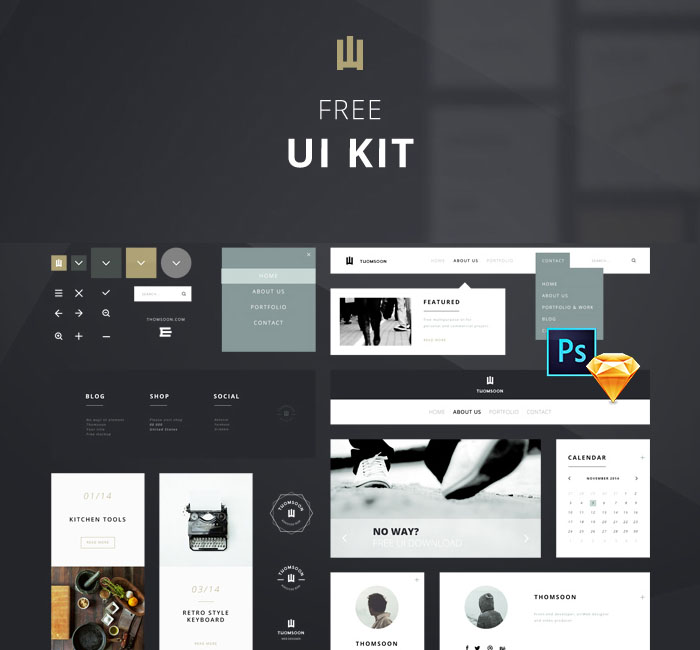 10. Material Design PSD UI Kit
A mobile UI kit designed in flat style that will make your project look nice and elegant. Designed with a vibrant color, this freebie will surely catch the attention of your potential users.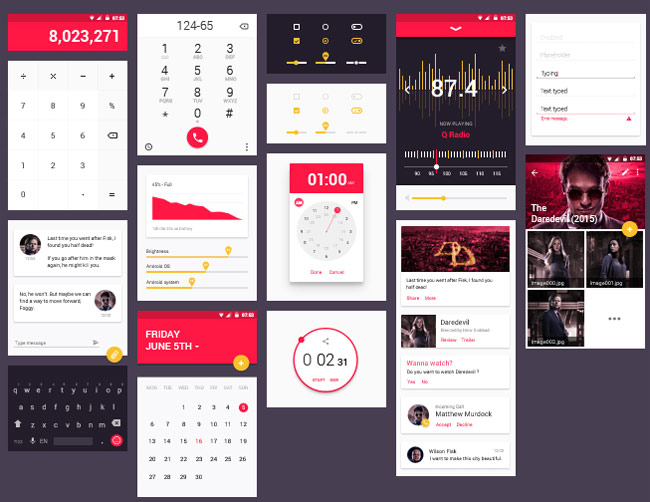 11. Flat UI Kit PSD in Clean Style
This set of free PSD UI elements is designed in the modern flat style which makes it perfect for plenty of web projects. Also, all elements come organized in layers, so you can edit them really quickly and easily.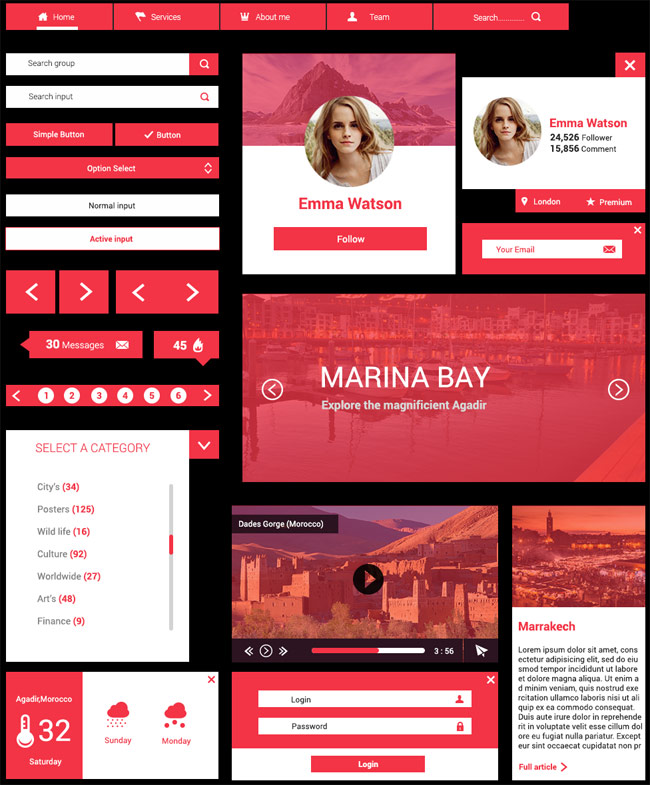 12. Clean UI Kit With Many Elements
An elegantly designed UI kit containing lots of elements such as buttons, checkboxes, drop-down menus, switches, pagination and more. Enjoy them all for free!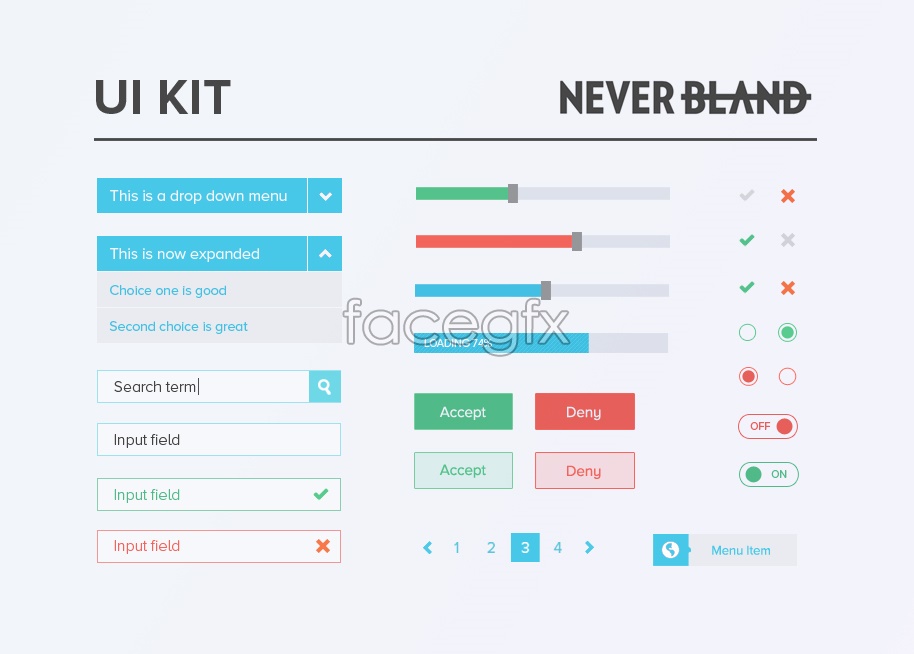 13. Modern Touch UI Kit of Elements
A very trendy UI kit containing different kinds of colorful flat elements. This kit will certainly help you express your ideas and realize your project, so go grab it.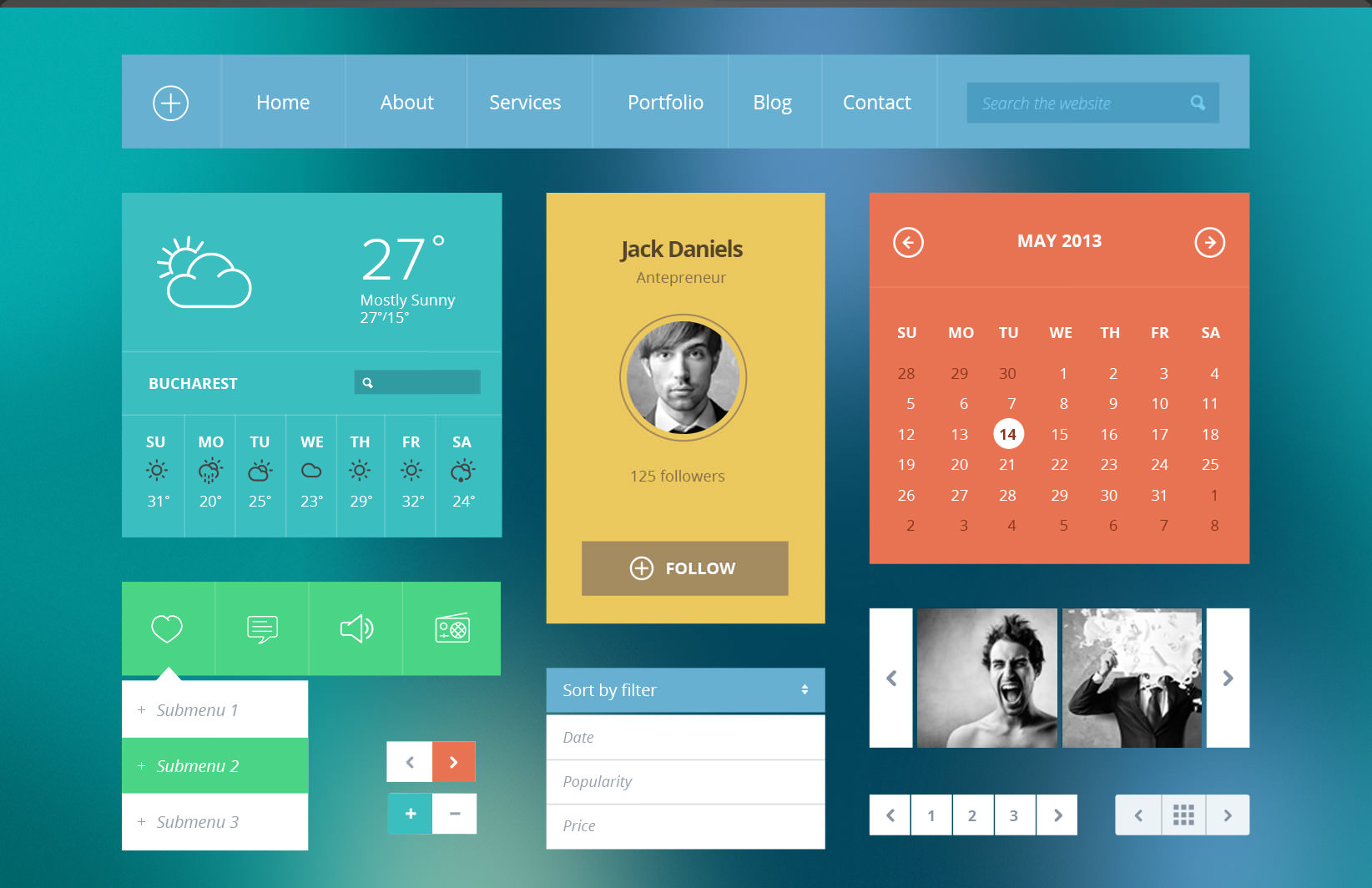 14. Stylish Kit of Free UI Components
A kit suitable for both web design and mobile applications. You will find stylish free PSD UI elements such as edit boxes, check boxes, radio buttons, page navigation, menu, buttons and more.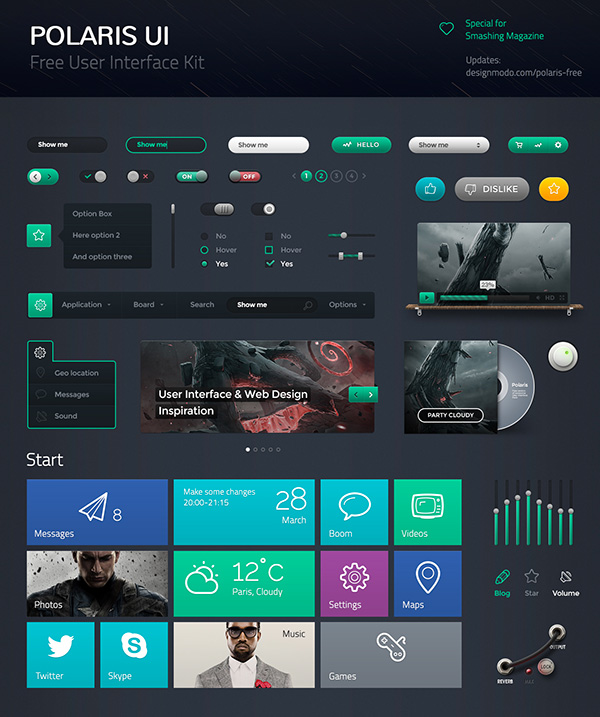 A collection of free PSD UI elements designed in a flat style and colored in nice coral color. Containing a diversity of elements, this set may come in handy for a lot of projects, so enjoy!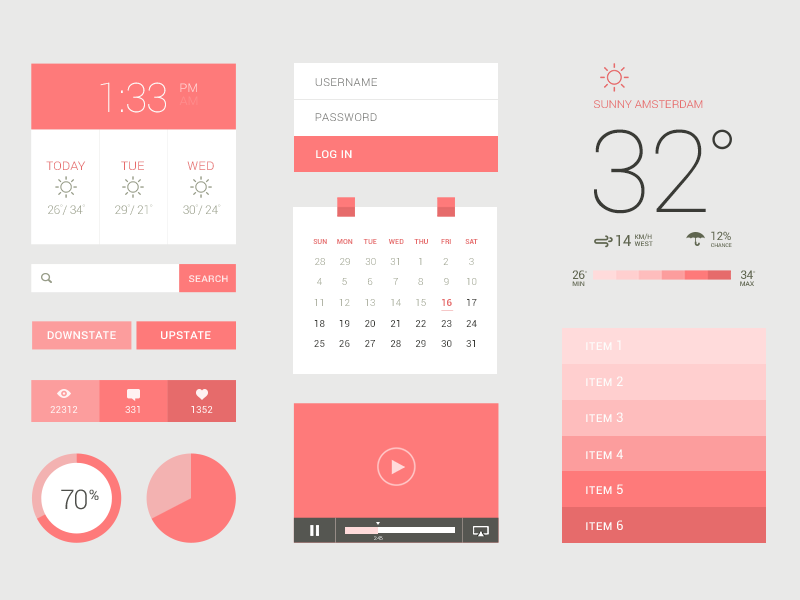 All of these freebies are absolutely customizable so that they can perfectly respond to your project's needs. Feel free to grab them all because you may need them sooner or later. Have a creative day and stay tuned for more freebies!
*FreePSDFiles does not own the rights on these artworks and the following are not under the licence policy of FreePSDFiles. All graphics in this post link to their original sources, where you can download them for free and read further information on licence policy from the provider.